Ways with Fleurs: DIY Floral Oil Perfumes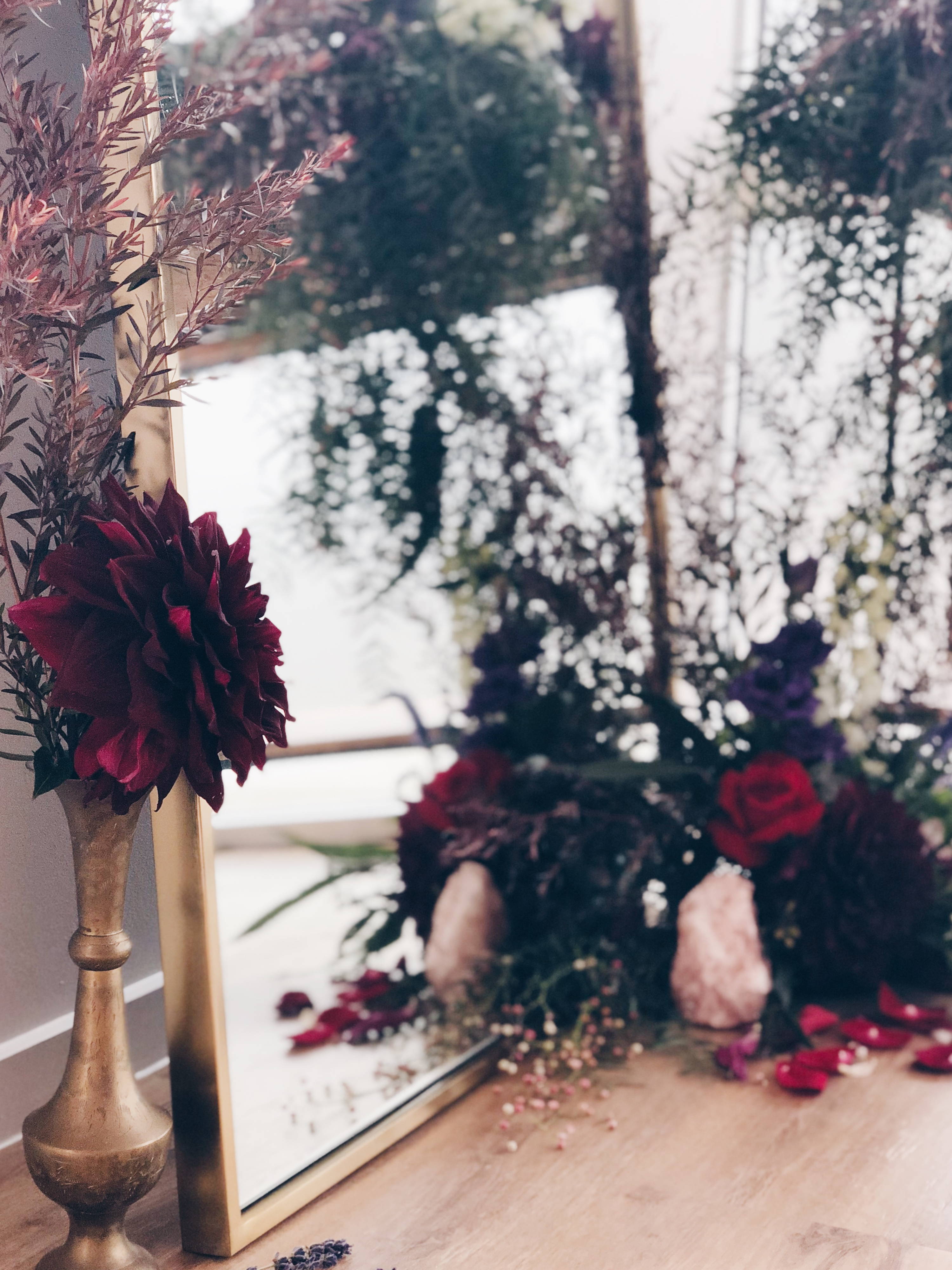 I don't personally wear alot of perfume, as it is laden with alot of chemicals. However, as someone who has a very senstive smell (my Mum still says to this day I'd make a great Perfumer & a detective haha), I love beautiful smelling things. So I started making my own essential oil roll on perfumes around 10 years ago, & it has since become quite a hobby of mine. I love that I can tailor the blend I wear on any given day, to how I feel. If you would like to apply the metaphysical properties of oils to the scent that you make, feel free to click here to read a post I wrote on this topic.
What You'll Need
Amber roll on bottles (darker coloured bottles are important, as essential oils are light sensitive).

A carrier oil, I love using organic apricot kernel oil or sweet almond oil. These can be purchased from health food stores.

A few of your favourite organic, 100% pure essential oils.

Some dried herbs or flowers of your choice, some of my favourites are: rose petals, jasmine flowers, lavender, cinnamon bark, rosemary sprigs (these are to add into your oils).
How To
Remove the roller cap on the bottle.

Fill the glass roll-on bottle 3/4 of the way with the carrier oil.

Add 2-3 drops of your chosen essential oil. Be care not to add to many drops as it can become quite potent & could irritate the skin. Adjust the scent as you go, if you prefer more floral notes add 2 drops of the floral oil & one of the other scent.

Add in some dried herbs/flowers. Be sparing with this, as you don't want the oil to over flow.

Pop the cap back on & give it a gentle shake & your oil is ready to use!

I keep a few differrent blends in my beauty pouch in my hand bag to wear during the day depending on how I feel, & a relaxing blend by my bed to help me sleep.
Blend Options
Rosemary & lavender

Rose & sandalwood

Neroli, rose & lavender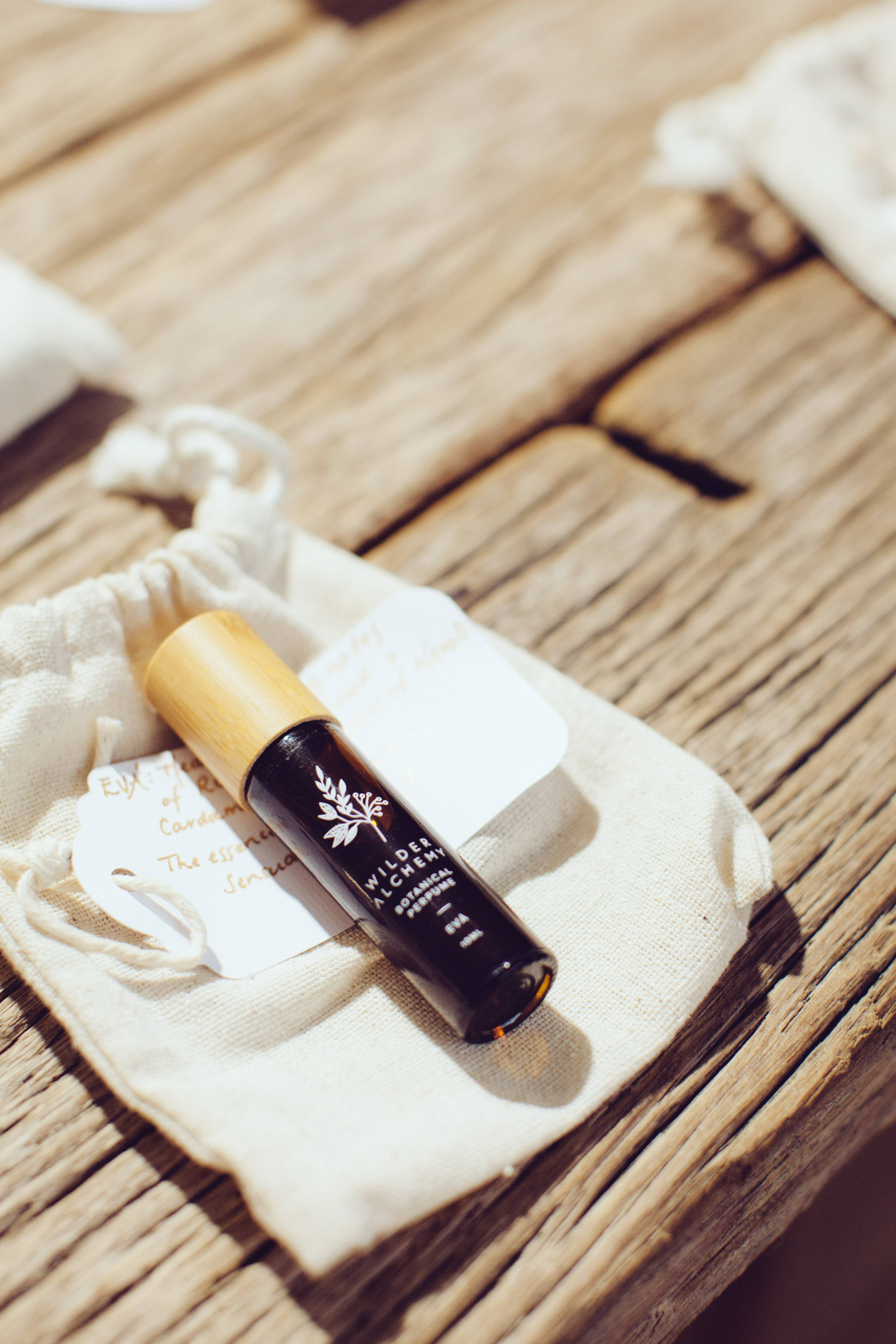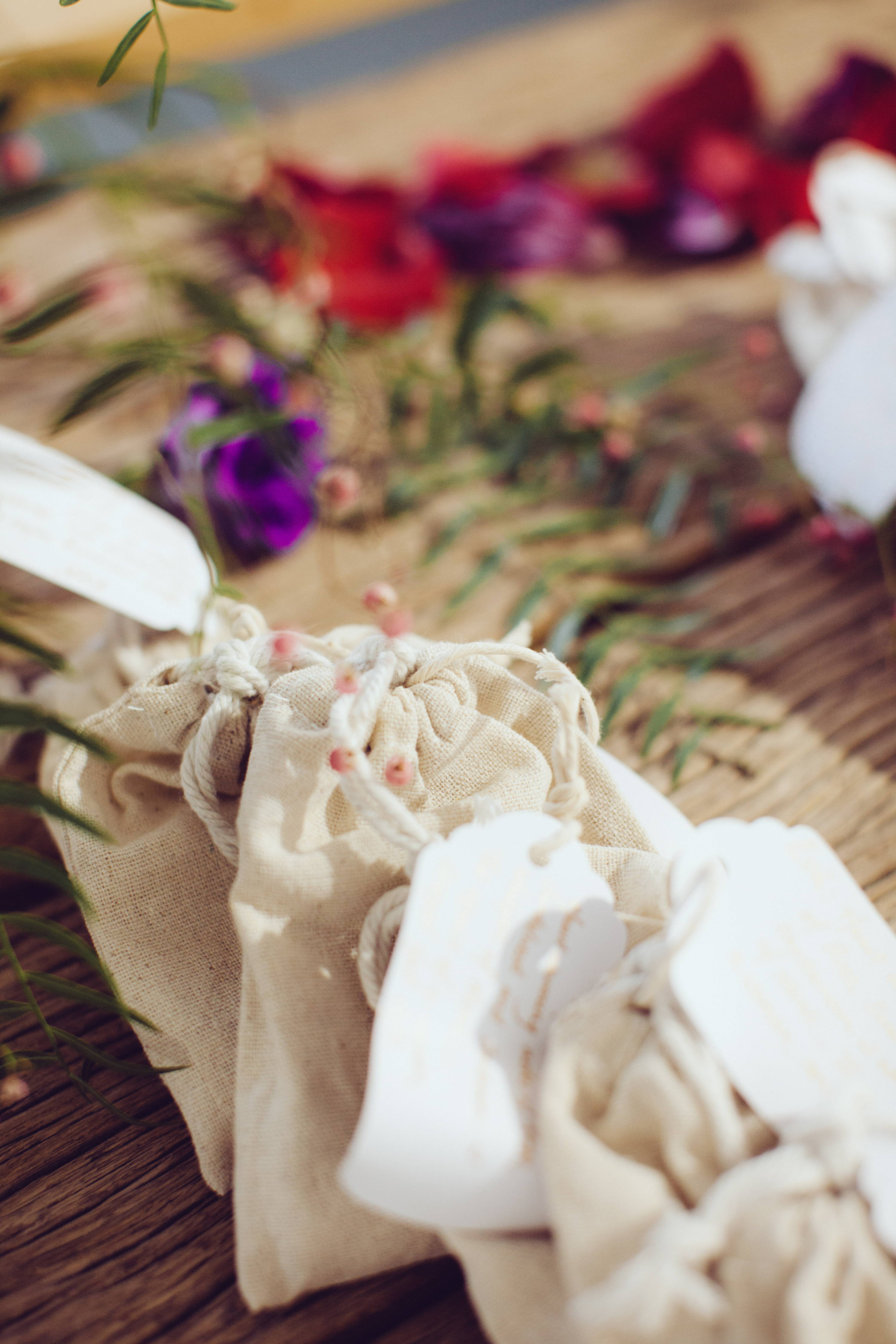 Where to find?
If you would love to start wearing oil perfumes, however do not want to make one yourself, below are a few of our favourite places to purchase them.
With love & light, Fabienne x