Ways with Fleurs: Flower Healing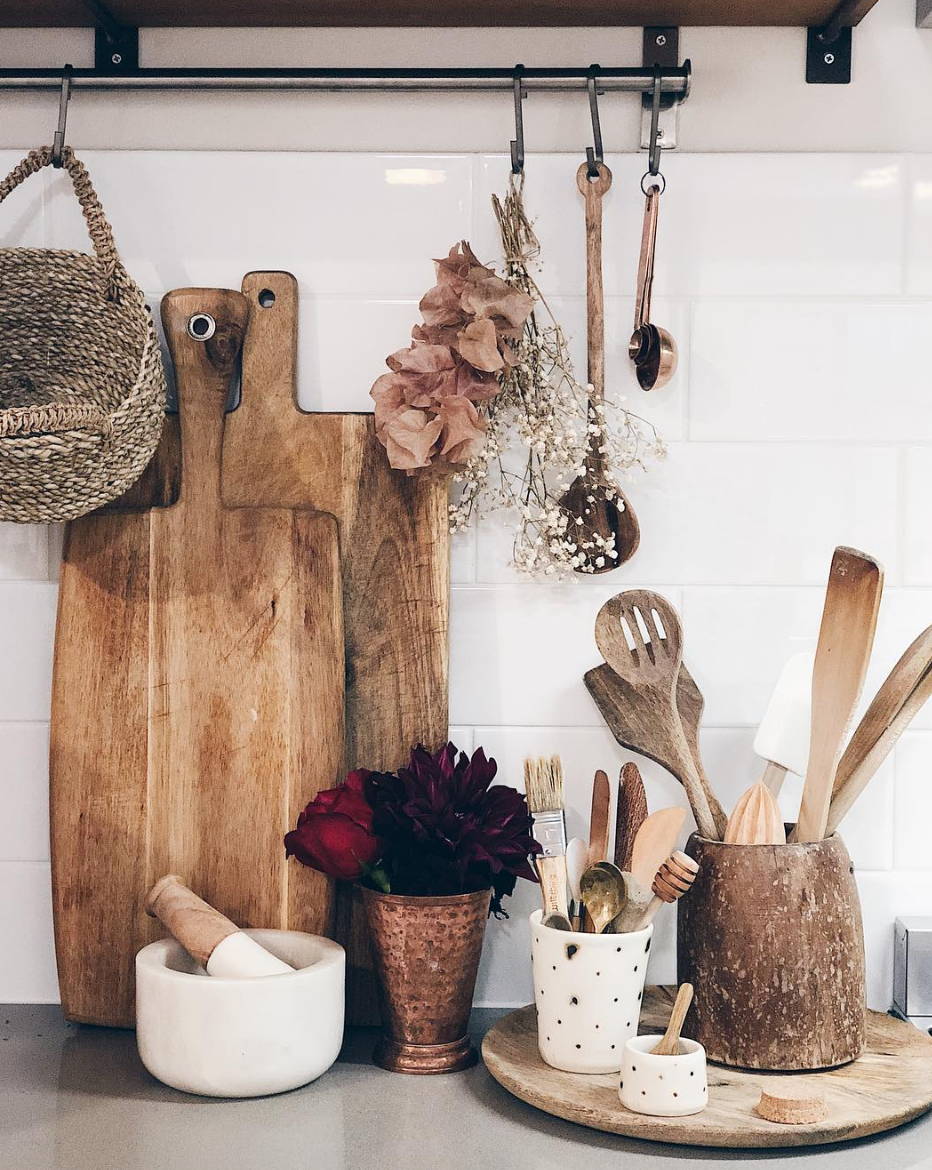 Welcome to the second part of our three part series 'Ways with Fleurs'. When the team & I were brainstorming around what three topics we wanted to cover in this series, I knew I wanted to add a post about healing with flowers; something that is not only part of my daily life, but is very close to my heart. Flowers have been used for centuries for their metaphysical properties & healing benefits. I feel today society can disregard them, only see them for their phyiscal beauty, & forget about the fact they can aid us in this life in so many ways. Tapping into a flowers energy & trusting that the earths gifts will nourish us is very powerful & magical when harnessed.
Methods
Below includes different ways you can incorperate these flowers into your daily routine. Where possible purchase 100% organic, natural oils, dried flowers & herbs, otherwise they may include toxic frgrances that will disable their healing benefits.
Face steam: Place a 1-2 drops of your oil of choice into some boiling water & throw in some dried flower such as rose, jasmine & chamomile, put a towel over your head so none of the steam escapes & place your face close to the water. Breathe in deep & slow. Be careful not to place it so close it burns your face. This is something I try to do weekly, as it opens your pores, detoxes your skin & invites all the nutrients from the herbs & oil into your skin & body.
Face mist: Grab a glass face mist jar (ebay has some good ones) & d rop a 1-2 drops of your oil of choice into some filtered water & give it a good shake. I make a rose one every few weeks & use it morning & night on my face.
Cooking: Using the dried or fresh form of some flowers & herbs & digesting them can have amazing medicinal & healing benefits. When adding various herbs into the meal I am preparing, I try to envision their healing benfits to make the most of the herbs I am ingesting.
Brewing Tea: This is one of my favourite ways to absorb the energy from the earth. I use dried flowers & herbs to make tea. One of my current favourites is placing some cinnamon bark, 1-2 cloves, fresh mint leaves & dried rose petals into a tea pot & brewing tea.