YCL Women Campaign Series // Ourania
YCL Women. Embracing our diversity.  
The YCL Women campaign features real YCL customers and was shot in Byron Bay in March 2018.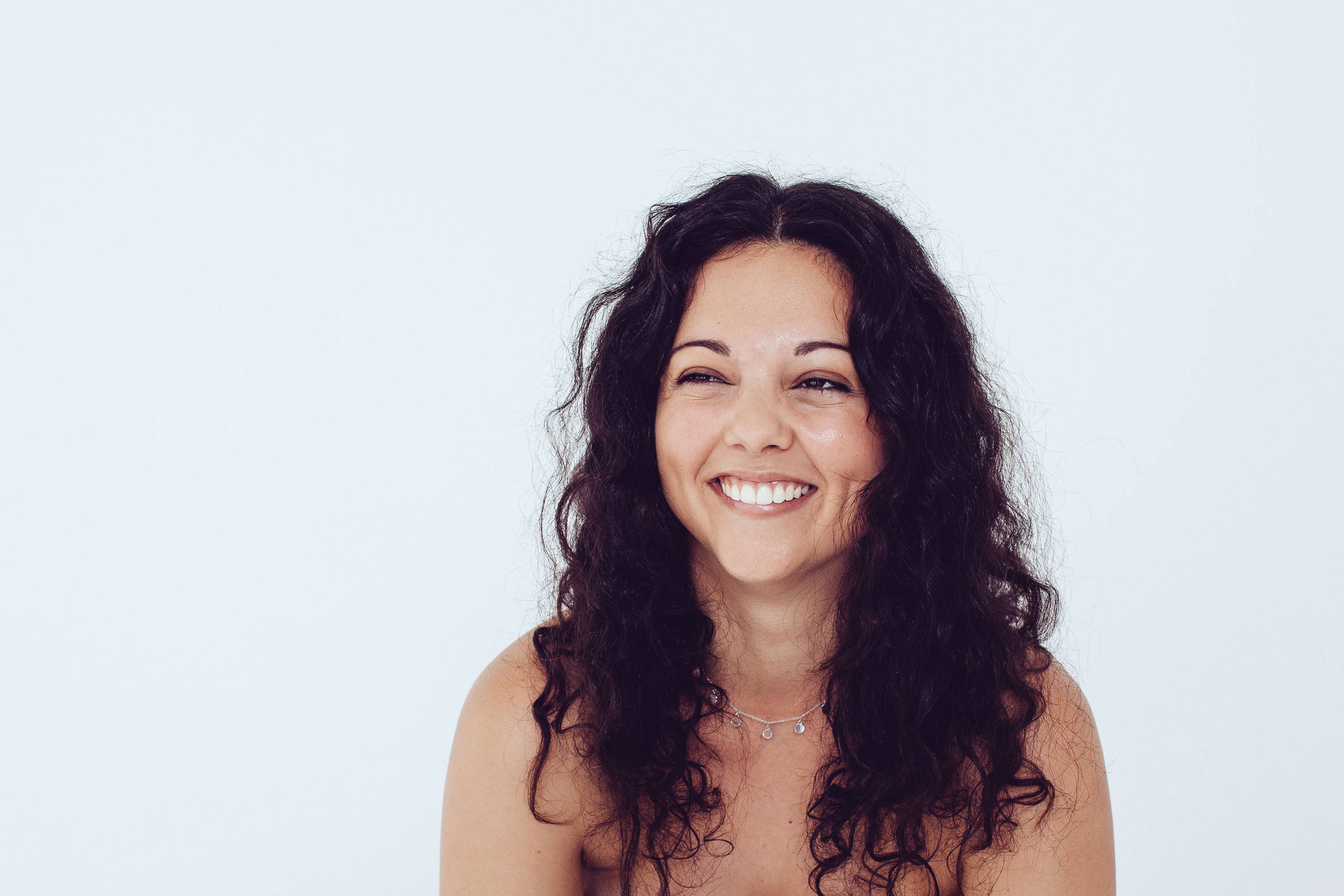 Four years ago, not long after I launched YCL Jewels, I knew I wanted to create a way to connect our customers and celebrate the diversity of our YCL women. Today I'm proud and honoured to share the first of our official YCL Women campaign images and share with you the first of what are some amazing and moving stories from these incredible women.
Myself and the YCL team were truly inspired by the support for a movement we want to unite and celebrate femininity, strength and grace. From over 100 applications (of which we are thankful for each and every one) we were only able to choose seven, and on Friday March 16th, we shared the day with these beautiful women hearing their stories and what has made them who they are today. Join us in the coming weeks as we introduce you to these women and their stories.
Ourania
1. Today is all about celebrating women & the diversity of femininity. Why did you choose to be part of this campaign?
Firstly, because of my close relationship with Fab. I support everything that she does and the movement she is creating around the balance between the softness and the strength of a woman, which I think is really important. This campaign is all about supporting women who support each other & I am so grateful to be a part of this. I think it's important to know you can be a strong, independent, creative and beautiful woman yet you can also have a sense of elegance, softness and grace.
2. YCL stands for Your Core Light. What does "Your Core Light" mean to you?
Your Core Light means to me the place that is beyond my ego, beyond my mind & beyond my body. A complete connection of equanimity.
3. How does wearing YCL treasures make you feel?
It makes me feel cared for. I feel nurtured and nourished. I think that's a combination of knowing the heart and love that goes into every piece, as well as the intention that has been put into each piece.
4. When do you feel most empowered as a woman?
I feel the most empowered when I am being creative. When I am creating around my home or creating a beautiful space at work etc.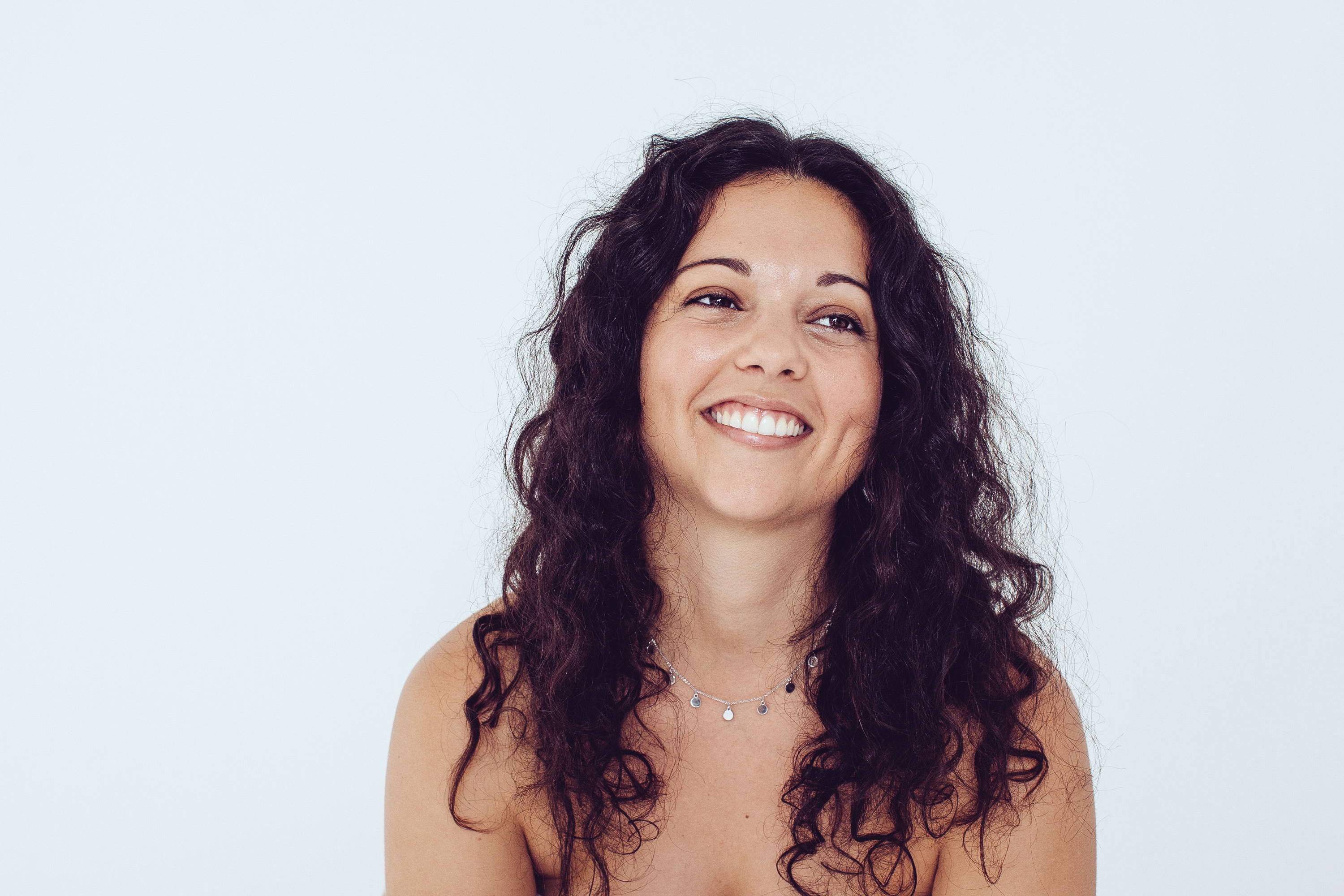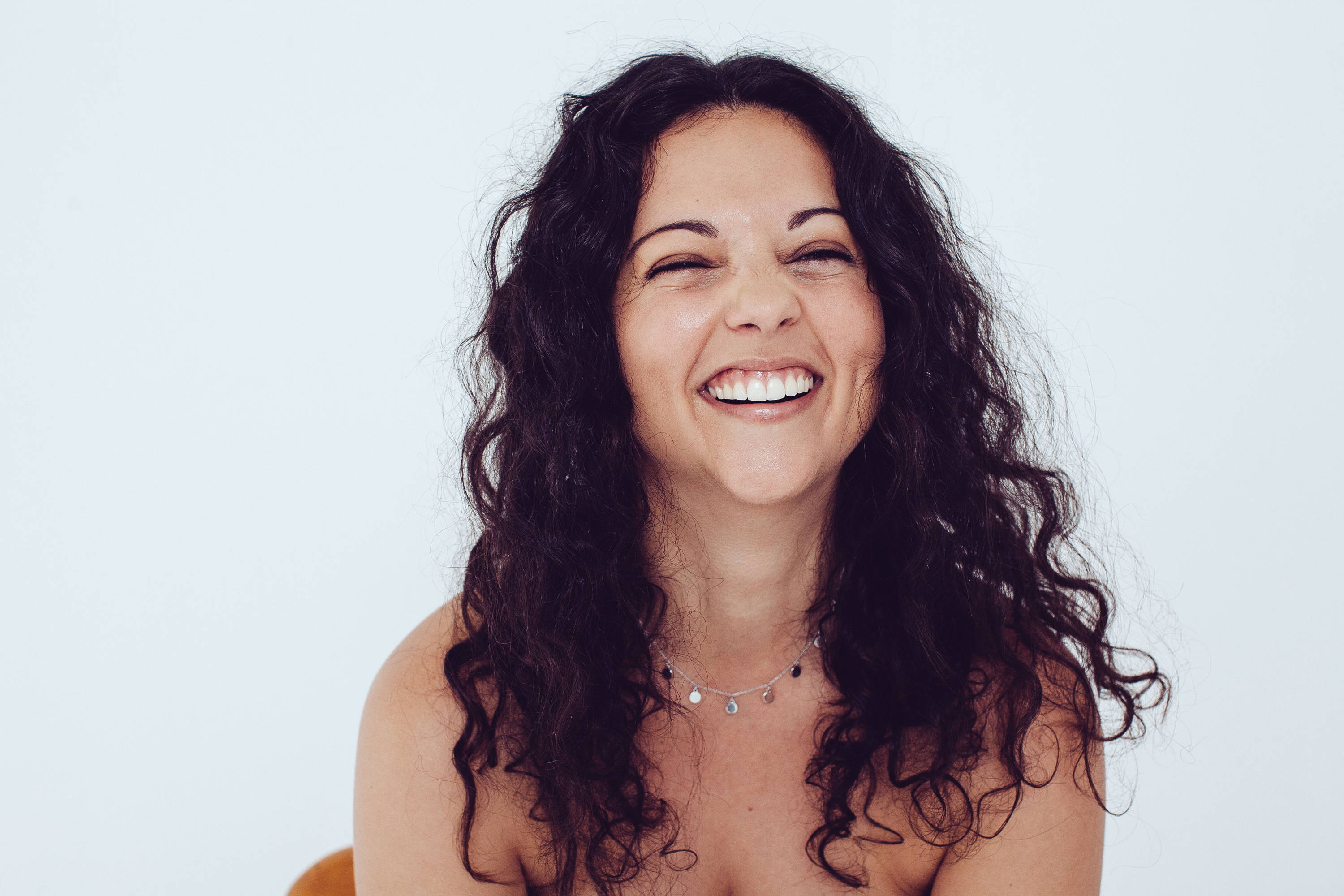 5. What is your hope for the future & how women are represented / thought of in society?
I am just hoping for a sense of oneness. I am huge on making sure we don't overemphasise one being better than the other. Finding the balance between the two so we can see each other equally and not being defined by what we have and what we don't have. I think that there is definitely an awareness growing around that and I commit to being a part of that every day.
6. What is the advice you were given that has supported you the most in your life?
It's not neccessarily a phrase that has stuck with me, more a moment. The most pivotal point in my life however was when I shared my dream with my parents. They never told me that I couldn't, they told me "you work it out" and "you can figure it out". This is the reason I never grew up with doubt. Follow your dreams and don't let anybody tell you, you can't.
7. How has the seamless integration of your yoga practice into your daily life opened up the relationship you have with yourself?
It's allowed me to see myself. Wholly and completely. No matter what I am feeling that day, whether I'm comfortable or uncomfortable, feeling happy or sad, it has allowed me to see that middle space. It has allowed me to see myself as more than my emotions and to live a life that is balanced and connected because of that.