YCL Women's Series // Jasmine Dowling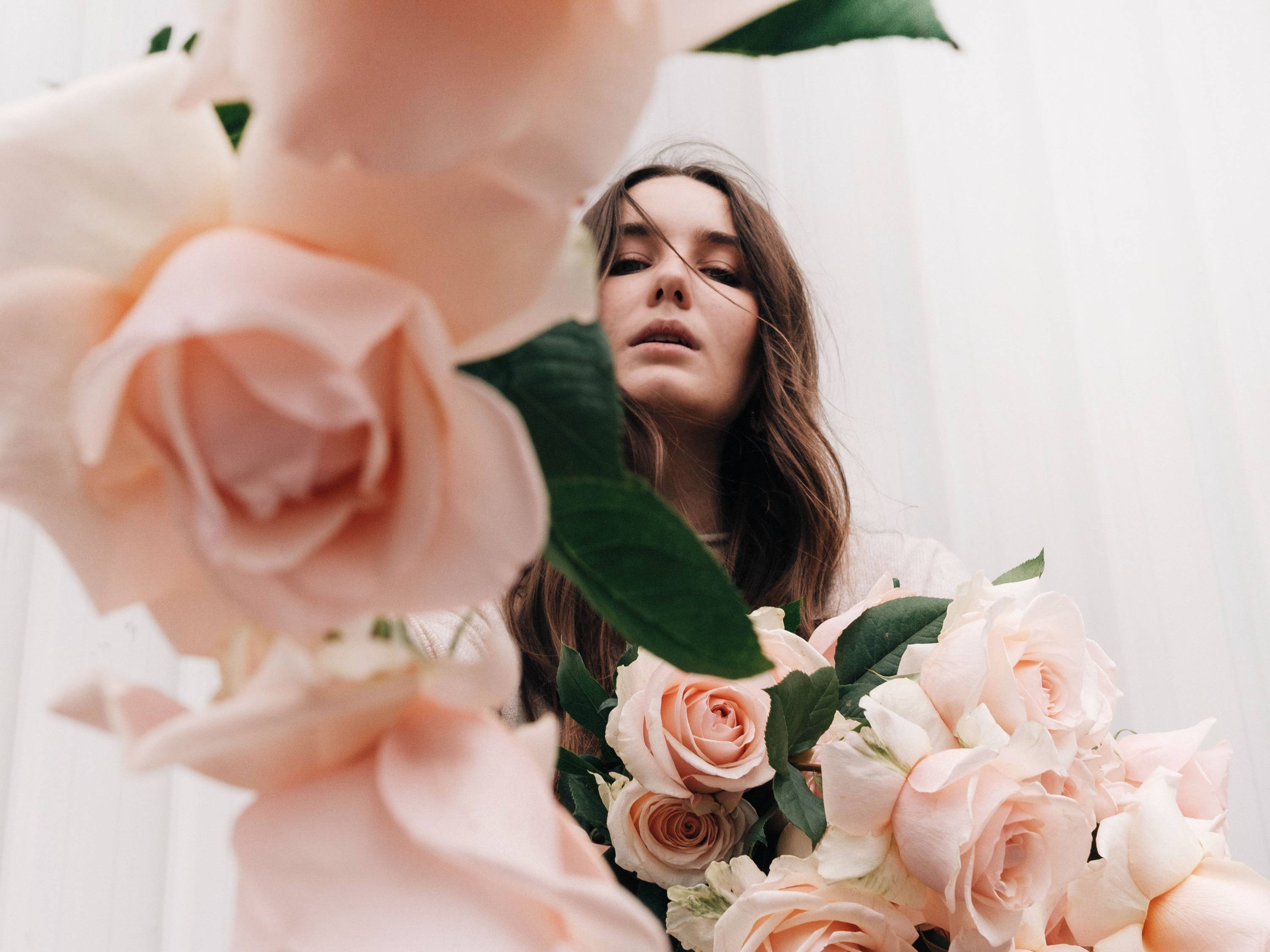 Welcome to our YCL Women's Series; a space created to share the stories & insight of women all around the world, whom inspire us.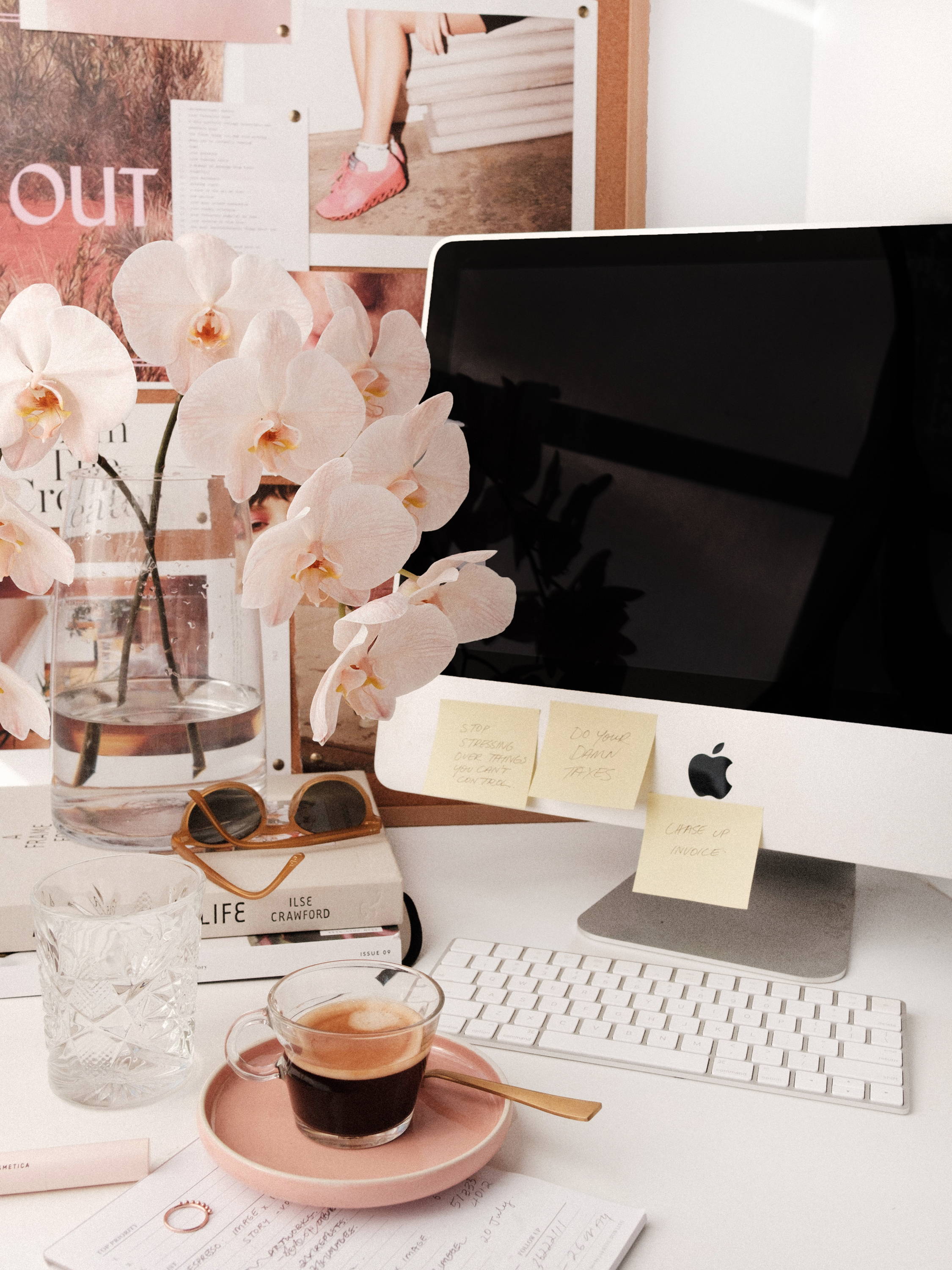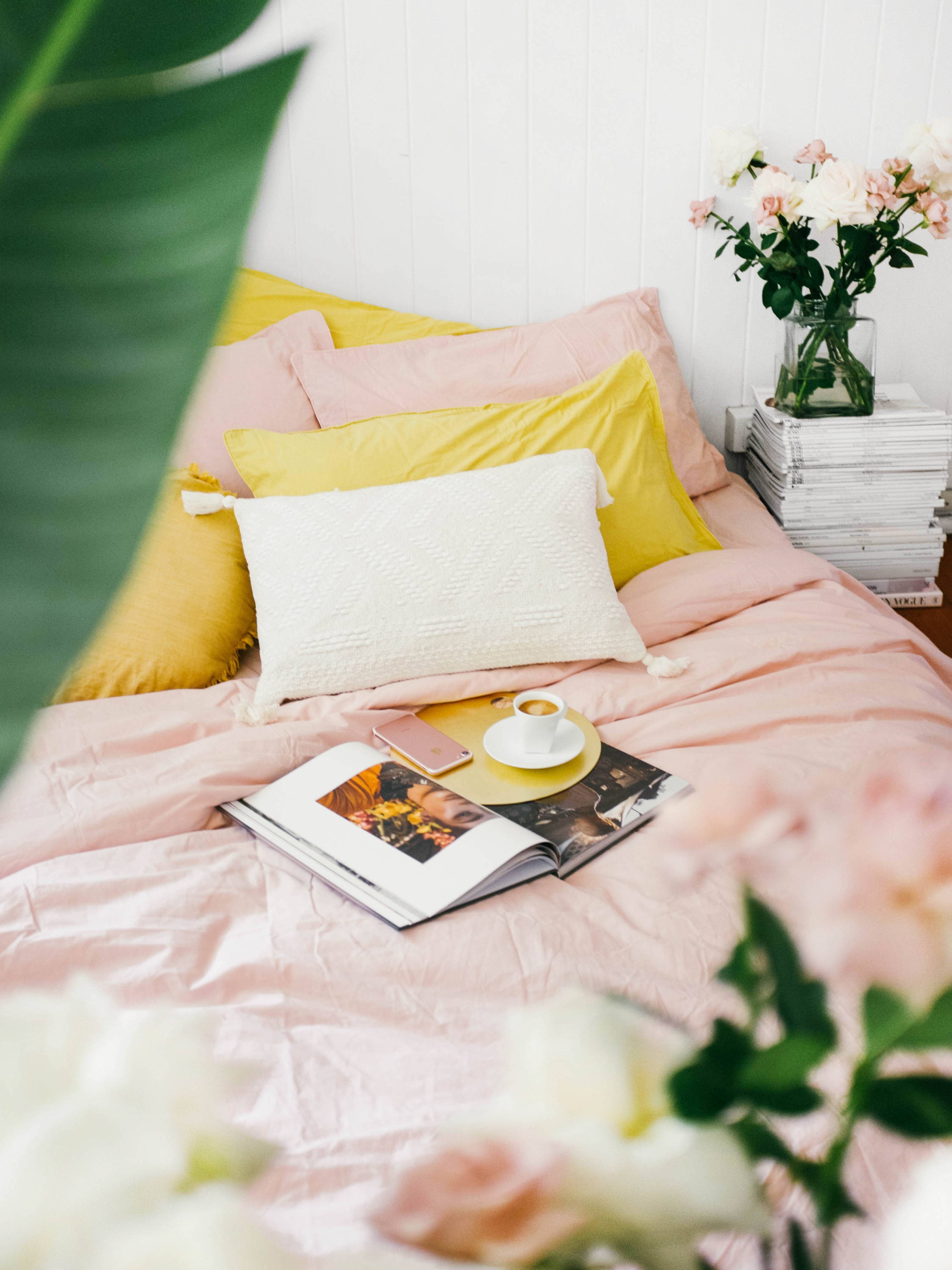 We sat down with the incredibly talented and inspiring Jasmine Dowling. Jasmine's dreamy works of art and ability to adapt have led her to work with big brands such as Nike Australia and Lane Crawford, not to mention being featured in world renowned magazines across the globe.
1. How did you get to where you are today? Tell us a little bit about your journey…
In short, it took a whole lot of hard work, trusting my gut and determination. But the long of it is that I started my freelance business, blog and online store while at uni and without a big picture or plan in mind of where it would take me. I started off mainly working on hand lettering projects and prints but soon enough my social media and style blog meant I was attracting the fashion clientele for my design work also. I attribute a lot of my work to the fact that I found my niche pretty early on and grew on that. At the time there weren't a lot of people that were in that mix of fashion/design and illustration. As my business grew, so did I. I now take on projects that explore everything from art direction, photography, graphic design, product design.
2. Who is your ultimate muse / inspiration?
I don't think I have anyone in particular who is a muse to me; I instead am constantly inspired by and drawn to flowers. They are the purest form of beauty and even in their decay they are inspiring to me.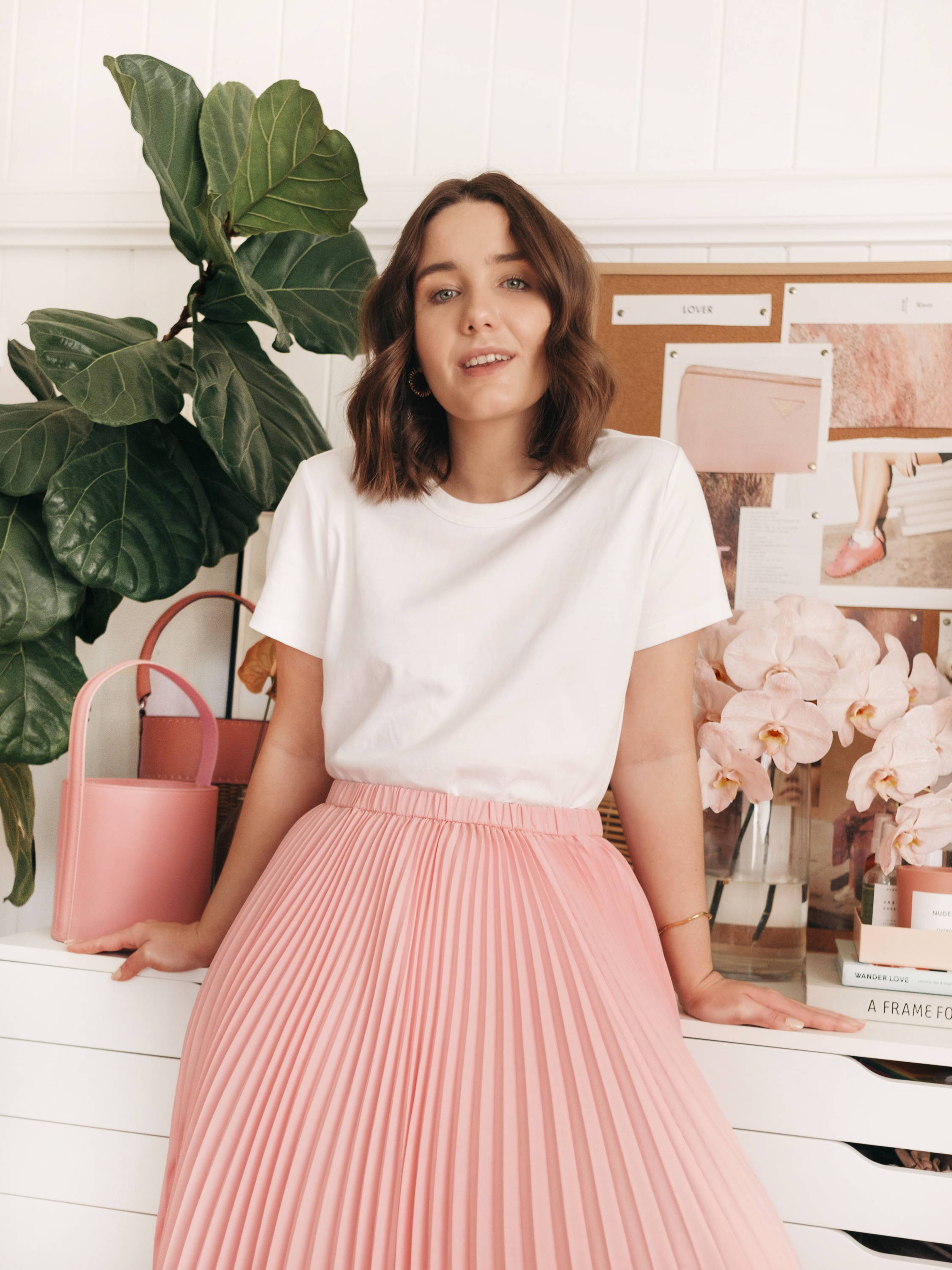 3. You are based in the Brisbane. What are your local hangouts?
I love eating out as much as anyone else so it would have to be places like; Neighbourhood Pizza, Wild Canary, Neighbourhood Coffee Roasters, Jessie's Girl. If I am not eating though my favourite place to visit would definitely be GOMA.
4. What is your favourite piece of jewellery and what story does it hold?
I have a necklace with a rose on it that I love to death. It doesn't hold much of a story but for me I have always had such a connection with flowers. I feel like it reminds me to keep in mind those little things in my life that bring me such joy.
5. Seeing & hearing about your creative process has to be one of Team YCL's favourite things to watch on Instagram. How do you go about making so much of your process public, for your audience, whilst also trying to maintain a creative flow throughout your day?
I try to make stories a part of my process and not have them interrupt my process if that makes sense. By not watching them back, not over-analyzing how I look or what I say it is a lot easier to post without it disrupting my flow. But at the same time I set myself boundaries when it comes to sharing. Simple things like I don't often story when I am purely experimenting because that is a time just for me and filming that may just apply pressure I don't need.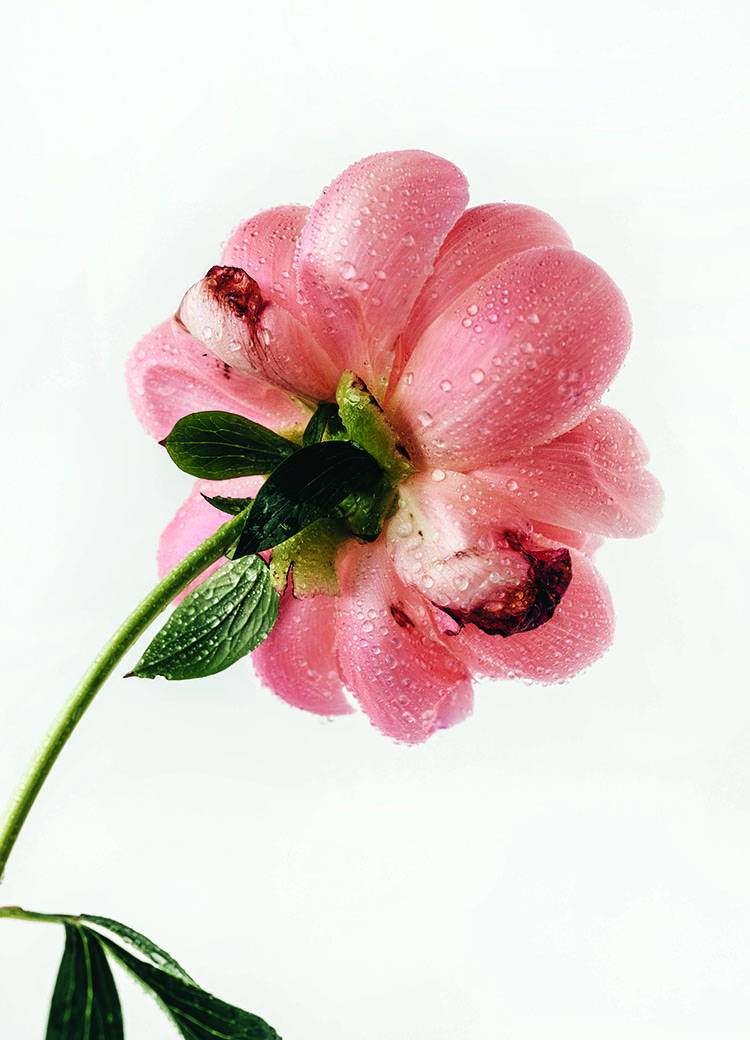 6. We see that you truly do live a creatively fueled life, your studio is surrounded by all the items you love, many of which feature in your photos & feed. How does surrounding yourself in an uplighting lifting, light-filled space inspire your work?
I am just a bit of a bowerbird in the sense that I always need things around me that match my current inspiration. That can be colour, material/texture, flowers or photography. I am not someone who likes to work in a minimalistic space; it needs to be beautiful with a hint of chaos.
7. YCL stands for Your Core Light, what does Your Core Light mean to you?
Definitely staying true to who you are no matter what. We all have that gut feeling whether it is around a decision we have to make or even that gut feeling when you're drawn to something you love. Trusting in that and following that leads to finding yourself.
8. What advice would you impart on the next generation of women?
I would love for the next generation to know their worth, just as they are. If we all just stopped trying to be like someone else, or their kind of magical maybe we could focus more on finding our own magic, embracing that and know the worth of that.