Introducing: Hand in Hand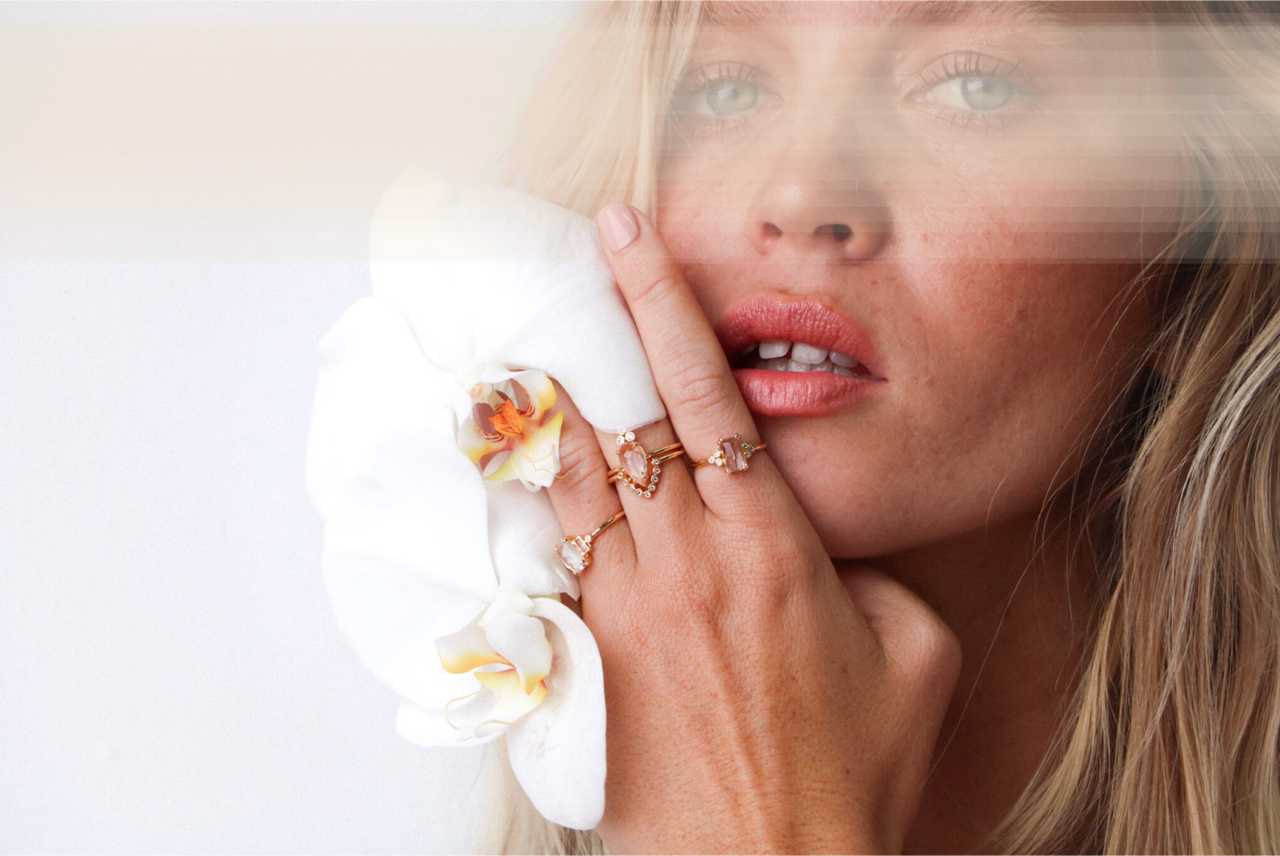 She is here, our 2018 ceremonial collection Hand in Hand. This collection has been designed by YCL's creative director Fabienne & features 15 rings, that can be worn as wedding, eternity & engagement rings (or you know, just because). The stones chosen for this bespoke collection are garnet, which is deep burgundy in colour, & moissanite, a brilliantly clear stone. The pieces can be crafted using 18k yellow & rose gold, as well as platinum. This collection is made to order, upon ordering please allow 4-8 weeks for your piece to be crafted & shipped.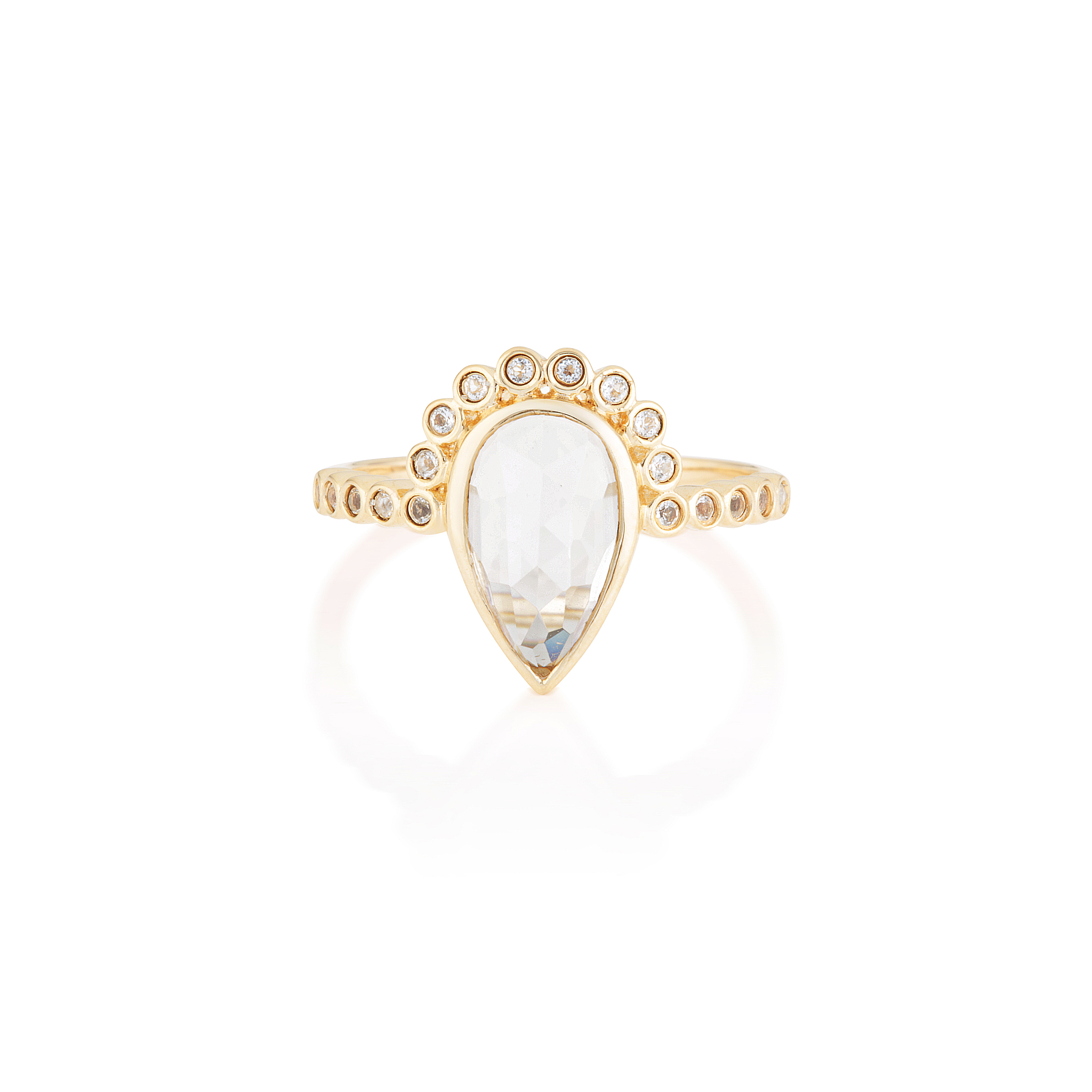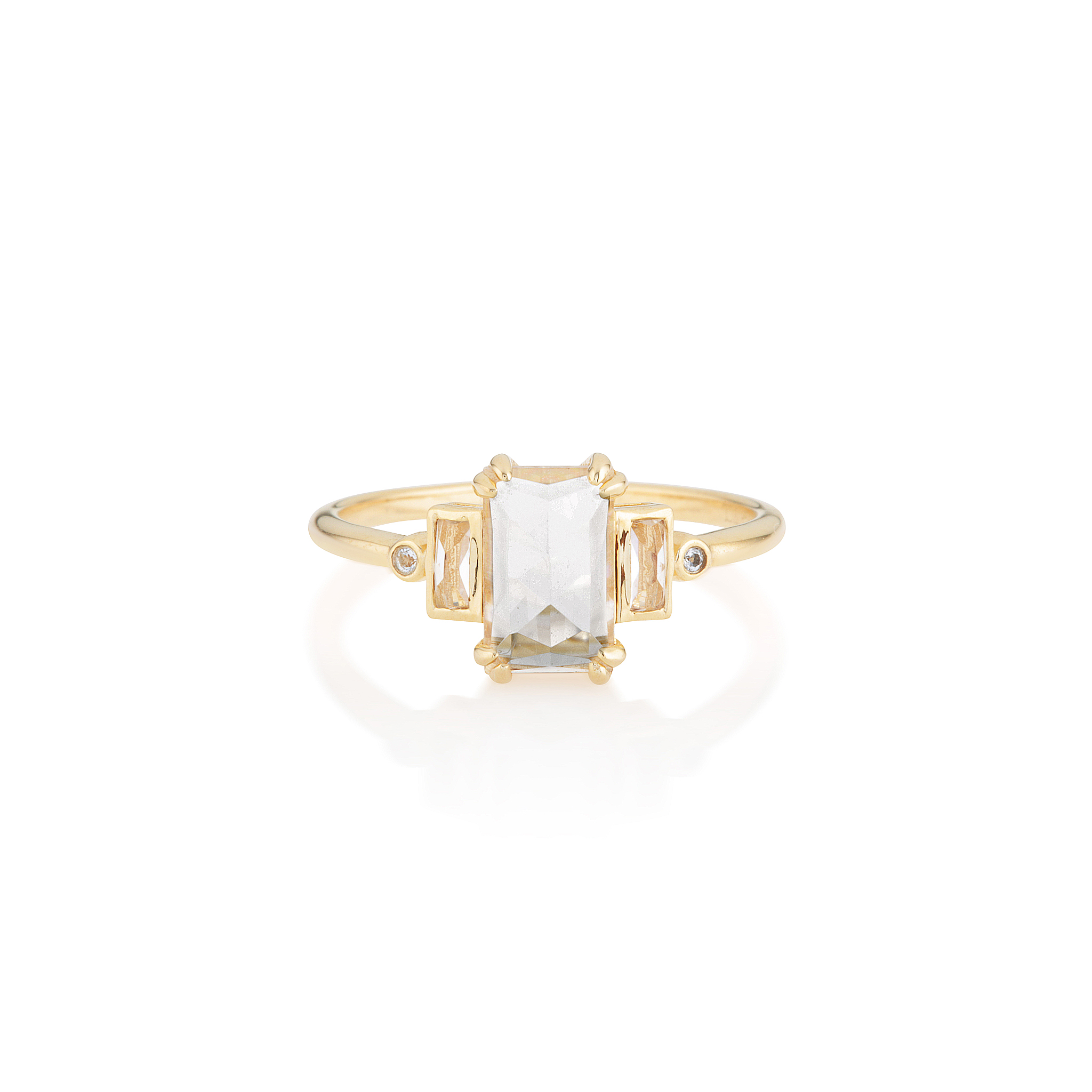 This collection was inspired by marrying the bold lines of jewellery in the 1930's, with soft shapes. Fabienne also played with pairing different stone settings within the same design, to evoke a modern yet artistic focus. For the women whom only desire purchasing one ring, the intention of creating a piece that could house 'two rings in one' was also considered. This is why a few of the rings almost look as if two rings are stacked into one.
The main stone, moissanite, was chosen not only for it's incredible ability to refract light for that perfect 'sparkle', but also due to the fact it is a very sustainable choice of stone. If you would like to learn more about the main gemstone moissanite used within Hand in Hand, please click here.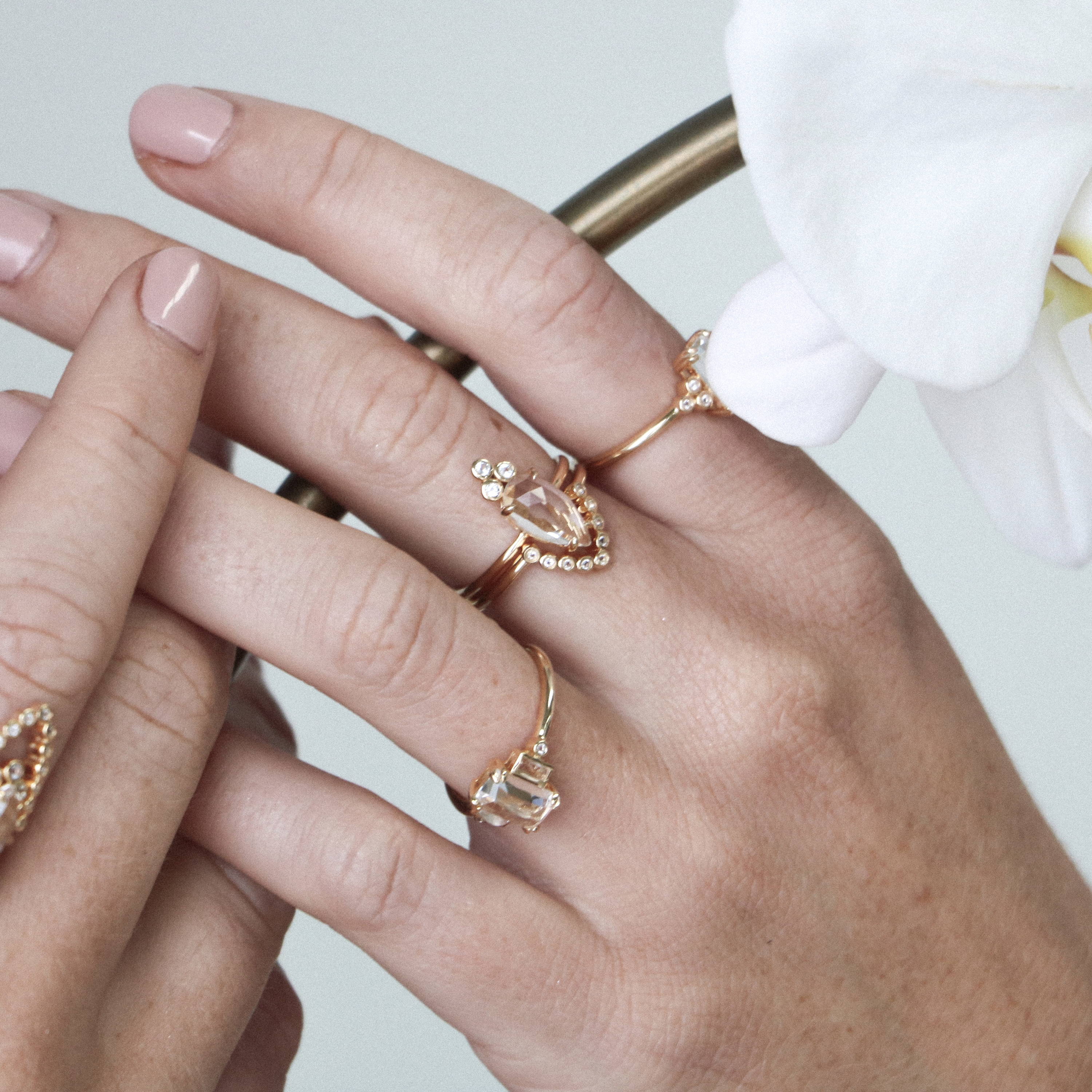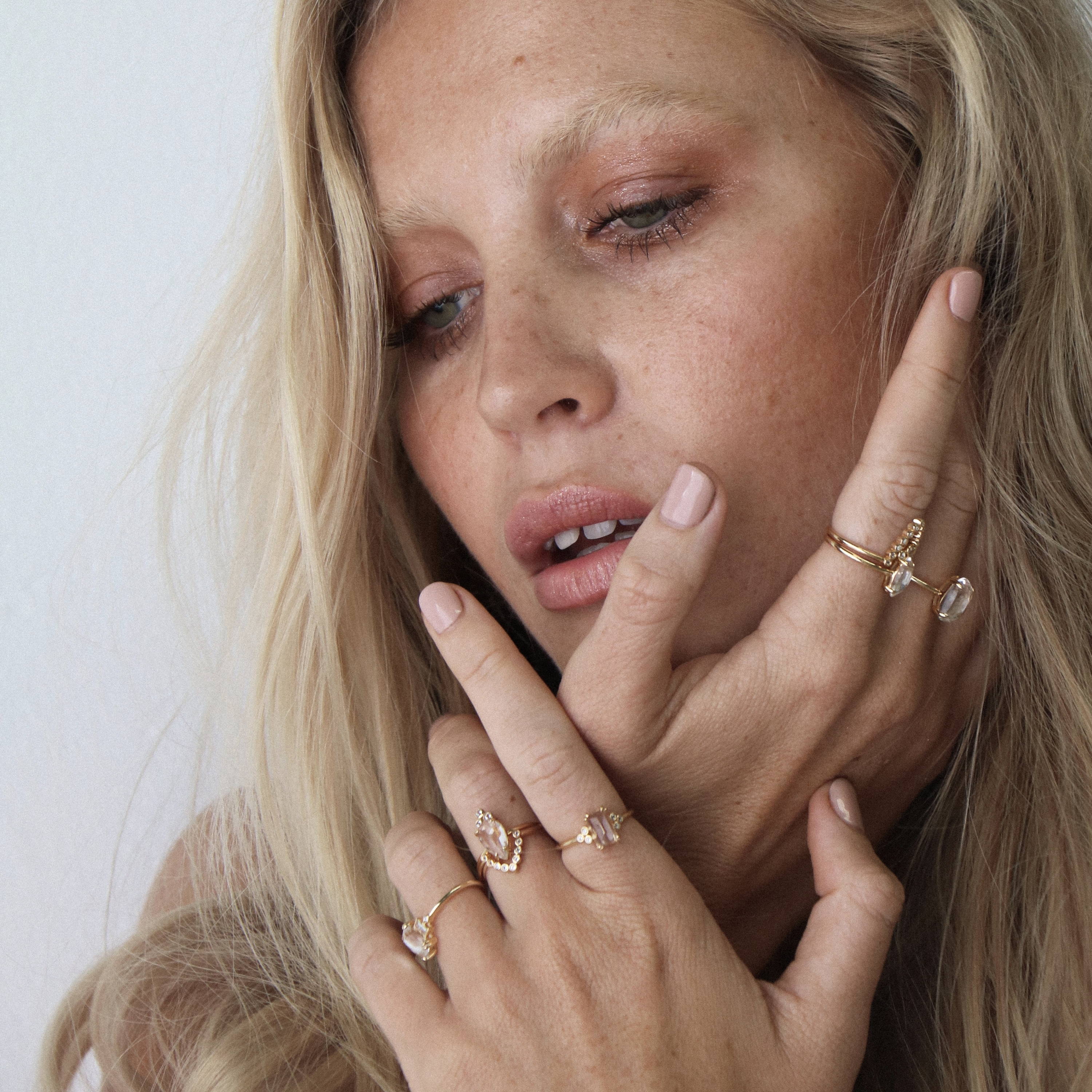 Experience Hand in Hand
If you would like to try on pieces from our ceremonial collection, we will be taking bookings at our Gold Coast, QLD, Australia based showroom. Here you will be able to view & try on the whole collection, as well as see the stones in person. Please click here to book.