Meet Our Makers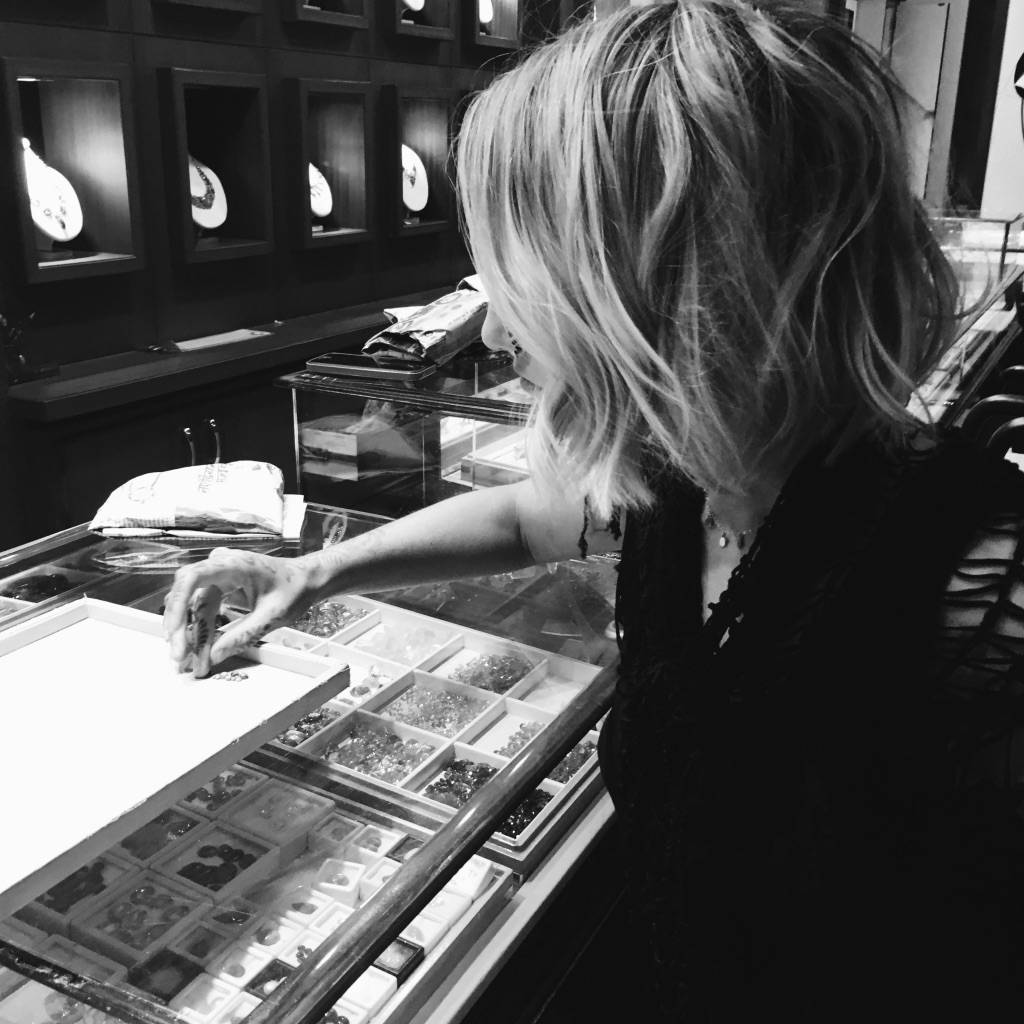 Earrings
Gold Coast, Australia
Fabienne has been making jewellery since she was 13 years old. She attended a 1 hour beading workshop when she was in year 8 & her love for jewellery deepend. Today, Fabienne loves being able to continue hand-making & imbuing her passion for jewellery design & craftsmenship into YCL pieces.
Gold Filled Findings
United States
Seja has been working with YCL for over 4 years, & was one of YCL's very first suppliers when we launched. Seja has been practiving the art of silvermaking for.... She hand forges the beautiul gold fill infinite circles featured in our Luce Del Sole earrings.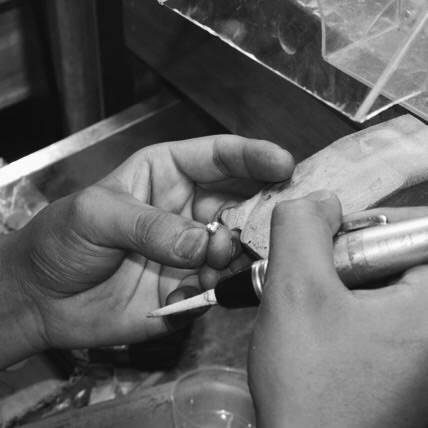 Necklaces, Chokers, Earrings, Rings & Ceremonial Rings
Central, Hong Kong & Guanzhou, China
Fabienne began her relationship with Vicky, Wendy & Paris in late 2016, & visited Hong Kong to meet with this dynamic team in early 2017.
Ceremonial Rings
Jaipur, India
Fabienne first met John back in early 2016, where she visited Jaipur, India. She was so moved by the passion John & the whole team have toward jewellery craftsmenship & gemstones.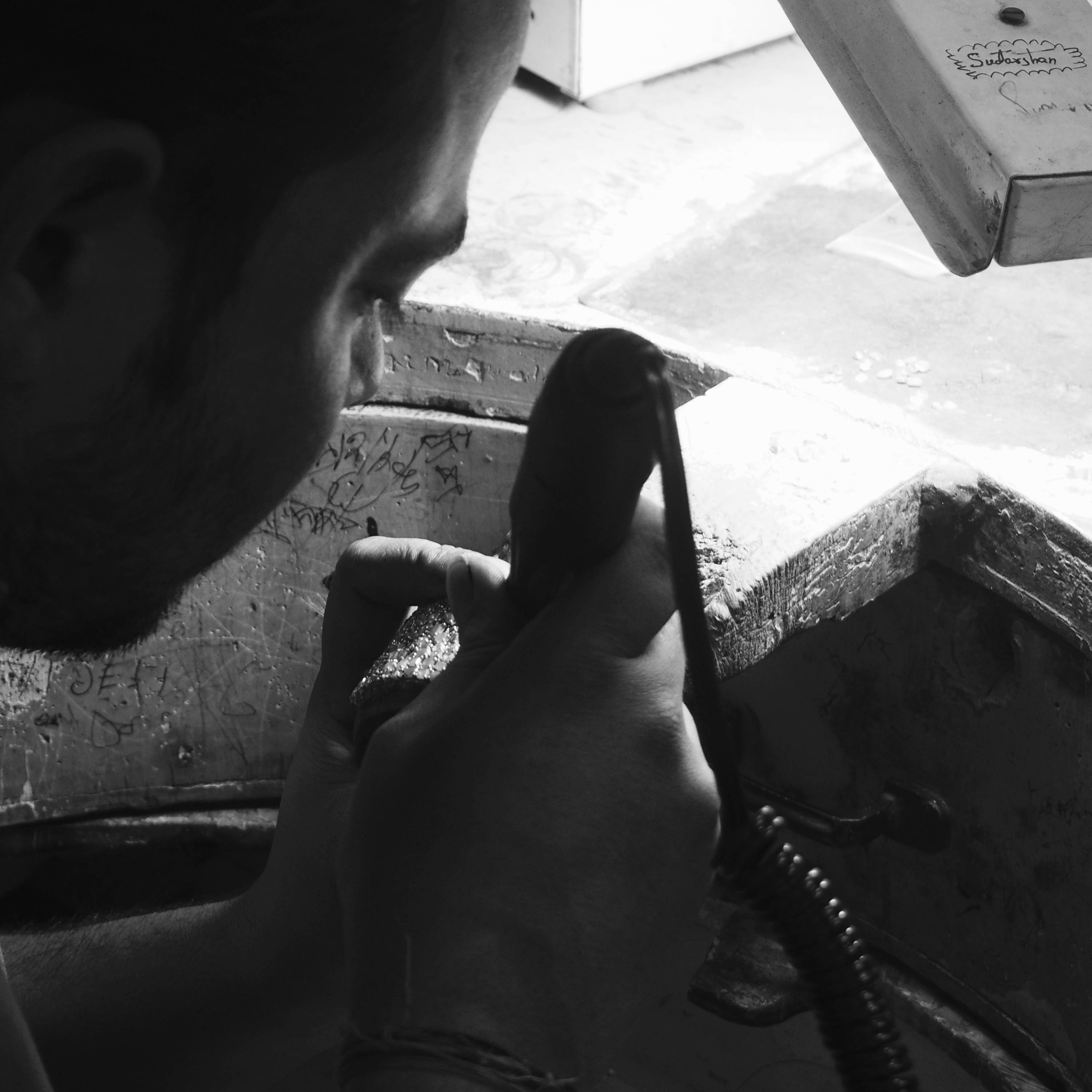 Plain Rope Choker & Gold Filled Findings
Arizona, United States
We have been working directly with Karan for nearly 3 years. Her team is based out of Arizona and have been in business since 2010. They believe everyone deserves the chance to make their own jewelry!