YCL Women's Series // Isabelle Quinn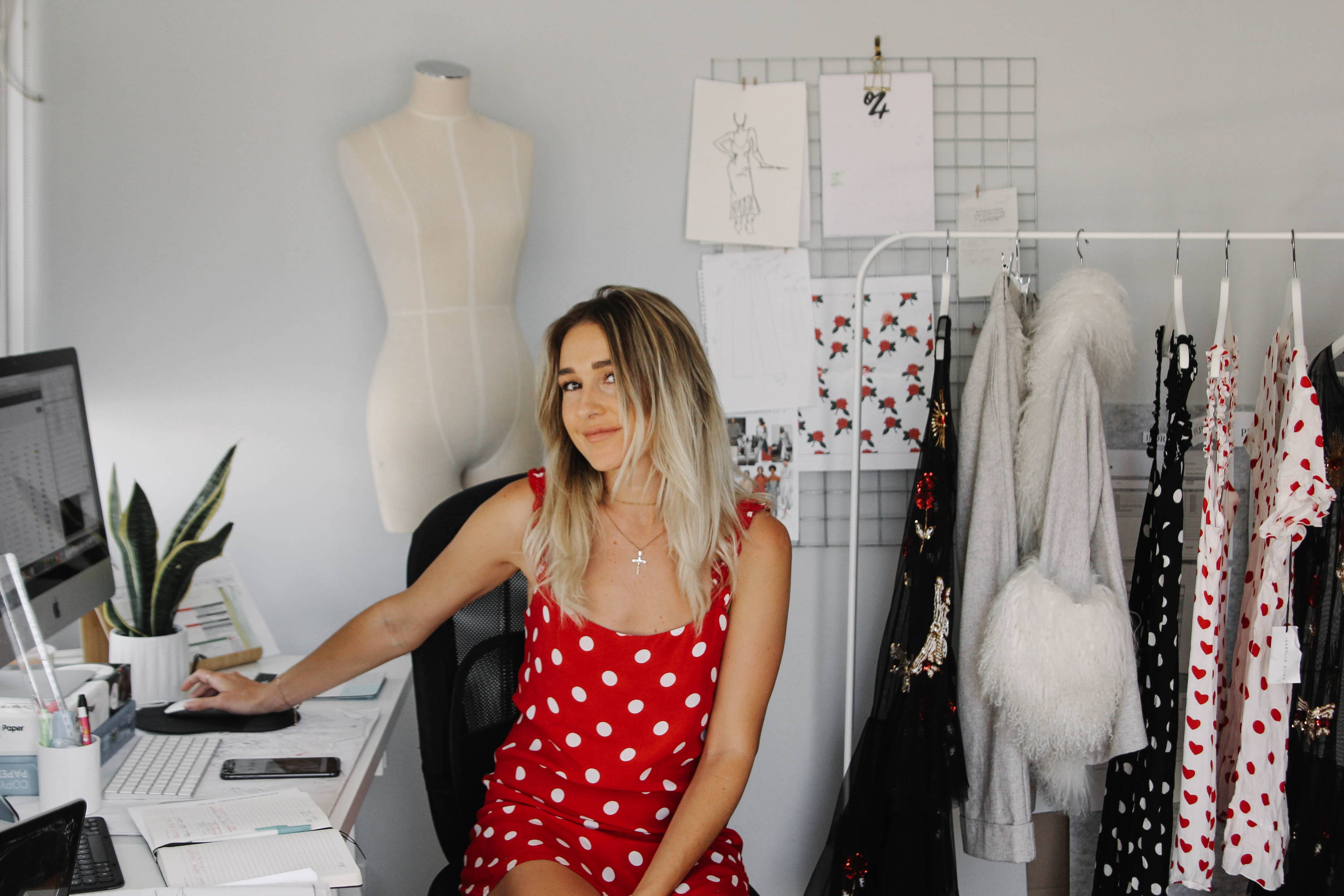 Welcome to our YCL Women's Series; a space created to share the stories & insight of women all around the world, whom inspire us.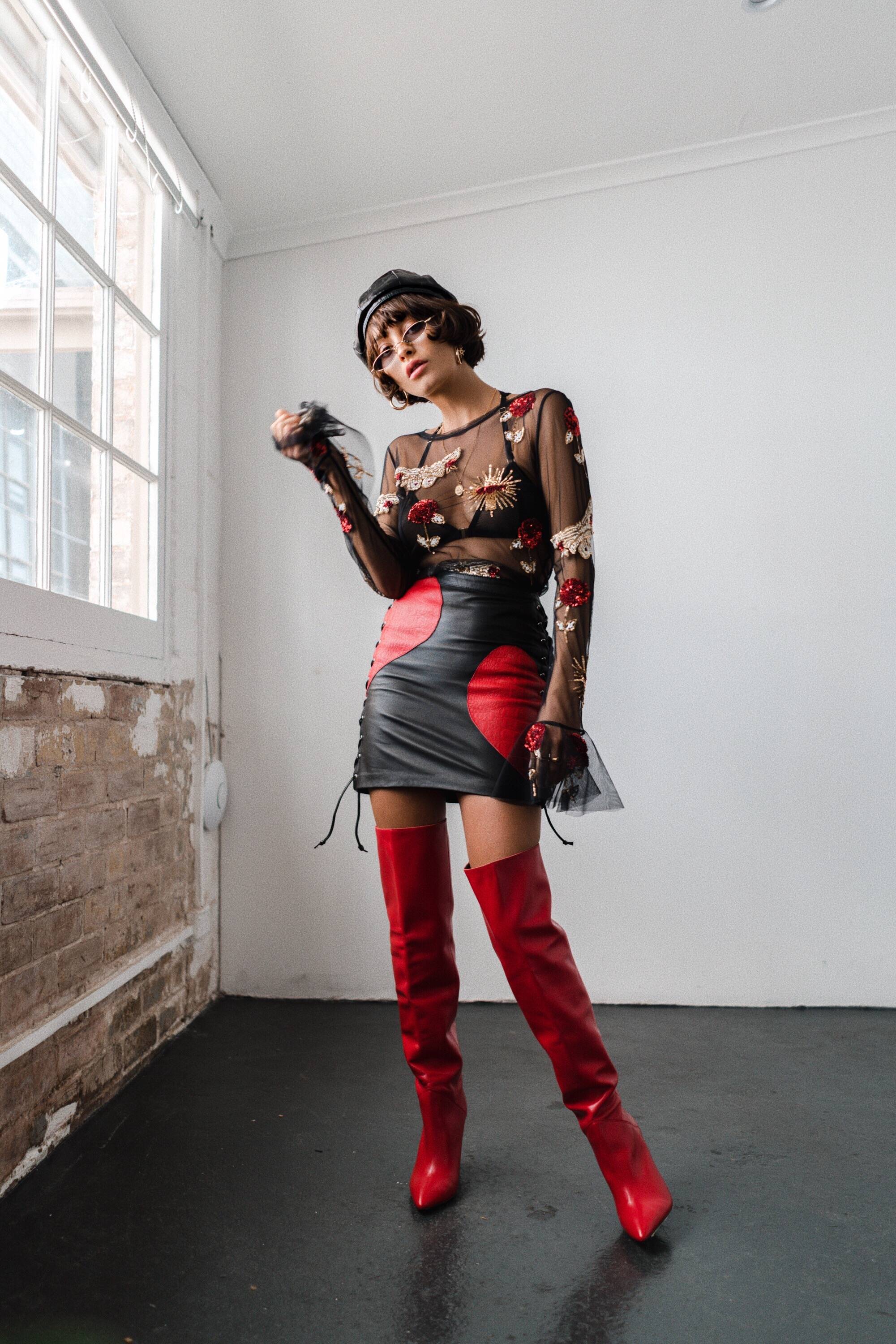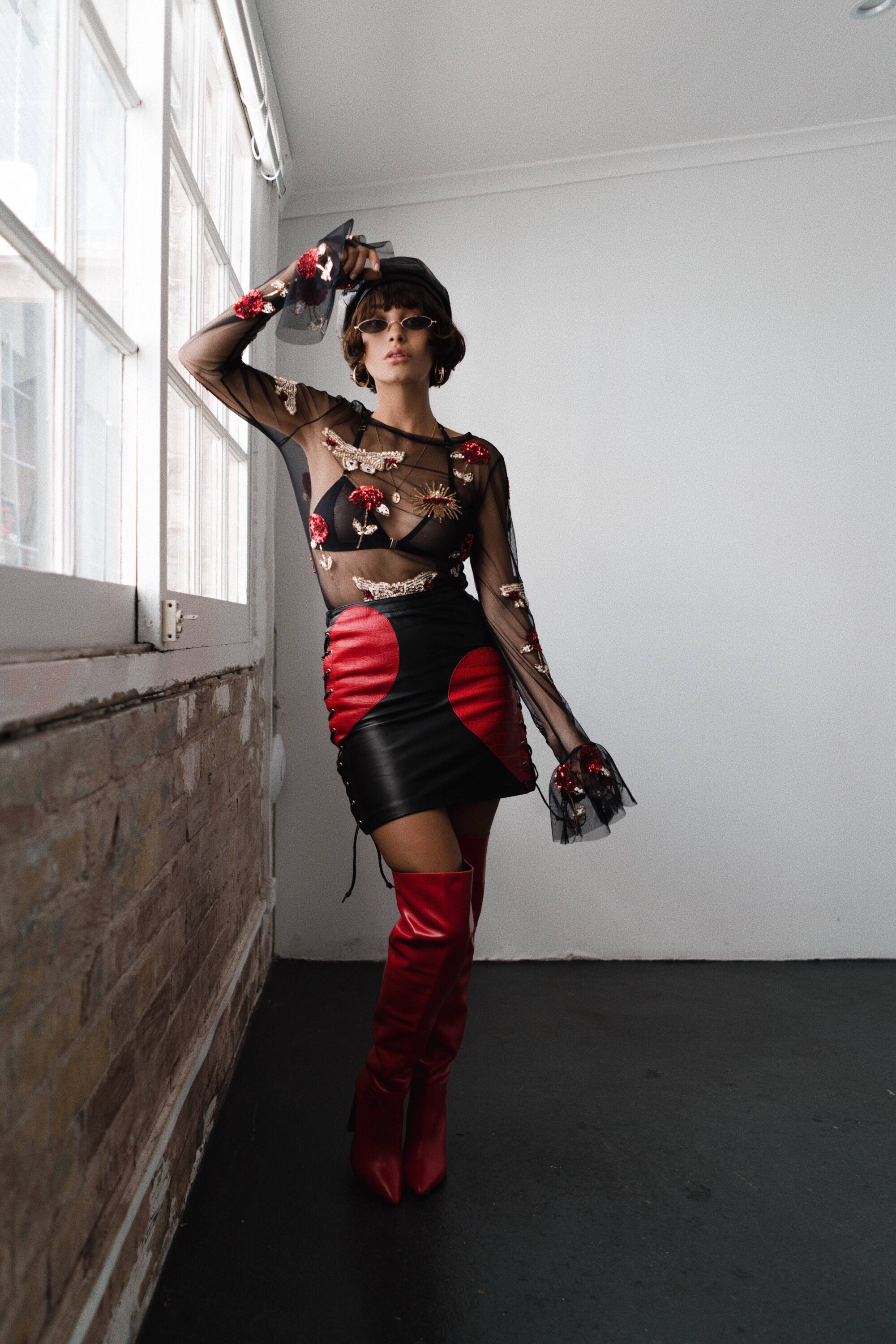 We spoke with the incredibly inspiring and talented Isabelle Quinn, founder of self-titled fashion label, Isabelle Quinn. A brand which delivers fashion forward yet wearable pieces worn by the likes of Elle Ferguson, Amanda Shadforth and Carmen Hamilton.
1. How did you get to where you are today? Tell us a little bit about your journey…
It's been a long and difficult journey. The fashion biz is not always glamorous but I wouldn't change a thing! I started creating in my parent's garage at 23, hand-making pieces with my beautiful mother, Maree. I was in uni and I didn't have a lot money, so we made designs for myself to wear out to events. It wasn't long before my friends, and even a couple of girls I had never met started asking me if they could buy my designs. That's where it all began! It's been three years now, and we are about to move into our very first office and showroom. I am so excited to finally have a space where our beautiful customers can try on our pieces, touch our fabrics and ultimately be inspired by the vision behind Isabelle Quinn. It has been a rollercoaster of a journey, but it's the most exciting and rewarding journey and I couldn't see myself doing anything else!
2. Who is your ultimate muse / inspiration?
Christine Centenera – Vogue Fashion Editor and ultimate style iconic. She can do no wrong.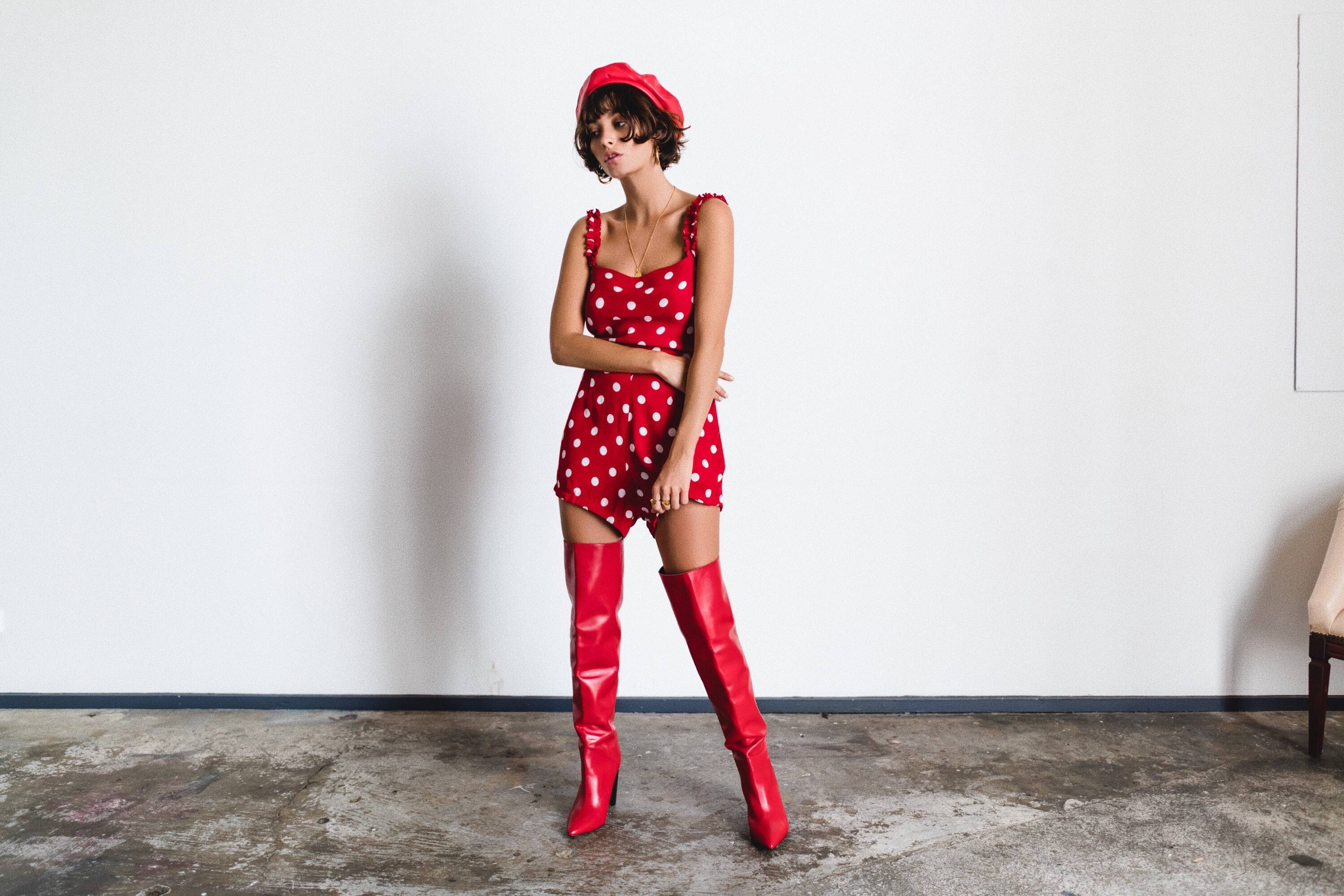 3. You are based on the Gold Coast. What are the local sights, cafes and restaurants you frequent on your days away from the business?
I'm a sucker for the Burleigh Hill walk or a picnic on the hill. It's so beautiful there - one of the best spots on the Gold Coast for sure! Restaurant-wise, I love Poke Poke in Mermaid Beach for a mid week pick-me-up, Justin Lane, Gemelli's or Jimmy Wah's for evening dinner and drinks and my favourite breakfast spot would have to be Barefoot Barista in Palm Beach.
4. What is your favourite piece of jewellery and what story does it hold?
It's a newbie actually. My engagement ring! I absolutely adore it and it holds so much love. I was recently proposed to in Joshua Tree, California.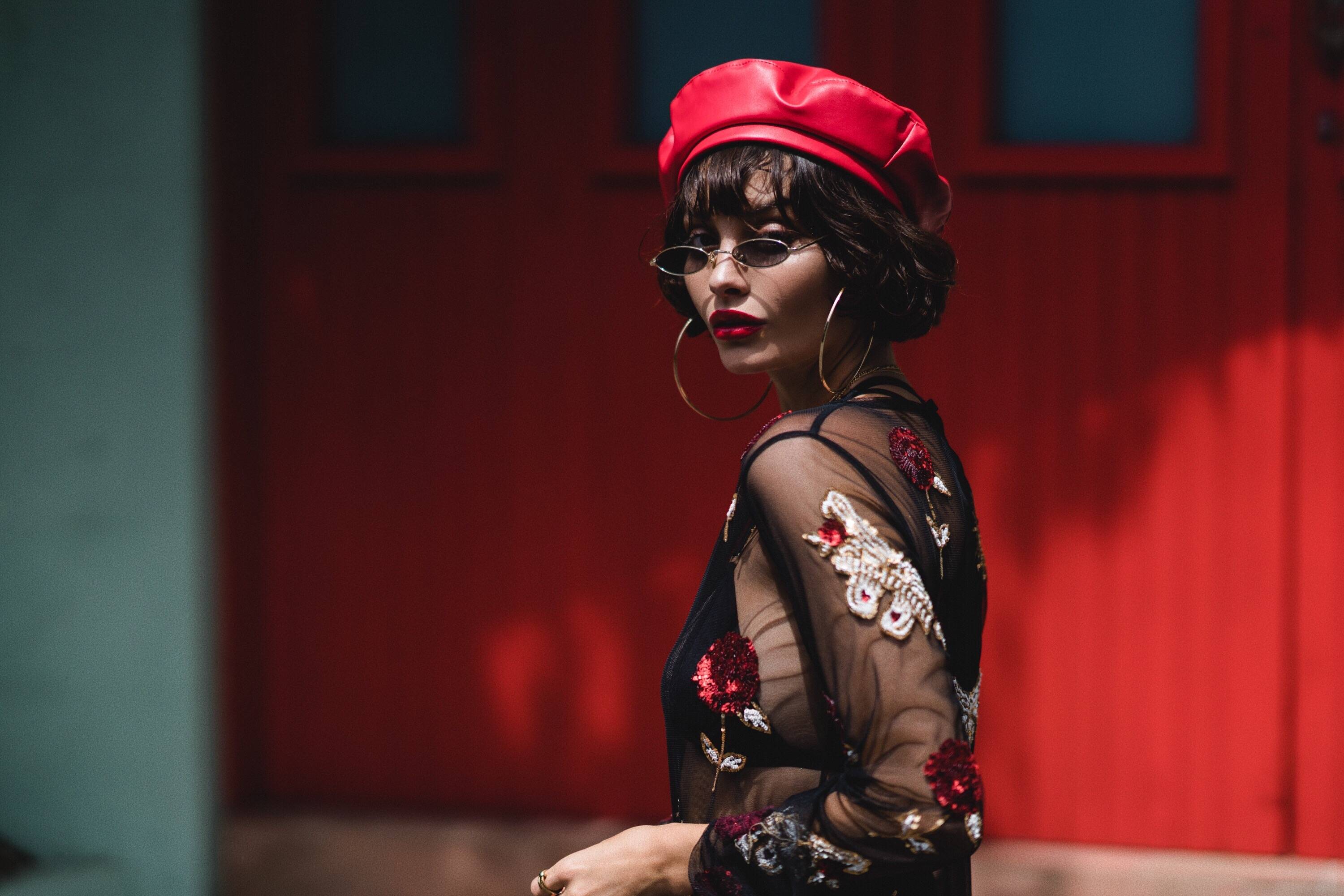 5. What would you say has been the biggest challenge since starting your own business?
I think that finding a capable and reliable manufacturer was my biggest challenge. I wanted my pieces to be high quality and luxurious, so I wasn't going to settle with just anyone. Oh, and I definitely struggled with organisation (not my strong suit).
6. Do you feel that social media has been a big factor in the growth of your brand? How have you used this to your advantage?
100%! I wouldn't be where I am today without social media. It's the most amazing way to reach out to people who share your vibe, fashion and style! We use social media every day; whether it be for posting new collections, writing back to our beautiful customers, or even sharing a BTS look at what goes on at Isabelle Quinn HQ. As a consumer, I love to see the 'real' side of a fashion brand. I want to see the inspiration behind the pieces, the fabric swatches, the 100s of sketches that were drawn before the final decision was made. I love following that story. So, we try our best to share the whole process of designing, creating and selling our pieces, from start to finish through our social media channels.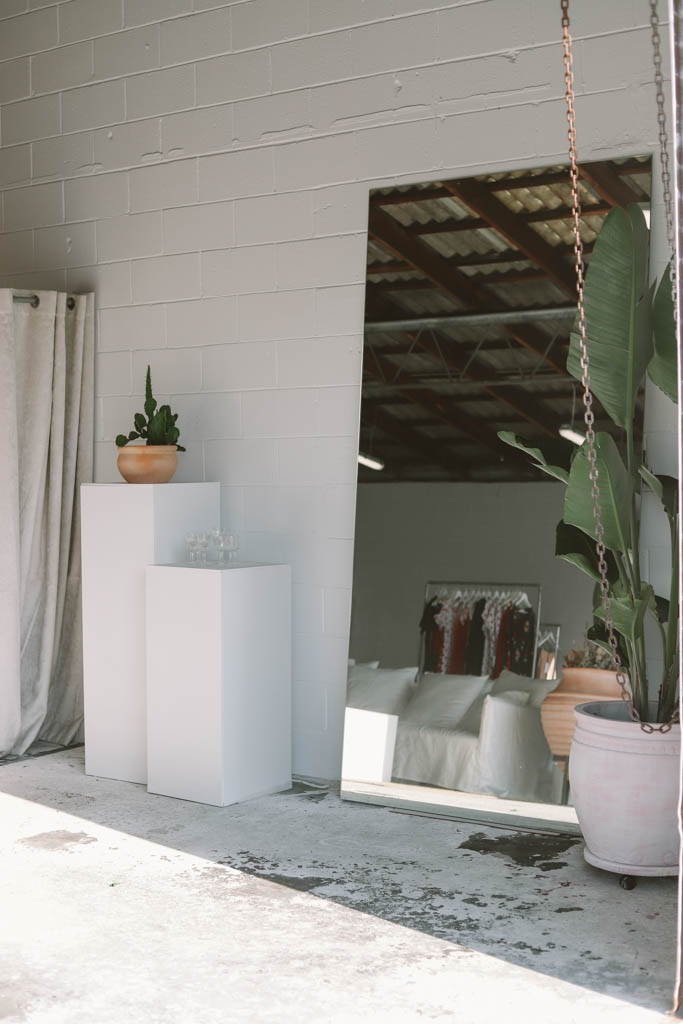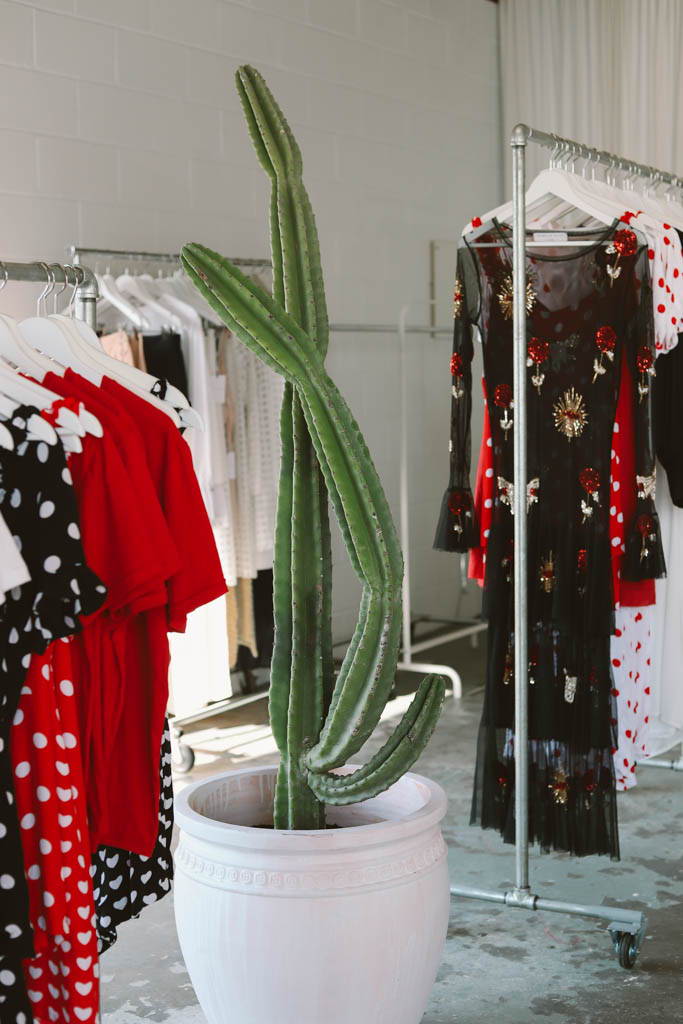 7. YCL stands for Your Core Light, what does Your Core Light mean to you?
To me, Your Core Light is the dream, the passion, the person that burns deep within that we never really show the world. It takes a lot of courage to be who you are and do what you love, but as soon as you allow your core light to shine, your life will change forever.
8. What advice would you impart on the next generation of women?
Go for it girlfriend! Don't let anyone tell you that you aren't good enough, or that you can't do something. Don't be scared to get out and work for what you want. Persistence is key.