YCL Women's Series // Mel Colman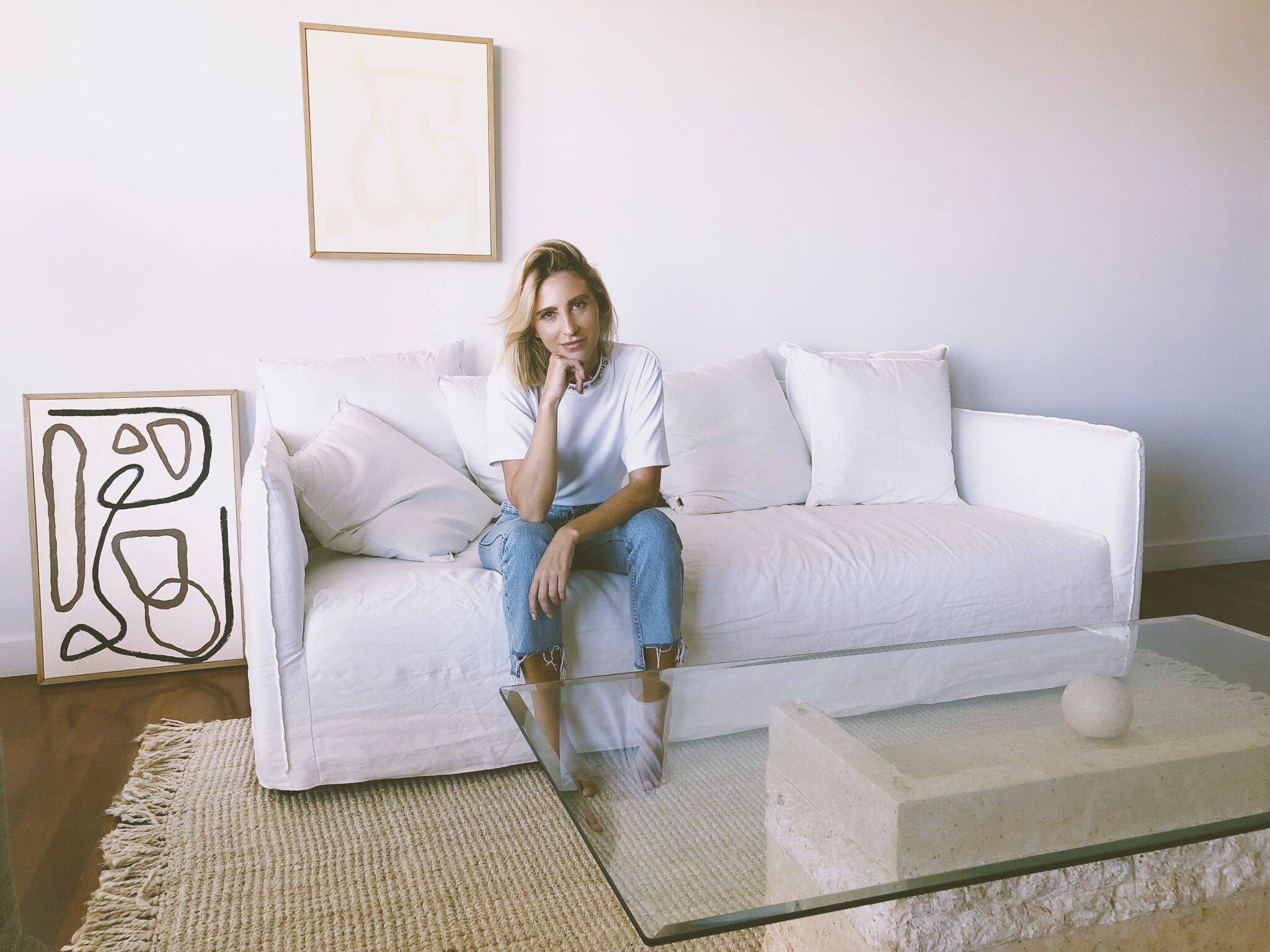 Welcome to our YCL Women's Series; a space created to share the stories & insight of women all around the world, whom inspire us.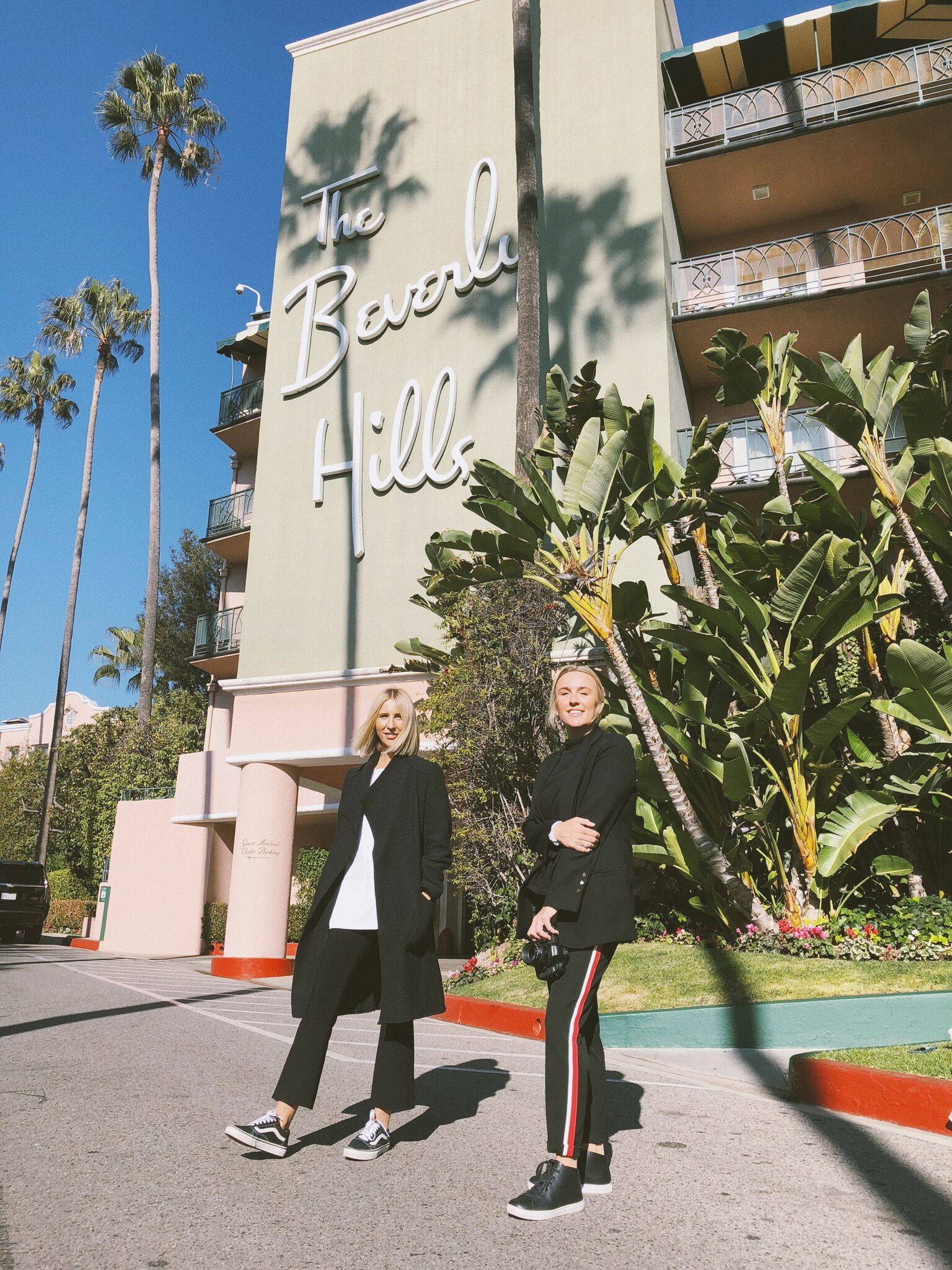 We sat down with the incredibly stylish and uber cool Mel Colman, General Manager of coveted clothing and swimwear label, Zulu and Zephyr.
How did you get to where you are today? Tell us a little bit about your journey…
I've done everything from shop assistant, buyer, production, logistics, imports, warehouse, EA to CEO — you name it. I began my career in real estate working for a number of established high-end boutiques before arriving into the fashion industry.
Drive and ambition got me here - I started working professionally straight out of high school and I have been working towards my career goals for over ten years now.
2. Who is your ultimate muse / inspiration?
Christine Centenera, I'm just all about her – both style and business wise. I also appreciate what she's created with Wardrobe NYC – it's the opposite of fast fashion and I find it so refreshing.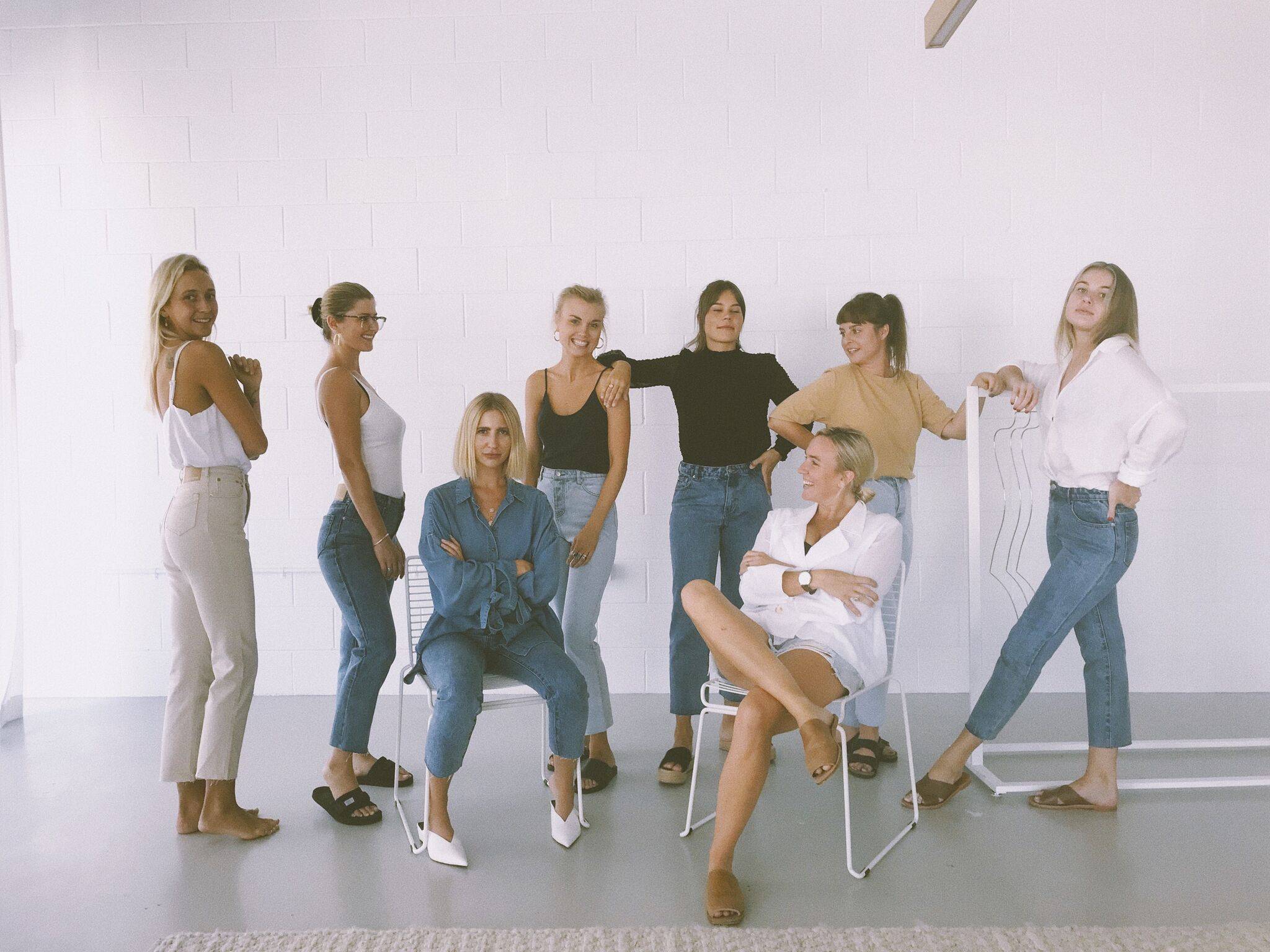 3. You are based in D'Bar/Cooly. What are your local hangouts?
I'm very much a foodie – Melbourne bred. First stop for my daily caffeine hit - Zephyr coffee or Little Mali. My go-to restaurants for everything after - Tasca – great food and wine bar, you must try the burnt butter and sage gnocchi! Francie's Pizza for the obvious, BASKK - great cocktails and tapas and Eddies Grub House for a good old American style cheeseburger and fries.
4. What is your favourite piece of jewellery & what story does it hold?
I'd have to say my great-grandmothers engagement ring, which was passed down to me at my 21st birthday – it's such a fine, elegant design of diamonds and blue sapphires. I would love to wear it more, but because it's so delicate, I only wear it on special occasions.
5. Playing such an integral part in Z & Z, how do you stay grounded? Do you have any go-to daily rituals or practices?
I start each day with my partner checking the surf with a coffee in hand. I love to plant my feet in the sand and enjoy the slow, simple elements in life.
I have a wonderful network of girlfriends, we're not high maintenance, we're all doing creative work and give each other space but we're also very collaborative and supportive of each other's passions and goals.
6. The girls at the studio love your aesthetic, especially when it comes to interiors. Where do you get your inspiration from? What are your tips when it comes to creating a beautiful space?
Trial and error – I've learnt to be true to my own style and that less is more. I am very much a minimalist – I don't like clutter, ask anyone that knows me, my house only has the essentials on display, otherwise everything else has it's place behind closed doors.
I find inspiration from Pinterest and I'm obsessed with architecture – having a background in real estate really instilled the appreciation of clean lines and the quality workmanship.
7. YCL stands for Your Core Light, what does Your Core Light mean to you?
We're in such a fast paced industry and also life in general so the power of authenticity and staying true to who you are - embrace your individuality, I find it so beautiful. We're all so different so what works for one person may not work for you – you know yourself better than anyone, so trust your own instincts, you'd be surprised.
8. What advice would you impart on the next generation of women?
You can never underestimate hard work and being passionate about what you do. Find something you love and run with it. And don't ever feel you're pigeonholed - don't be scared to switch it up, look - I went from selling properties to selling clothes. No limits.