YCL Women Campaign Series // Ella
YCL Women. Embracing our diversity.  
The YCL Women campaign features real YCL customers and was shot in Byron Bay in March 2018.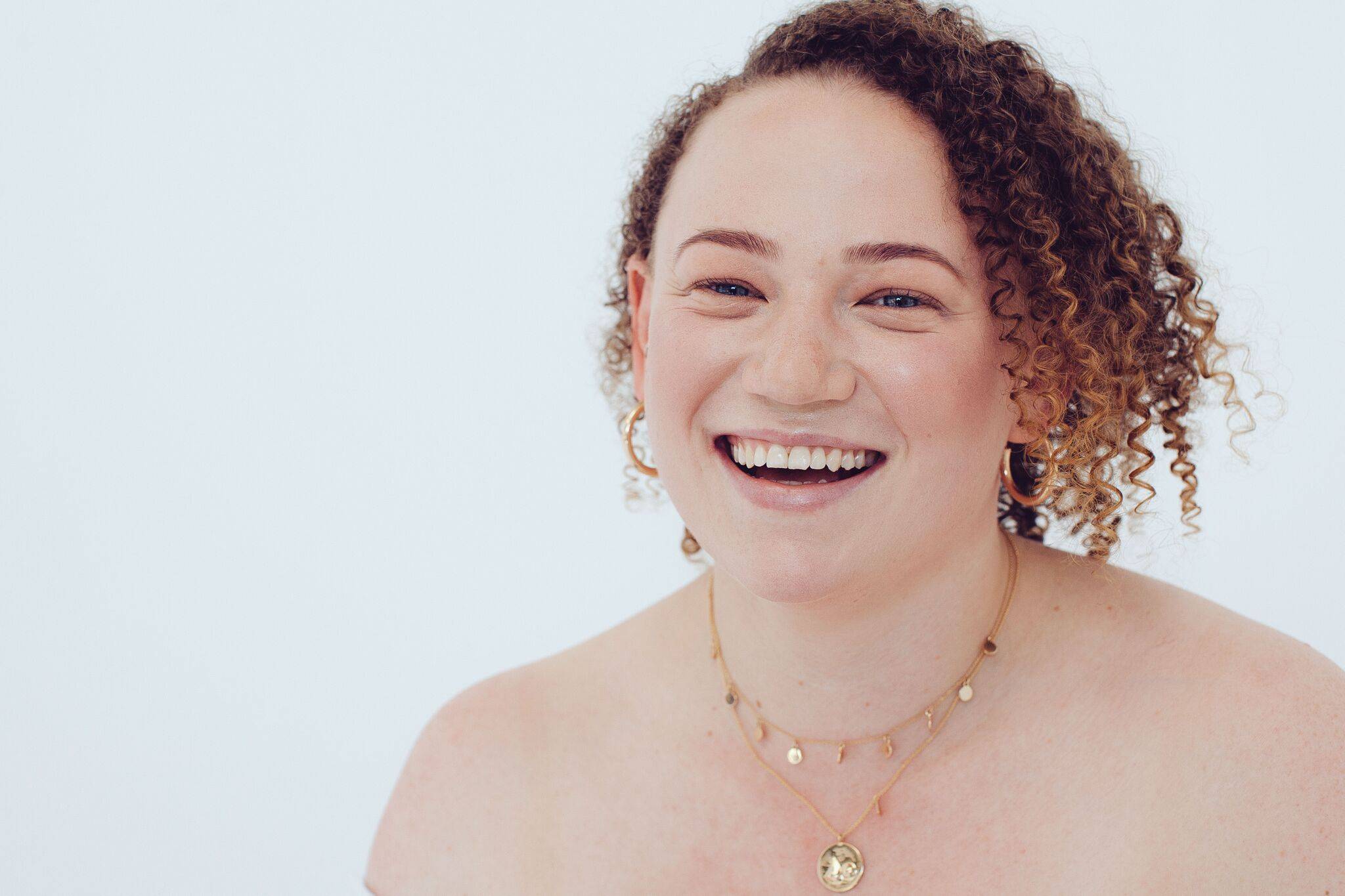 Four years ago, not long after I launched YCL Jewels, I knew I wanted to create a way to connect our customers and celebrate the diversity of our YCL women. Today I'm proud and honoured to share the first of our official YCL Women campaign images and share with you the first of what are some amazing and moving stories from these incredible women.
Myself and the YCL team were truly inspired by the support for a movement we want to unite and celebrate femininity, strength and grace. From over 100 applications (of which we are thankful for each and every one) we were only able to choose seven, and on Friday March 16th, we shared the day with these beautiful women hearing their stories and what has made them who they are today. Join us in the coming weeks as we introduce you to these women and their stories.
Ella
1. Today is all about celebrating women & the diversity of femininity. Why did you choose to be part of this campaign?
I felt called as I really love the brand and everything that YCL stands for. I thought it would be a nice, calm & safe place surrounded by beautiful, feminine energy. I am also trying to push myself to do things that are outside of my comfort zone this year.
2. YCL stands for Your Core Light. What does "Your Core Light" mean to you?
The core strength within myself. I am an extremely independent person and tend to rely solely on myself.
3. How does wearing YCL treasures make you feel?
It makes me feel happy and quite special. I have the Il Sole earrings and they are my absolute favourite piece. If I need a boost or I'm having a bad day I put them on and I instantly feel confident and happy and receive compliments every time I wear them.
4. When do you feel most empowered as a woman?
I feel the most empowered when I am surrounded by feminine energy or when I do something for myself that other people tend to rely on their partners for.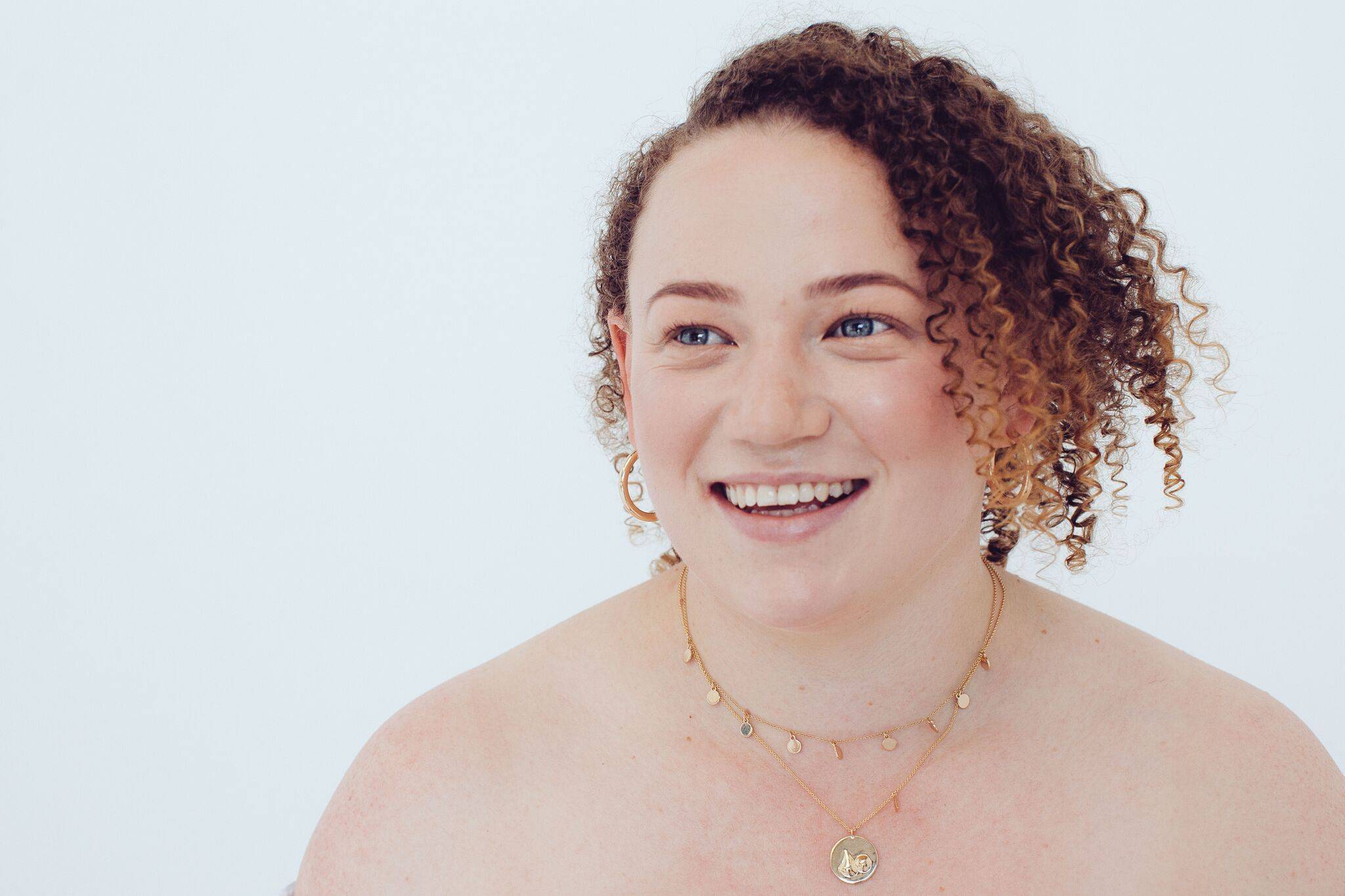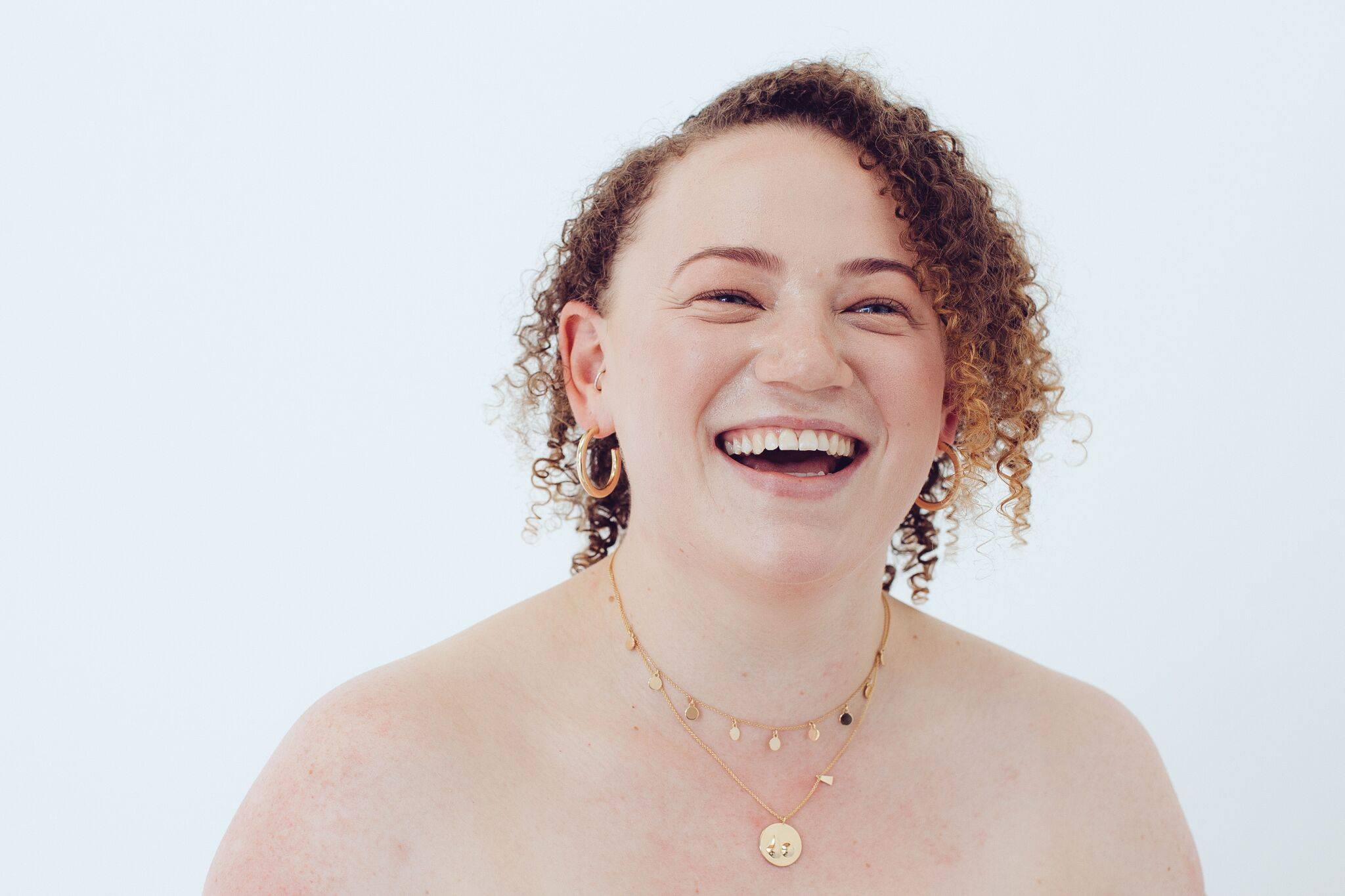 "I feel the most empowered when I am surrounded by feminine energy or when I do something for myself that other people tend to rely on their partners for"
5. What is your hope for the future & how women are represented / thought of in society?
My hope is that we simply start being kinder to ourselves & to each other. A majority of the time we are so judgemental of other women and we are also constantly putting ourselves down in our own minds in the process, which is such a shame. We should support each other & lift each other up rather than be judgemental.
6. What is the advice you were given that has supported you the most in your life?
This may sound cliche however my mum has always told us to do our best. As long as we give everything one hundred percent in all that we do, that is all that matters.
7. We've loved hearing how you have made the conscious choice to declutter your life & live more simply, do see yourself differently now?
I do see myself very differently. When I was in high school I would just follow trends and do whatever everyone else was doing at the time and I ended up with all of this stuff that I didn't need or that wasn't "me". When I moved out of home and I wasn't surrounded people from high school anymore, I suddenly had this massive identity crisis. I started thinking what do I actually like? What do I actually want in my life? I move a lot so I only keep things that I want to be packing into boxes and moving up and down staircases. Living simply has allowed me to identify with who I truly am, what I actually want to create & attract in my life and the people that I want to surround myself with.