YCL Women's Series | Mel Carrero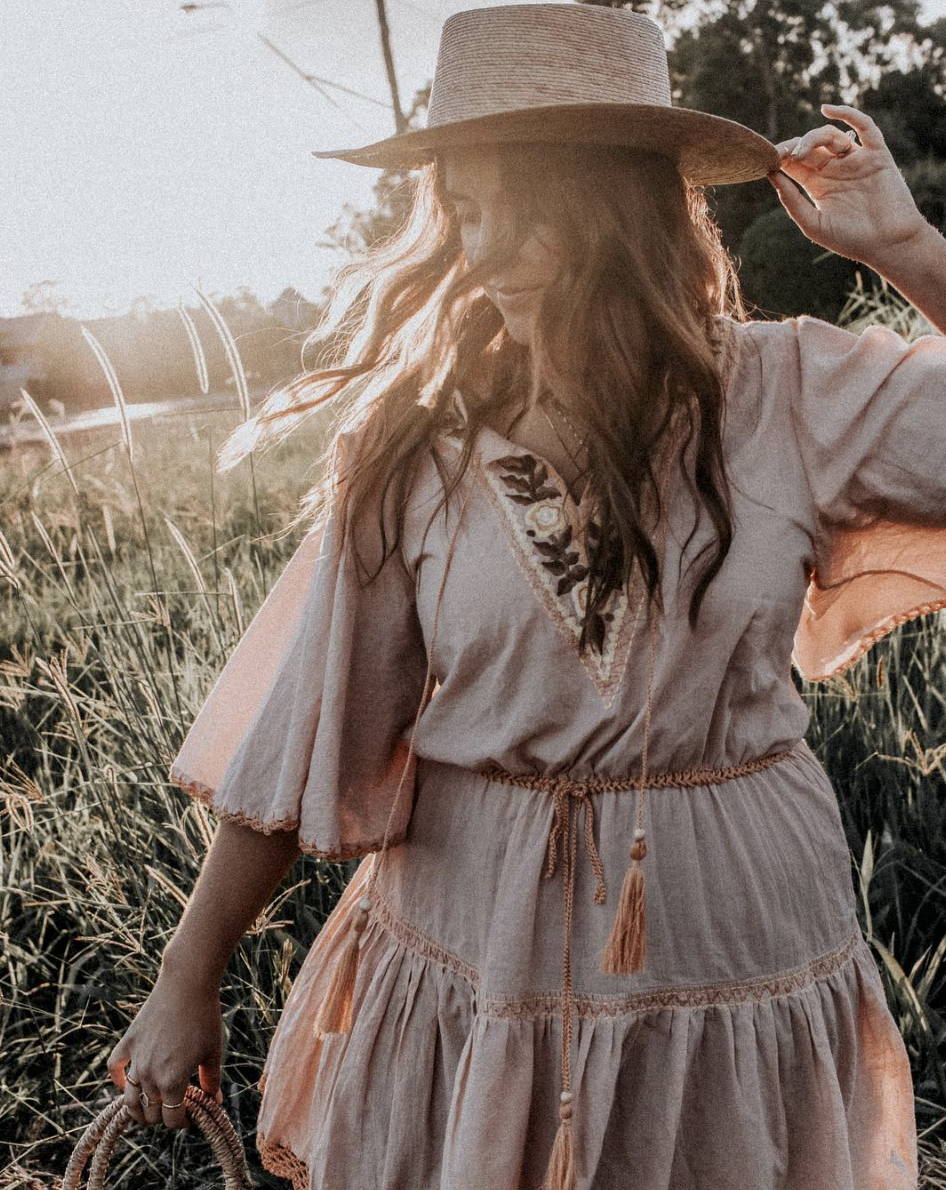 Welcome to our YCL Women's Series; a space created to share the stories & insight of women all around the world, whom inspire us.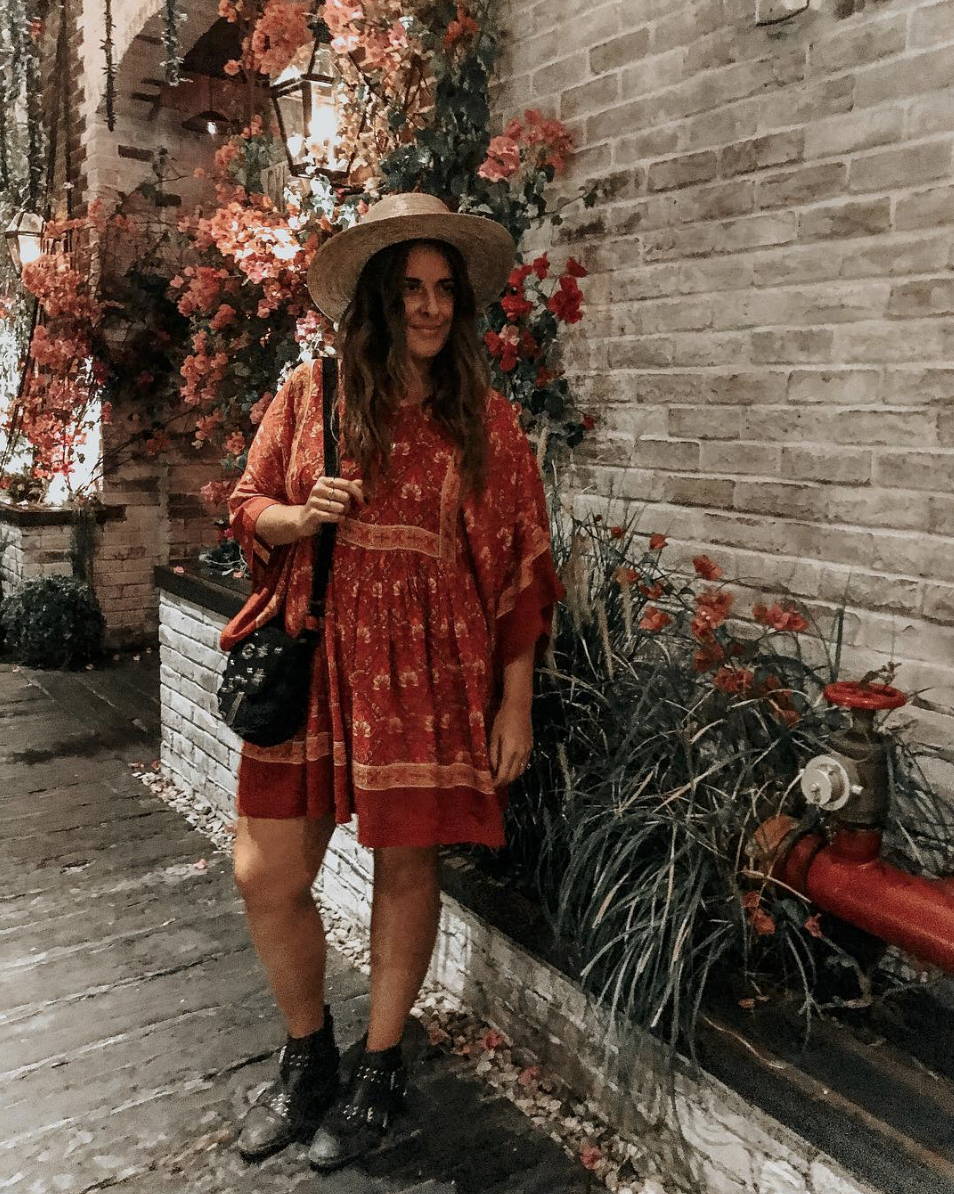 We sat down with the vibrant and multi-talented Mel Carrero. Mel is a photographer, stylist and blogger. She is also the PR & Marketing Manager for Spell & The Gypsy Collective. Mel's hard work and persistance has led her to embark on enviable destination shoots with Spell and she has worked alongside some incredible names in the creative industry along the way.
1. How did you get to where you are today? Tell us a little bit about your journey…
I was born in Sydney…. haha, just kidding! I knew I wanted to work in creative industries probably my whole life, but I realised that it was a need for me for it to be in fashion right after I left school! I had already applied for a Bachelor of Media degree in Lismore, but wanted to go and do fashion instead. I tried my hand at fashion at TAFE and realised I cannot draw, sew or any of that for the life of me, so I kept on with my media degree, minoring in marketing and working in fashion retail at the same time.
When I finished my degree, I got a part time job at the local newspaper in Lismore and one weekend I borrowed their camera and did a photo shoot with a friend who I thought was gorgeous, because I wanted to show off my styling skills with all of the vintage stuff I had randomly collected. I was already doing a little fashion opinion blog called The Chubby Fashionista, so I started posting the shoots I was doing on there. I just pulled up random girls I thought had potential to shoot, and it then became a photography and styling blog! I was working full time by this point, as the Marketing Manager for Lismore Square, shooting every weekend pretty much, just for fun. I eventually met someone who wanted me to do some punter style shots at Bluesfest, and that is where the owner of Spell, Elizabeth noticed me and asked me to shoot some festival for them. Not long into this relationship, I asked Elizabeth if there was any roles going at Spell and it turned out their marketing girl had just resigned. I went for the job, and the rest is history.
2. Who is your ultimate muse / inspiration?
I can't say there has been one, there has been so many different ones over the years! Rachel Zoe, Nicole Richie, Princess Diana, Samantha Wills, the girls from Spell, Brydie Mack, Louise Bannister have all been sources of inspiration for me over the years.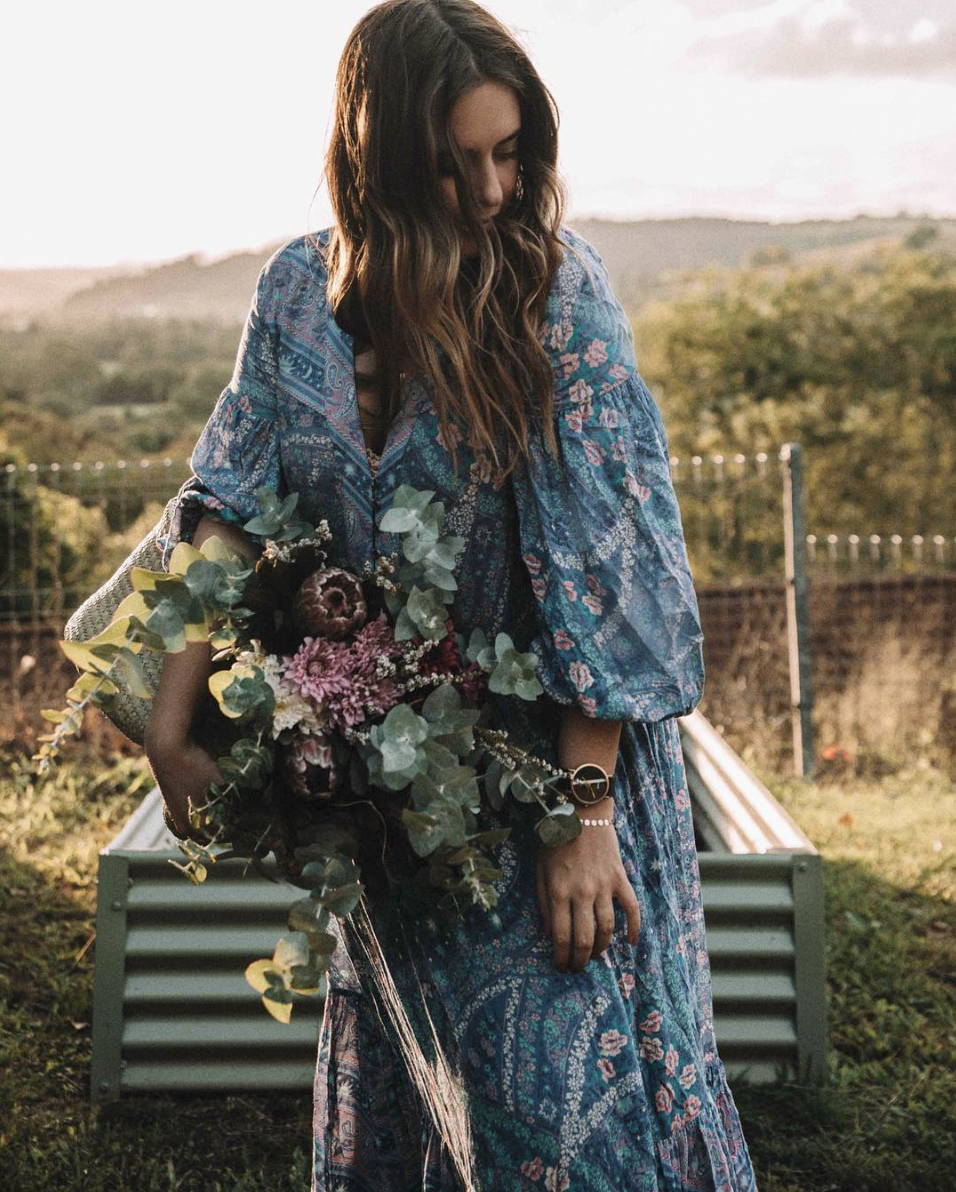 3. Being based in Lismore, What are your local hangouts?
Flock Espresso & Eats, if you wanted to stalk me I am pretty much there every weekend. I love the shopping in downtown Lismore, Carrington Street Bazaar, Little Polli & The Blackbird, the Lismore Car Boot Market.
4. What is your favourite piece of jewellery and what story does it hold?
My engagement ring! It was my mums, and is 41 years old. My parents broke up and mum decided to melt down all of her jewellery to make herself a bangle, and at the time I was around 20 and she asked me if I wanted any of it . At that time, I didn't wear gold (and said I never would!) so told her to go ahead and melt all of it (whyyyy???!!!). Luckily, when she went to collect her new bangle, the jeweller had the engagement ring and said he didn't need the gold from it and melted it last. My partner and I popped a diamond in it and it is now my ring! It is so nice to have a vintage ring that comes from the fam.
5. What has been the highlight of your career so far?
That is suchhh a hard question! I think perhaps it was being on set with Bambi Northwood-Blythe and Brydie Mack the first (and still only) time they shot together. Brydie had been an inspiration forever to me, and Bambi my favourite muse. So to be producing a shoot with the two of them was a dream come true for me! There have been so many highlights though!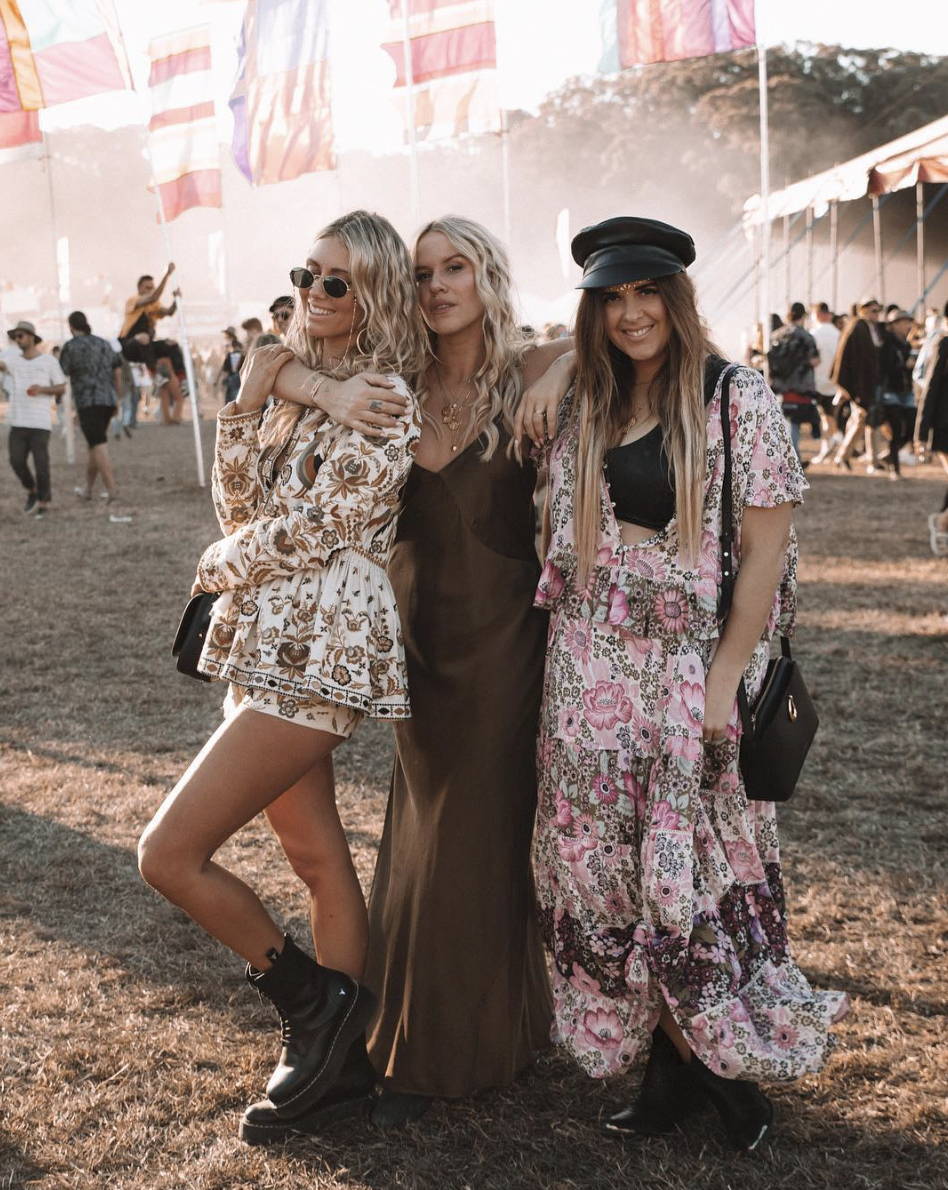 6. We love following your travels with the Spell team. If you had to pinpoint, what are your three favourite destinations and why?
Marrakech was my favourite place to visit, I wish I had longer there! I just loved how buzzing it is, the amazing homewares and food, I really resonated with it!
I adored Utah, shooting at Amangiri was a dream (also another place I wish to go back to!) and finally, Madeira, off the coast of Portugal was such a cool spot to shoot, it felt so untapped and the ocean baths were incredible.
7. YCL stands for Your Core Light, what does Your Core Light mean to you?
What is the thing that makes you spring out of bed in the morning, what lights you up from the inside out.
8. What advice would you impart on the next generation of women?
You have to work hard to achieve your dreams, nothing just happens even if it appears so from the outside!