YCL Women Campaign Series // Grace
YCL Women. Embracing our diversity.  
The YCL Women campaign features real YCL customers and was shot in Byron Bay in March 2018.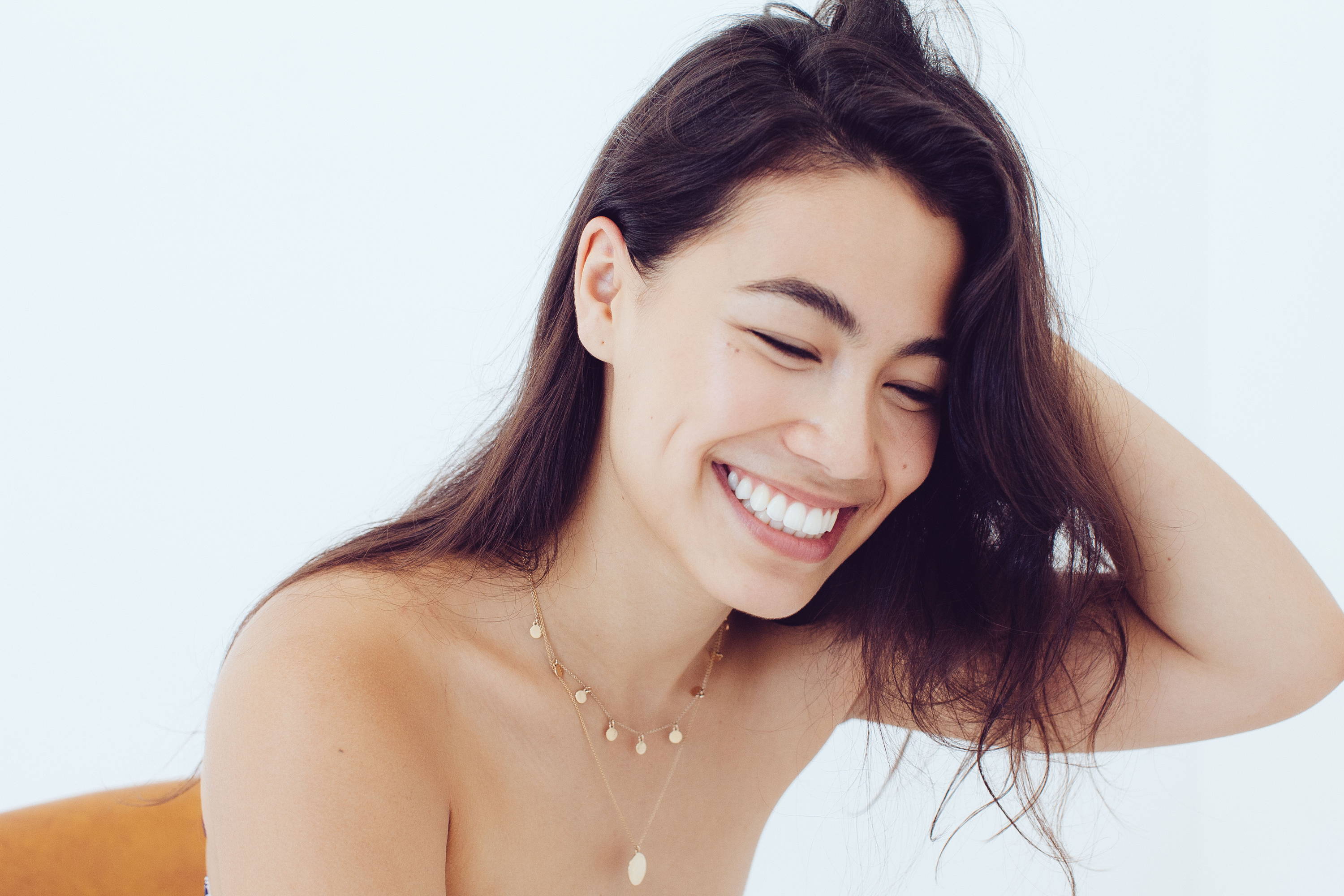 Four years ago, not long after I launched YCL Jewels, I knew I wanted to create a way to connect our customers and celebrate the diversity of our YCL women. Today I'm proud and honoured to share the first of our official YCL Women campaign images and share with you the first of what are some amazing and moving stories from these incredible women.
Myself and the YCL team were truly inspired by the support for a movement we want to unite and celebrate femininity, strength and grace. From over 100 applications (of which we are thankful for each and every one) we were only able to choose seven, and on Friday March 16th, we shared the day with these beautiful women hearing their stories and what has made them who they are today. Join us in the coming weeks as we introduce you to these women and their stories.
Grace
1. Today is all about celebrating women & the diversity of femininity. Why did you choose to be part of this campaign?
YCL is a company of beautiful, creative women creating timeless pieces for other women so the chance to be a part of this even for just one day, I naturally jumped at the chance.
2. YCL stands for Your Core Light. What does "Your Core Light" mean to you?
Women contain multitudes and we spend our lives searching for something. To me, it's about recognising what you are searching for is already within you.
3. How does wearing YCL treasures make you feel?
I really love the process of getting ready in the mornings and adorning myself with pieces that have a story or a meaning to me. Going through my day, I find this incredibly grounding.
4. When do you feel most empowered as a woman?
I am in Veterinary school at the moment and most of my colleagues are women. This is a change that has occurred very quickly in the last couple of years. It was very much a male dominated profession in the past. Every now and then I will look around me and see these amazing, smart women who will go on to become incredible vets. I feel a huge sense of pride in my profession and just women in general.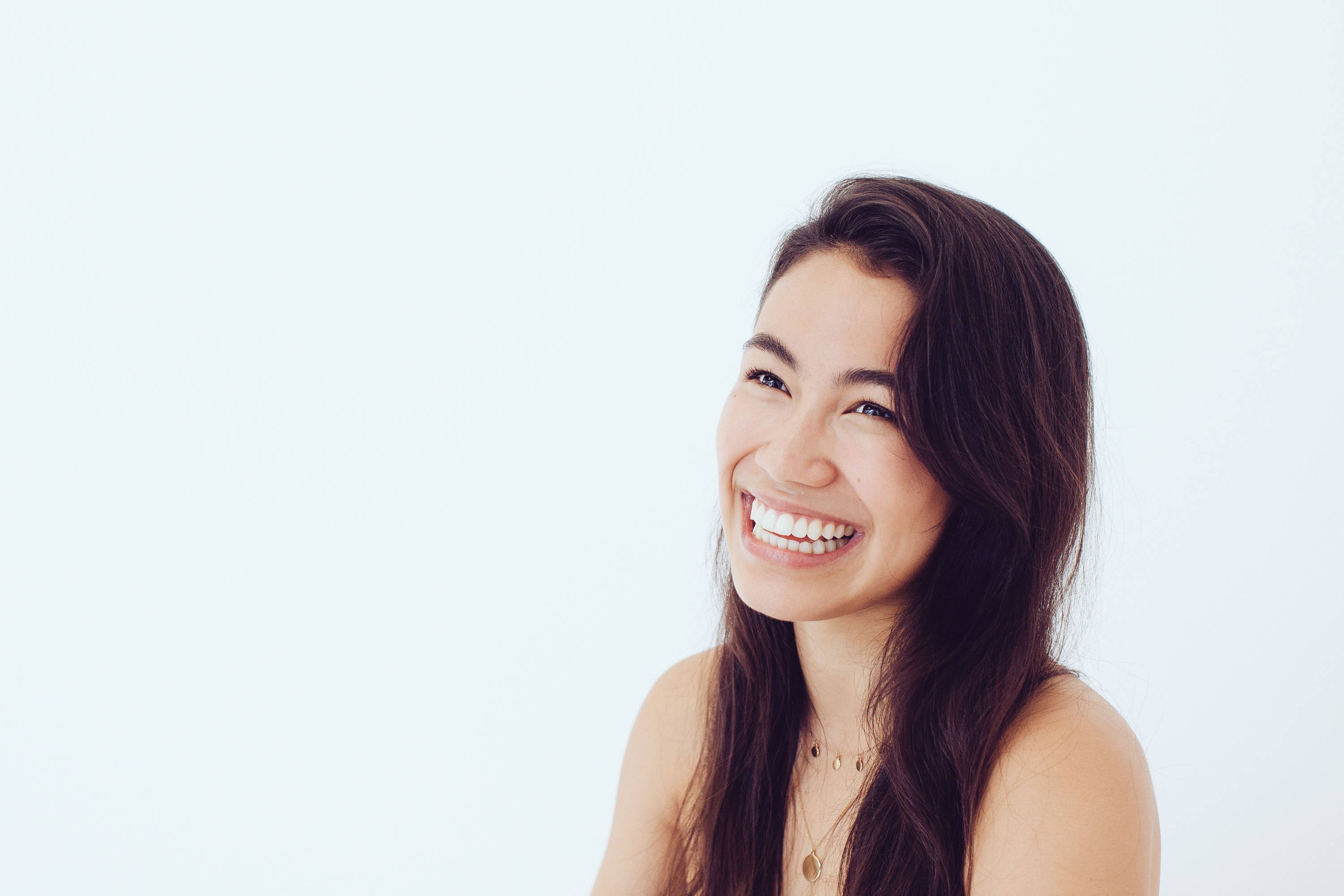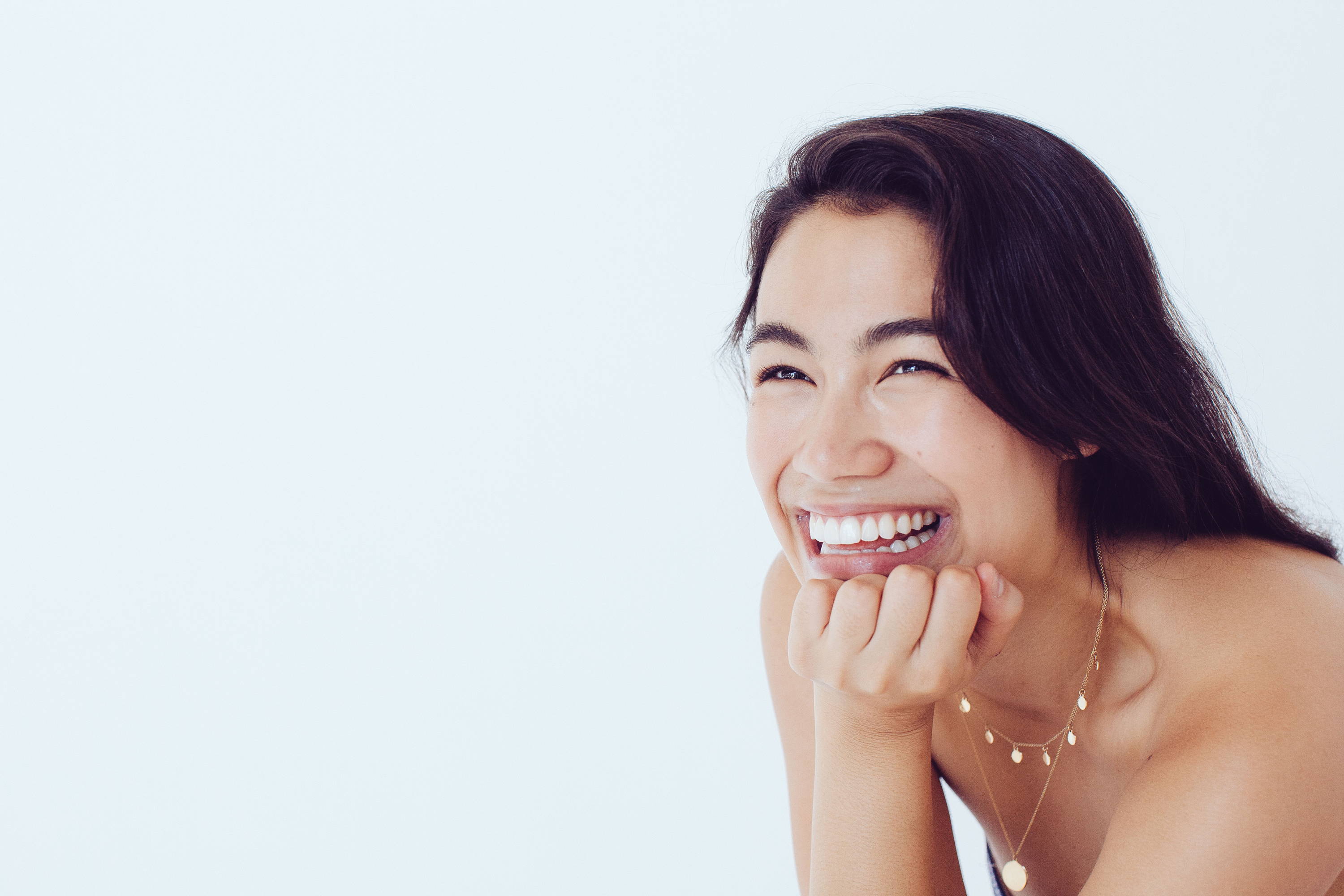 "Women contain multitudes and we spend our lives searching for something. To me, it's about recognising what you are searching for is already within you".
5. What is your hope for the future & how women are represented / thought of in society?
I feel incredibly hopeful and optimistic. I think back to the huge strides that we've taken over the past decades and years. It's exciting to think of what is to come.
6. What is the advice you were given that has supported you the most in your life?
I think I can struggle sometimes to silence my inner critic. A friend once said to me that you need to be kind to yourself. You are going to spend most of your life inside your own head so you should try and make that a nice place to be.
7. You have lived in various countries, we would love to know how experiencing different cultures has shaped you as a woman?
My mother is Japanese and my father is Australian and I feel like growing up straddling those two cultures has certainly influenced me as a person. As far as living in multiple cities goes, I think when you move somewhere completely new and you are stripped of your context. You don't have your family, your friends or your familiar surroundings so it is as much about finding out about yourself, as it is about the new city around you.