YCL Women's Series // Lara Fells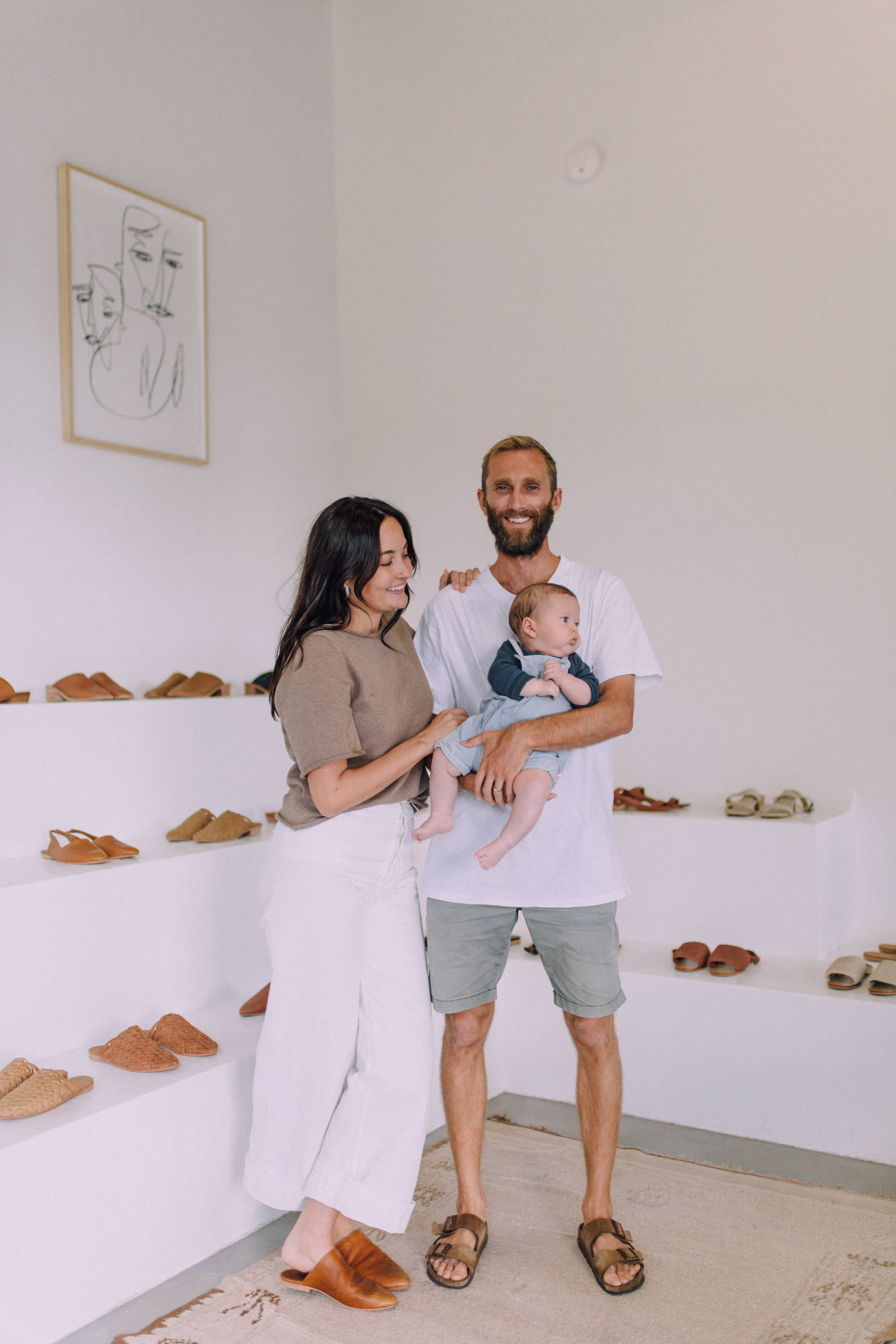 Welcome to our YCL Women's Series; a space created to share the stories & insight of women all around the world, whom inspire us.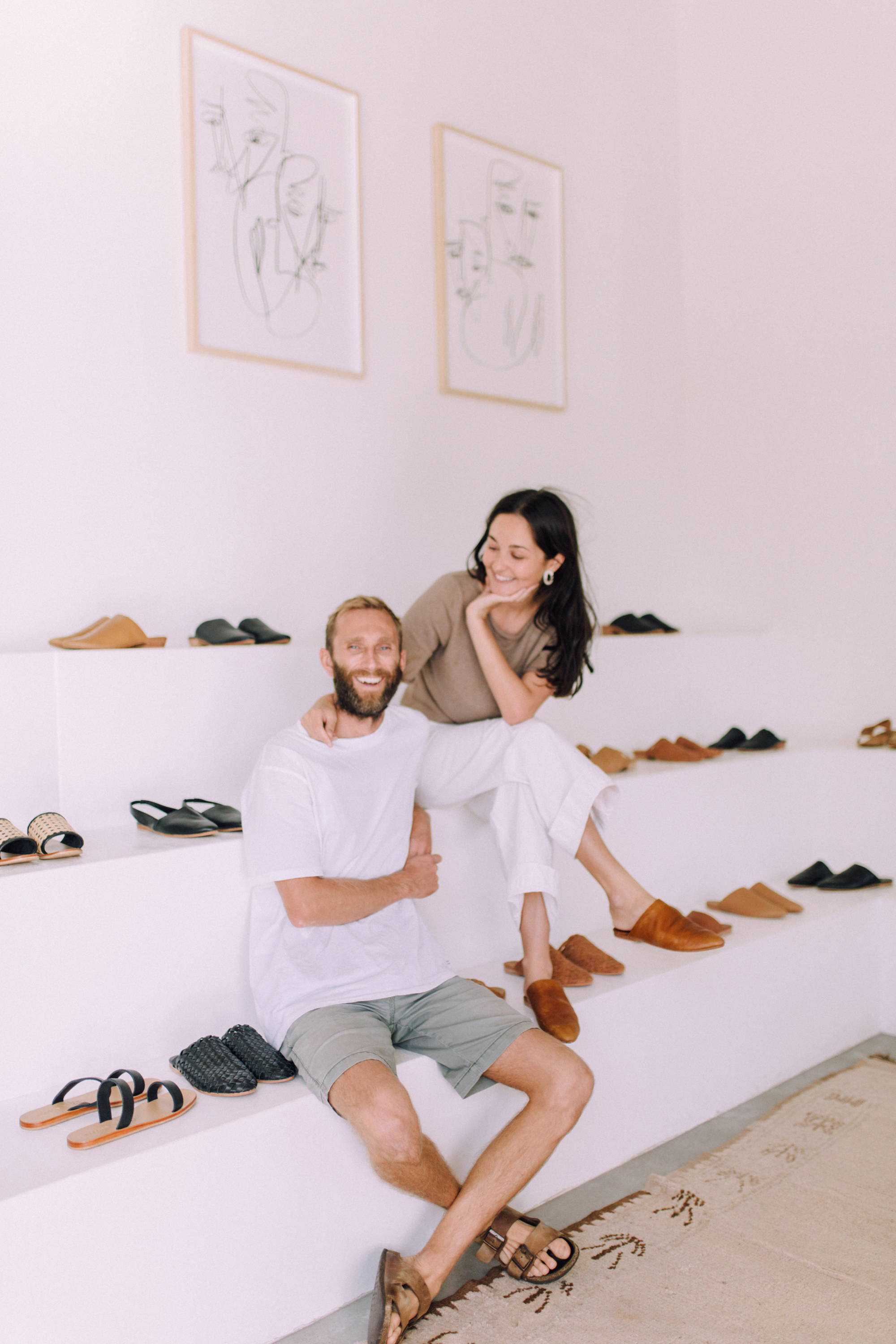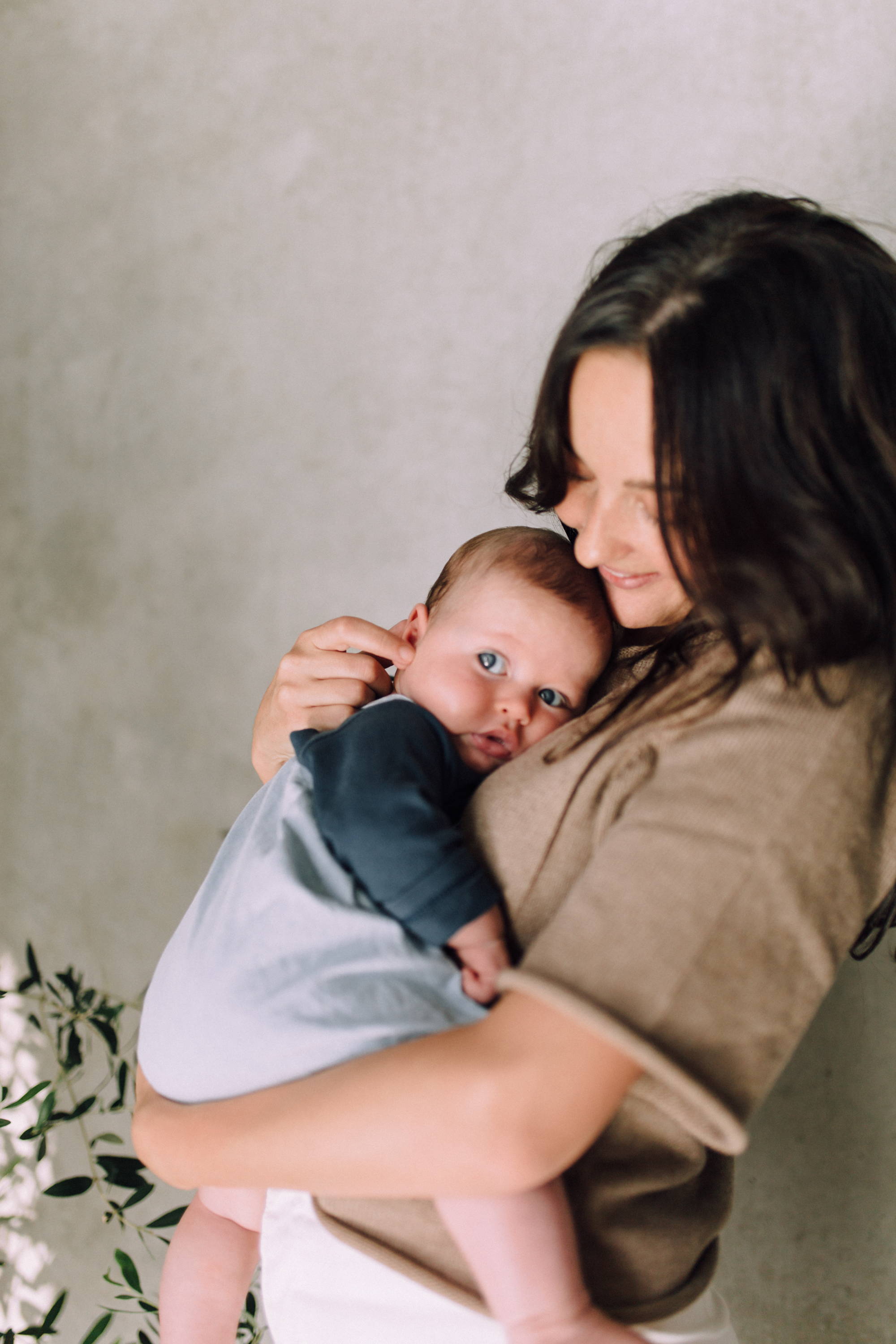 We sat down with the beautiful and humble Lara Fells, designer and director of much loved Byron-based boutique, St. Agni Studio.
1. How did you get to where you are today? Tell us a little bit about your journey…
It feels like so much has happened over the course of the past five years, with the business expanding and of course having a baby. Prior to this, our life was simpler, however my Husband Matt and I have always been quite busy, both working in retail and concentrating on the direction we wanted to take in life. This constant focus is, I think, what got us to where we are today.
2. Who is your ultimate muse / inspiration?
That's a difficult one. I find all women inspiring; I think every woman has their own unique beauty and style.
3. You are based in the Byron Bay. What are your local hangouts?
We are spoilt here in Byron…. See my favorites below.
Food - Harvest in Newrybar for a weekend treat, Barrio at Habitat for a weekday lunch, The Road house every morning for coffee, Top Shop for a burger after the beach.
Relax – Comma for massages and The little company for Facials
Shop – Yoli & Otis, Pampa, Pop & Scott, Newrybar merchants, worn store.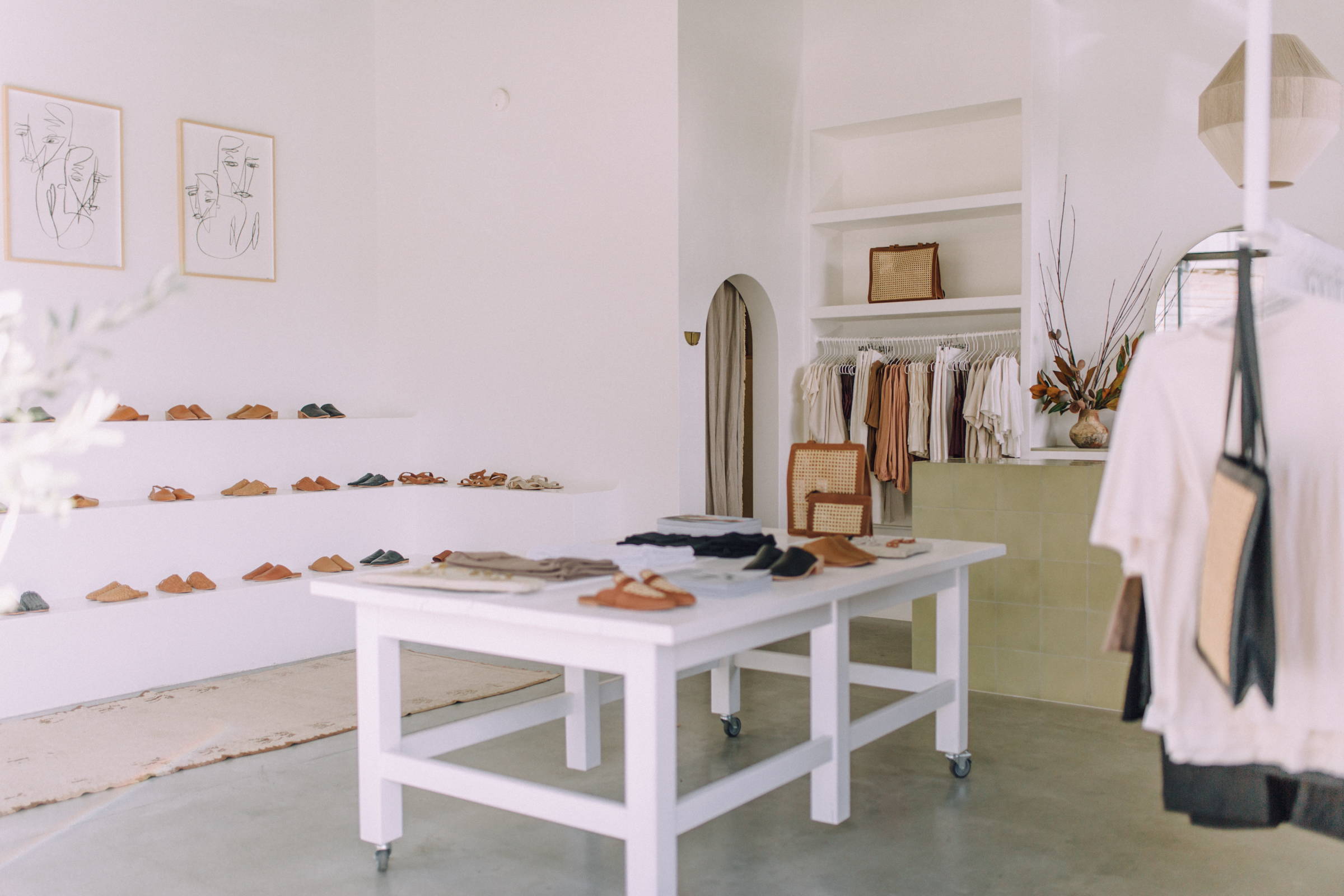 4. What is your favourite piece of jewellery and what story does it hold?
I'm not a very sentimental person.. but Jewelry is the one thing that does hold a lot of sentimental value to me. I was given a little gold "J" necklace for my first mother's day from my Husband and Son, My son's name is Jude, it will always remind me of him and our first year together as a family.
5. In such a critical time for our environment, what steps have you taken within the business to reduce waste and your carbon footprint?
We try to source as many of our materials locally to production to reduce our carbon footprint, however in a world where we have customer's all over the world I have to say our finished products still do some miles. We have always made an effort produce to demand, and not overproduce. Recycling is a really big focus at our HQ and we are really lucky to work with a team that really gets behind this and believes in it. Our next goal is to reassess our online packaging, we want to move away from the plastic satchels – So that's a really exciting project.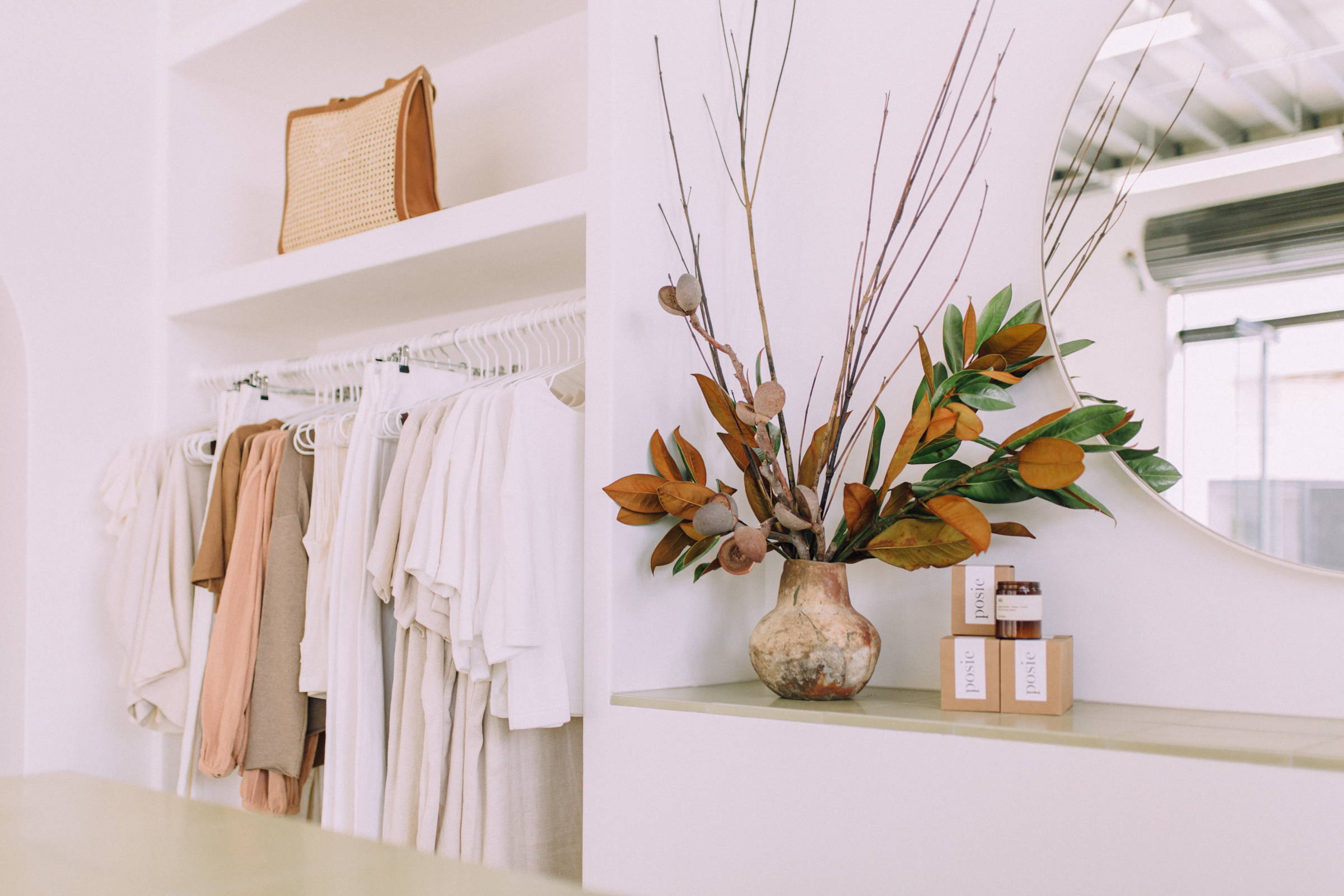 6. Byron Bay seems to be a mecca for emerging creative businesses. What do you think sets St. Agni apart?
We are so lucky to be apart of such an amazing creative community in Byron Bay, I guess the main thing that set's us apart is our product.. no one is really doing footwear in Byron.
7. YCL stands for Your Core Light, what does Your Core Light mean to you?
For me it's the core of your values, the beliefs that define who you are and the decisions you make.
8. What advice would you impart on the next generation of women?
Be kind to yourself and be kind to others. Know what you want and work hard.