YCL Women's Series | Katie Kolodinski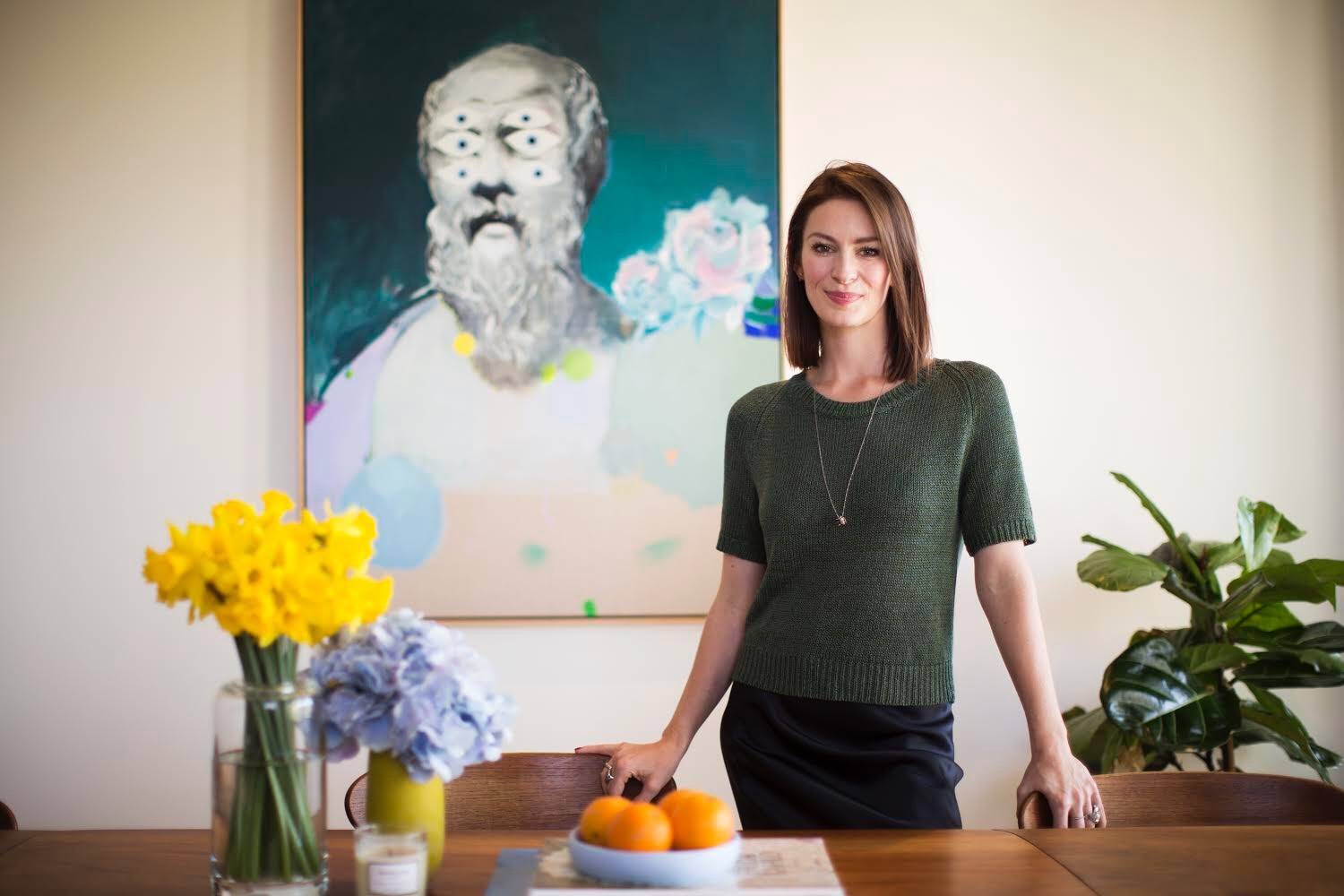 Welcome to our YCL Women's Series; a space created to share the stories & insight of women all around the world, whom inspire us.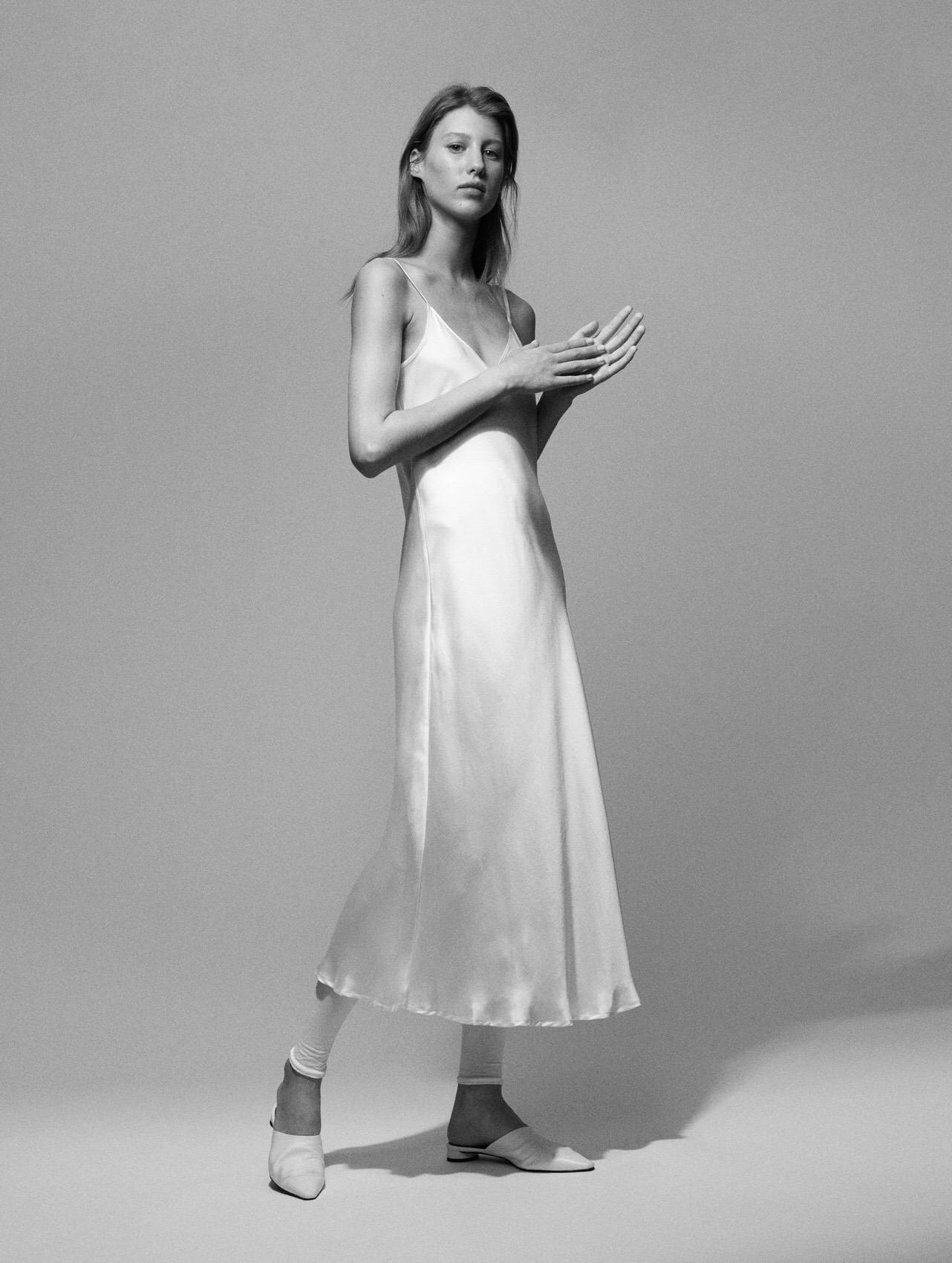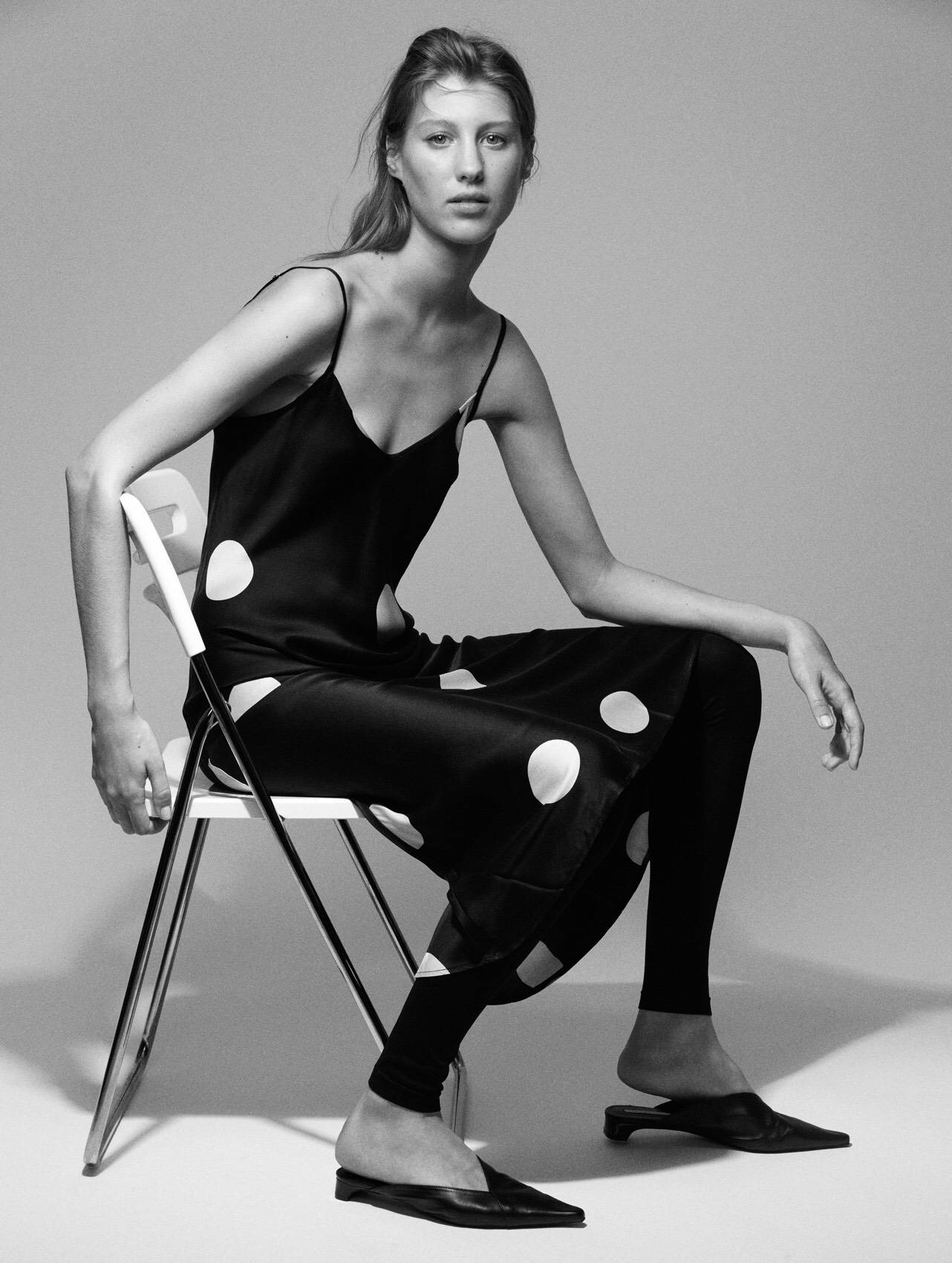 Katie Kolodinski is the Founder & Creative Director of coveted Australian fashion labels, Silk Laundry & SJ Lingerie, not to mention wife and mama of two beautiful boys.
1. How did you get to where you are today? Tell us a little bit about your journey…
I have really done a little bit of everything up until this point in my life and I feel that every moment has has led me to where I am today. I have a degree in Psychology but always felt more creative than analytical. Beautiful clothing has always brought me joy and I spent a lot of time working in retail. I put much of my focus into learning to sew and fashion illustration classes, plus a lot of personal time imagining designs and altering second-hand clothing. A few years ago, I took a chance launching Silk Laundry to fill the needs and wants of my own wardrobe, as I was finding it hard to find beautiful clothing which wasn't synthetic. And here we are, almost four years later.
2. Who is your ultimate muse / inspiration?
I actually don't think I have a muse or inspiration. I create for real women and their everyday lives. I am more inspired by the world, cultures, global events and politics and trying to do what's best for the environment through beautiful clothing that doesn't end up in landfill.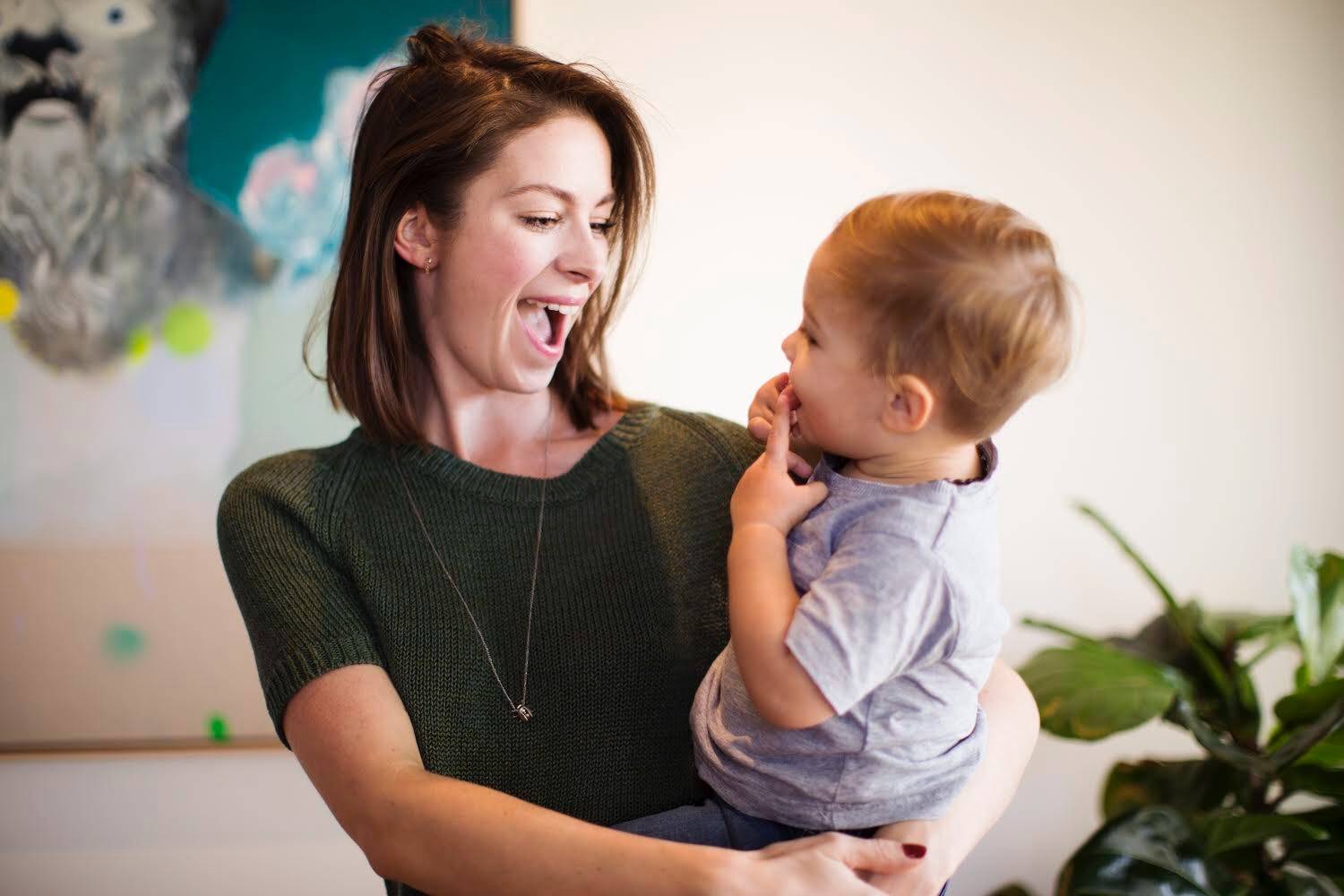 3. You are based on the Gold Coast. What are your local hangouts?

I have actually just taken up residence in Montreal, and I'm finding my feet in this new beautiful city. Whenever I visit the Gold Coast, I plan to eat gelato at Heven-Yah everyday, make a reservation at Balboa to eat their chestnut gnocchi, visit Pacific Fair for a little shopping of some of my favorite Australian brands and drink copious amounts of milky coffees from all the local cafes.
4. What is your favourite piece of jewellery and what story does it hold?

Jewellery is one of the things I find so much soul in and each piece holds both a story and a moment. It's very rare that I buy jewelry for myself as it doesn't hold the same sentiment. Even though I love the pieces I buy myself, I usually end up giving them away to someone who will remember me through it.
That being said, I do have three rings that you will never see me without:

- A ring that was my grandmothers that looks like a locket. It is actually so strange as this ring went missing for nearly two years, and every few months I would end up in tears thinking about it. I would turn my house upside down a few times per year and it still went unfound. One day, I opened up my safe and it was sitting peacefully right at the front of the door inside. I don't know how this happened as I had gone through the contents of the safe time and time again. I put it down to actual magic.
- A snake ring that was my mothers. My sister and I have the same piece. Hers in yellow gold and mine in white.
- I am sure this one is a bit cliche but I think my wedding ring deserves an honourable mention. My husband wanted me to design it myself after the jeweller did my numerology (without my knowledge while he was searching for an engagement ring). It's shows to me that my husband knows me better than I know myself, believes in my creative ability and always has my best interests at heart.
5. When you are feeling creatively blocked, where do you draw your inspiration from?

You'll usually find me at an art gallery. This always makes me feel revived somehow. I also love podcasts and get so much inspiration from them. The Monocle podcasts are great and my go to is one called "The Entrepreneurs". I find it best to listen to them on a beach walk. I do not listen to them while working as I am unable to concentrate.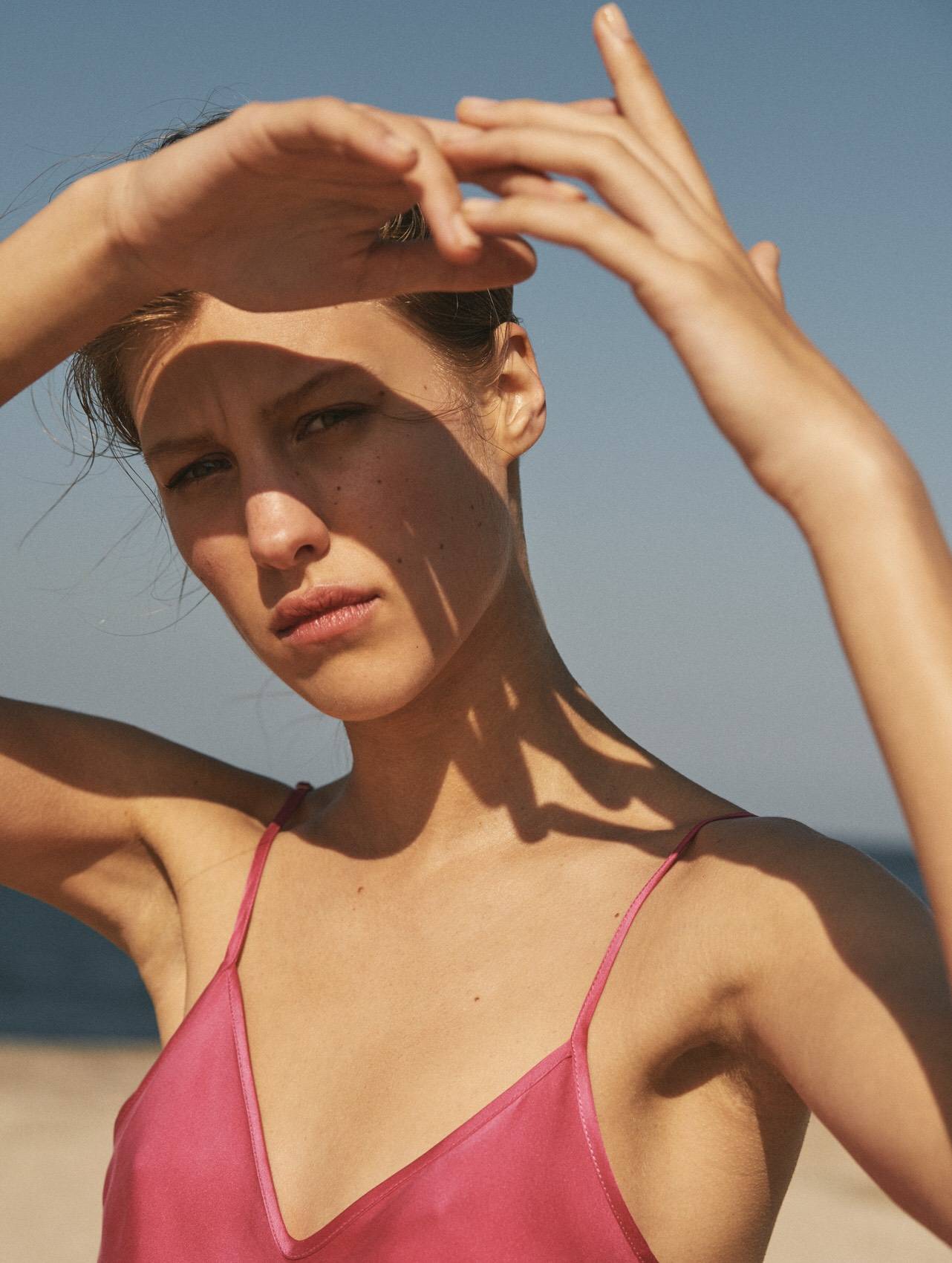 6. Having successfully run two businesses for numerous years now, could you pinpoint the biggest lesson you have learnt so far? How did you overcome this?
I am still learning every single day, and I am not sure if I would do it again given the chance. Running your own business is tough and it doesn't get easier the more successful or larger you become. My most important lesson learnt is to trust your instincts and hire employees for personality rather than a skill set. Skills can be taught but personality, work ethic and character can't really be changed. I have been working towards building an amazing team with people anyone would want to be around. The culture at Silk Laundry is better than ever and I look forward to our future everyday.
7. YCL stands for Your Core Light, what does Your Core Light mean to you?

Finding your own inner beauty strength and believing that you are enough to shine and make an impact on this earth and to others around you.
8. What advice would you impart on the next generation of women?
Make sure you are happy with your own company, love yourself and be confident. Stand tall, don't shrug, and know that you are enough.