YCL Women's Series // Julia Ashwood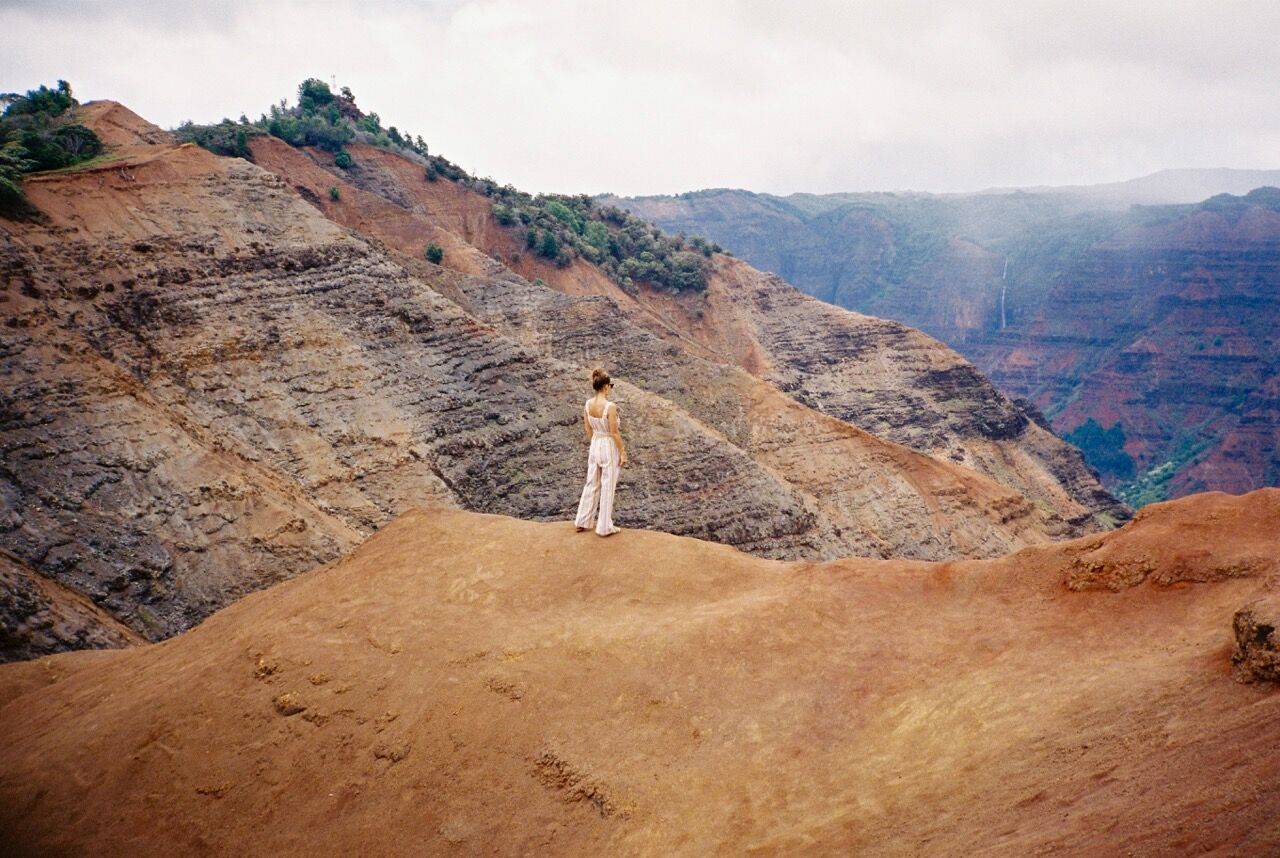 Welcome to our YCL Women's Series; a space created to share the stories & insight of women all around the world, whom inspire us.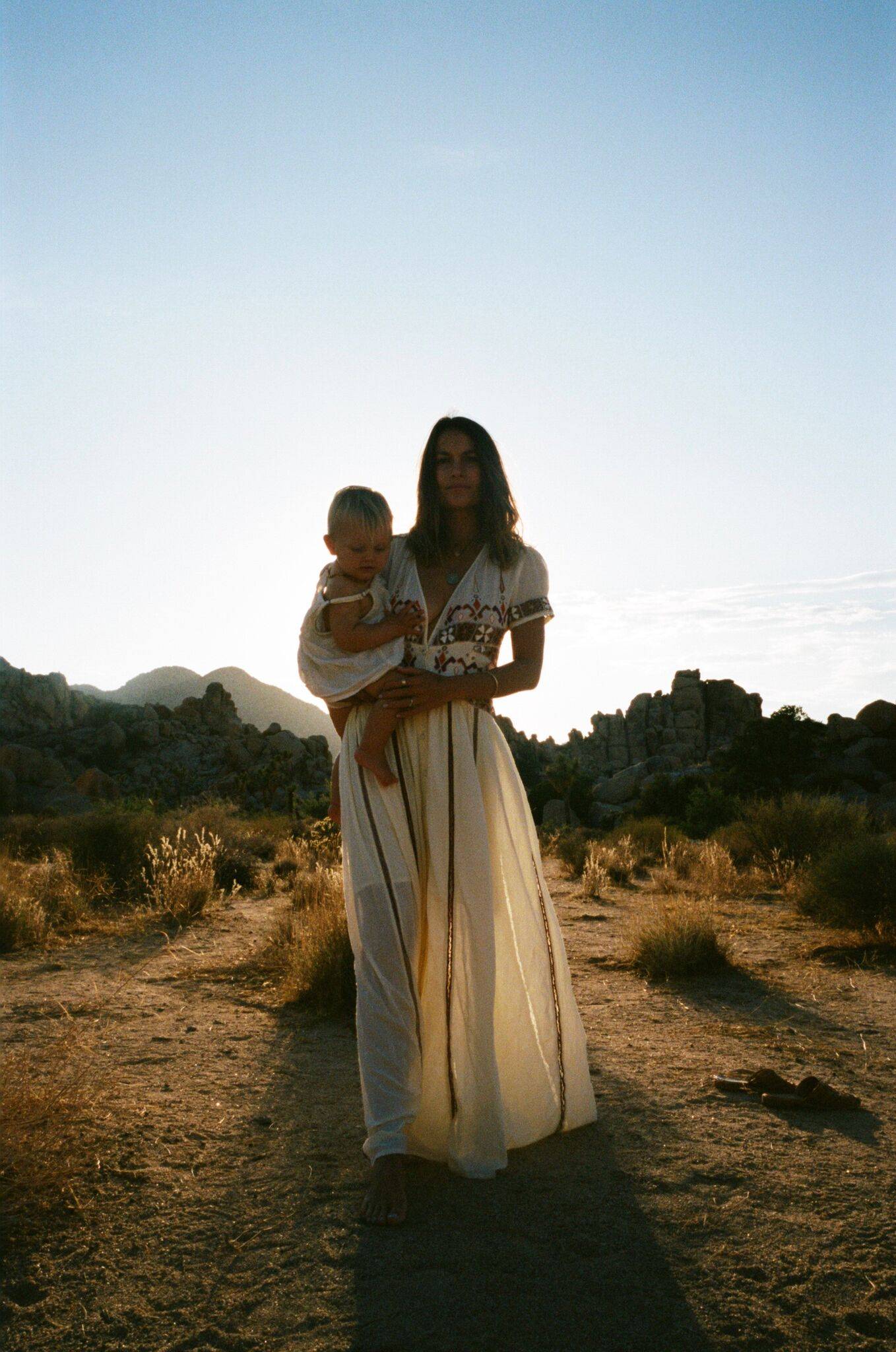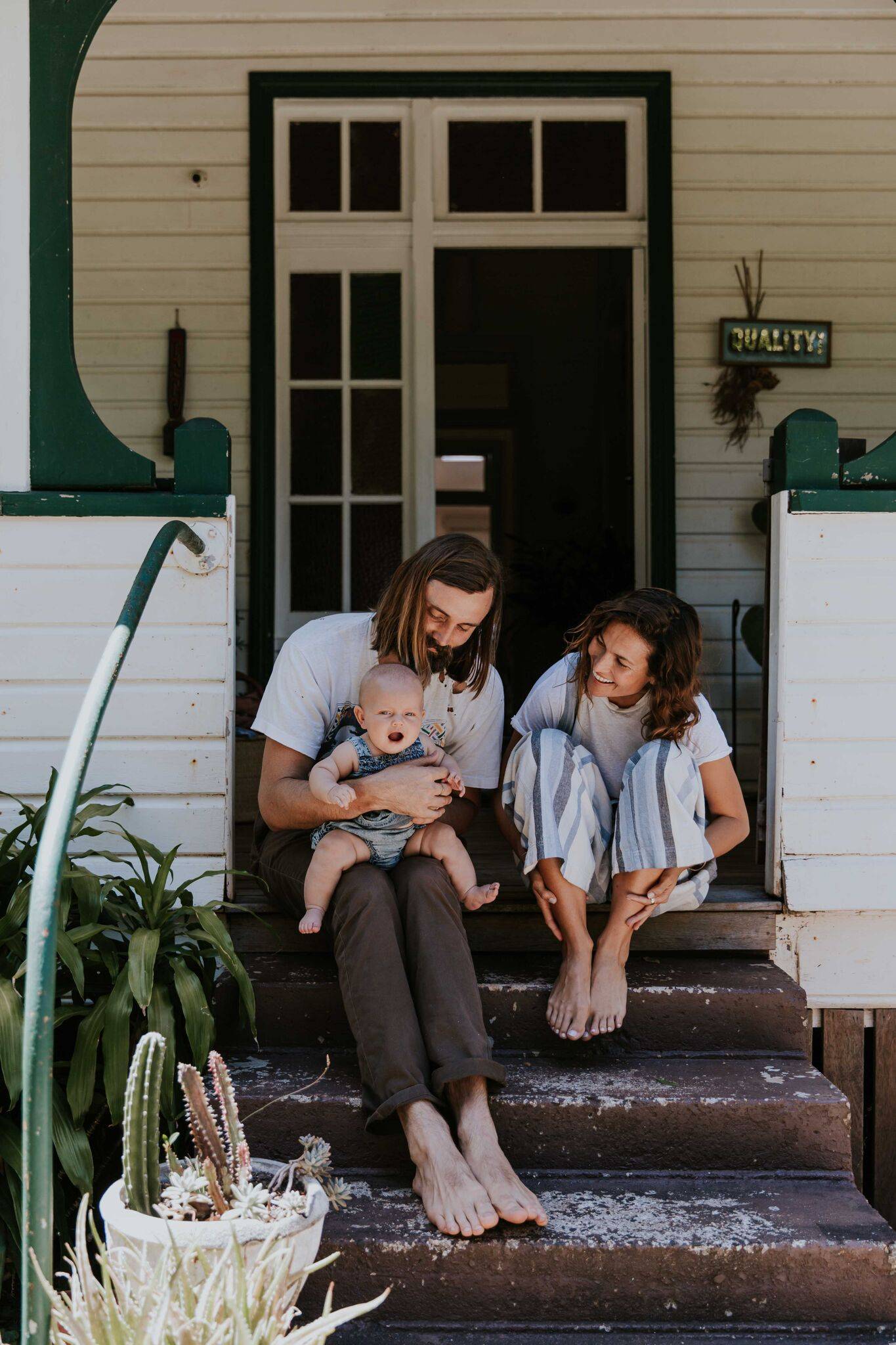 We sat down with the inspiring and incredibly down to earth Julia Ashwood, founder of online travel platform The Vista, wife and mumma to the gorgeous Delilah Bee. Julia's hard work and enviable travels and imagery (mostly taken by her talented husband, Matt) have led her to work with the likes of Free People, Anthropologie and The Horse.
1. How did you get to where you are today? Tell us a little bit about your journey…
Sheer persistance! My journey started in New York. I started to write travel guides and share them with close friends. One day, years later a woman I had just met at a luncheon told me she had a great guide to Bali which I would love. She had a printed copy in her bag so she handed it to me. It was the one I had written. I loved this moment - it felt as though I was on the right track. That was 5 years ago, I started The Vista in 2013.
2. Who is your ultimate muse / inspiration?
My Grandma, Eunice. We never had the chance to meet before she passed, yet my mum told me she also had a zest for travel. Her last trip was to Africa when she was 65.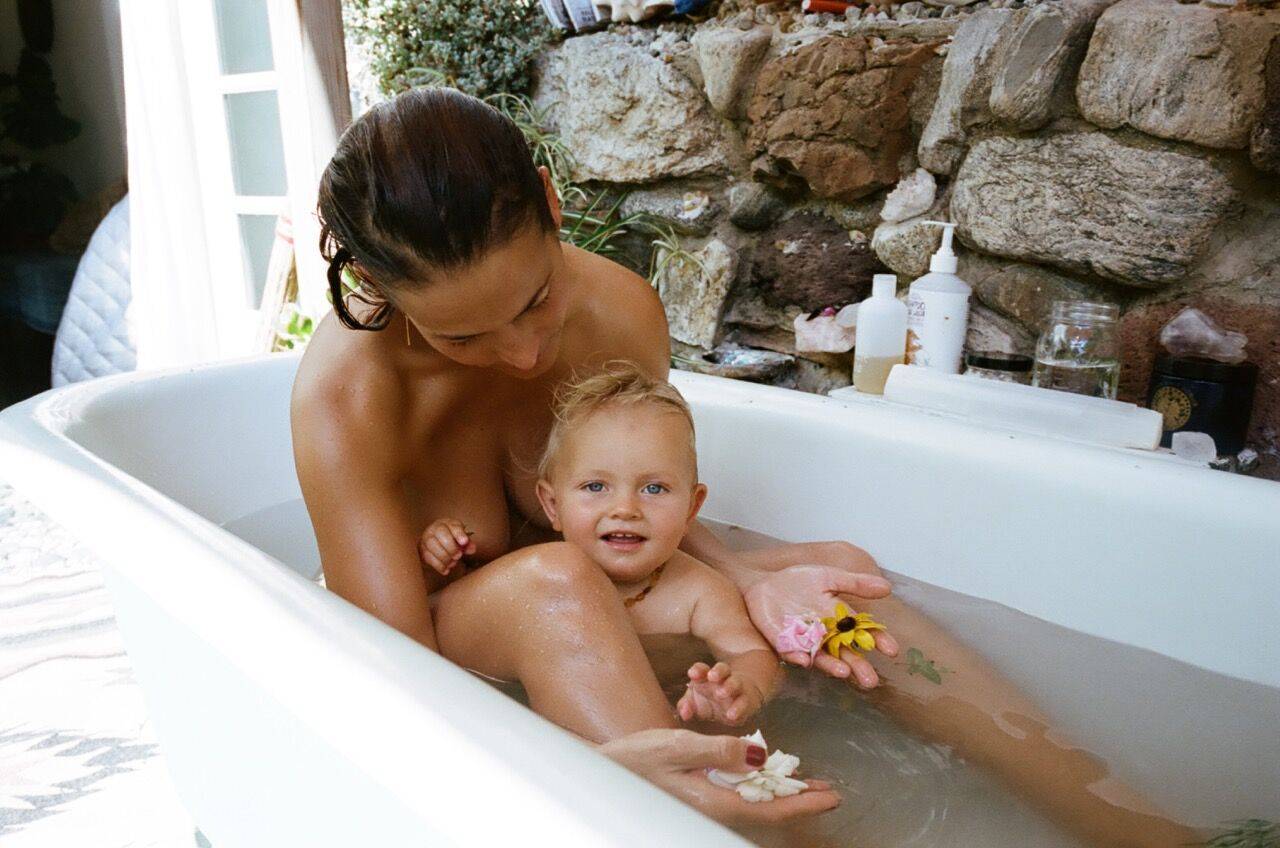 3. You are based in the Byron Hinterland. What are your local hangouts?
We love the farmers markets New Brighton on Tuesday, and Bangalow on a Saturday. Milk and Honey in Mullumbimby for great pizza, Clunes General Store, Woods Cafe in Banaglow, Dome Cafe in Federal and The Top Shop for a burger on the grass in the sun. For a mum and dad date we will book a table at Fleet in Brunswick or St Elmos in Byron town, both have a lovely menu and great cocktails.  
4. What is your favourite piece of jewellery and what story does it hold?
Jewellery has always had a very significant meaning for me. I had some beautiful pieces of my mums growing up which I unfortunately lost at the beach one day, I was devastated. My husband recently designed my wedding ring and I adore it. It's based on the concept of an Egyptian eye and holds a row of diamonds and a dark blue Australian sapphire. He did very well!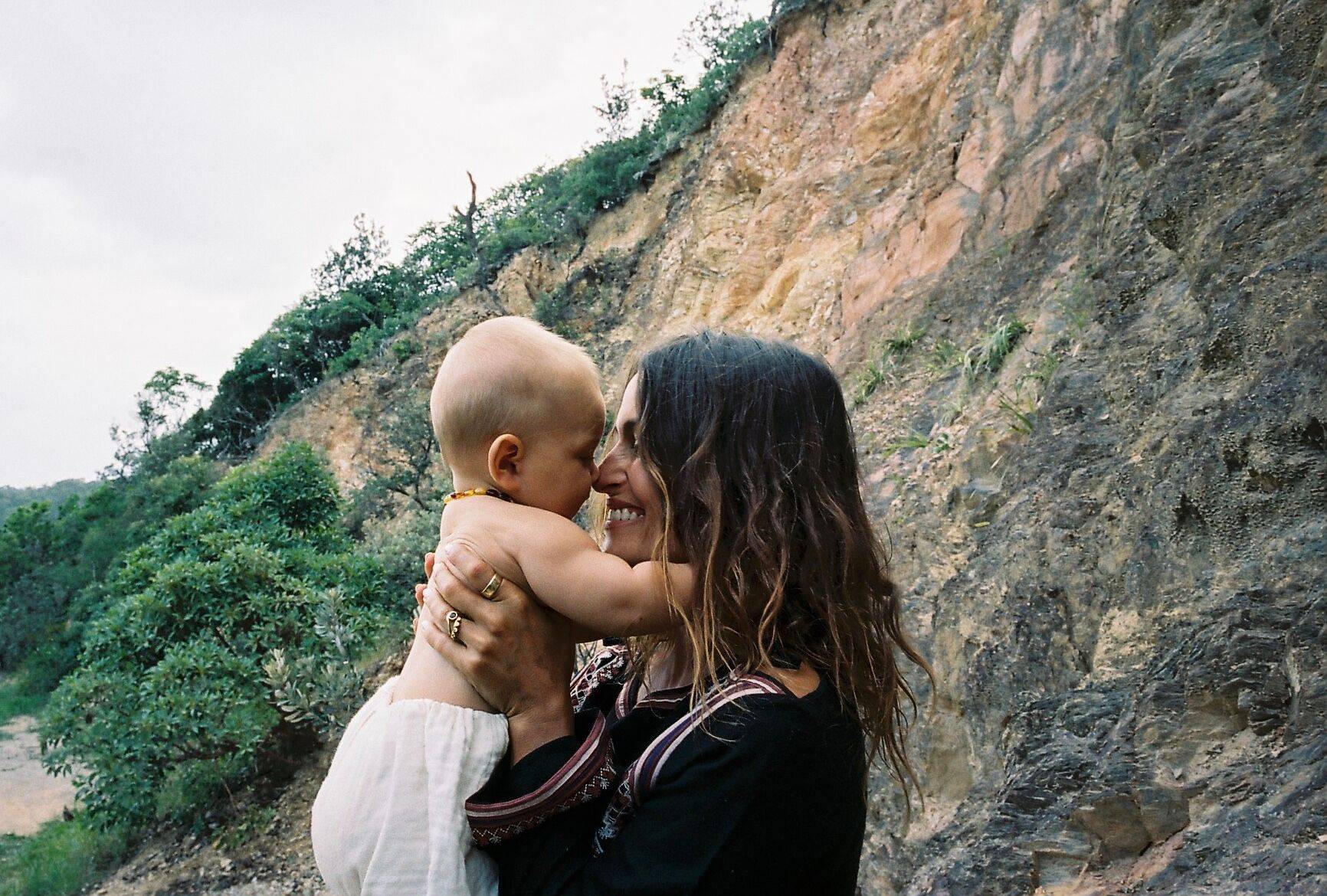 5. During your numerous travels this year, could you tell us which destination has left the biggest impression on you so far & why?
We have spent some wonderful time in New Zealand this year. Its a natural wonderland with powerful mountains and stunning coastlines. We just released a 60 page travel guide to the NZ islands and felt like we only just touched the edges. The next trip is Japan which I am extremely excited about!
6. How do you maintain authenticity within The Vista and ensure it stays true to your vision?
We love to show an alternative view on travel. We would rather take people off the beaten path to a treehouse home by the sea or a great destinational cafe. It's wonderful to support local and small business with what we do and work with sustainable brands, spaces and hotels too.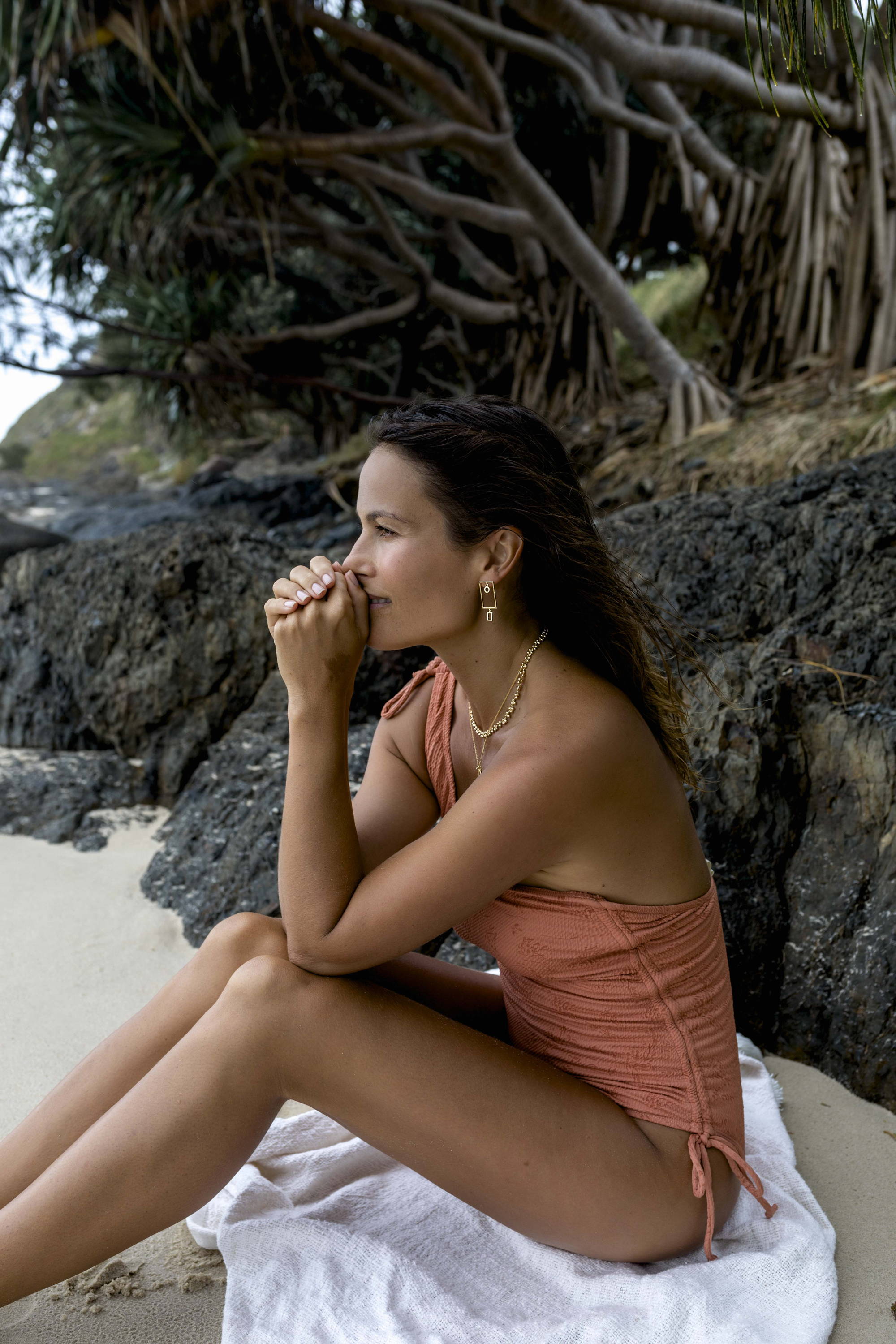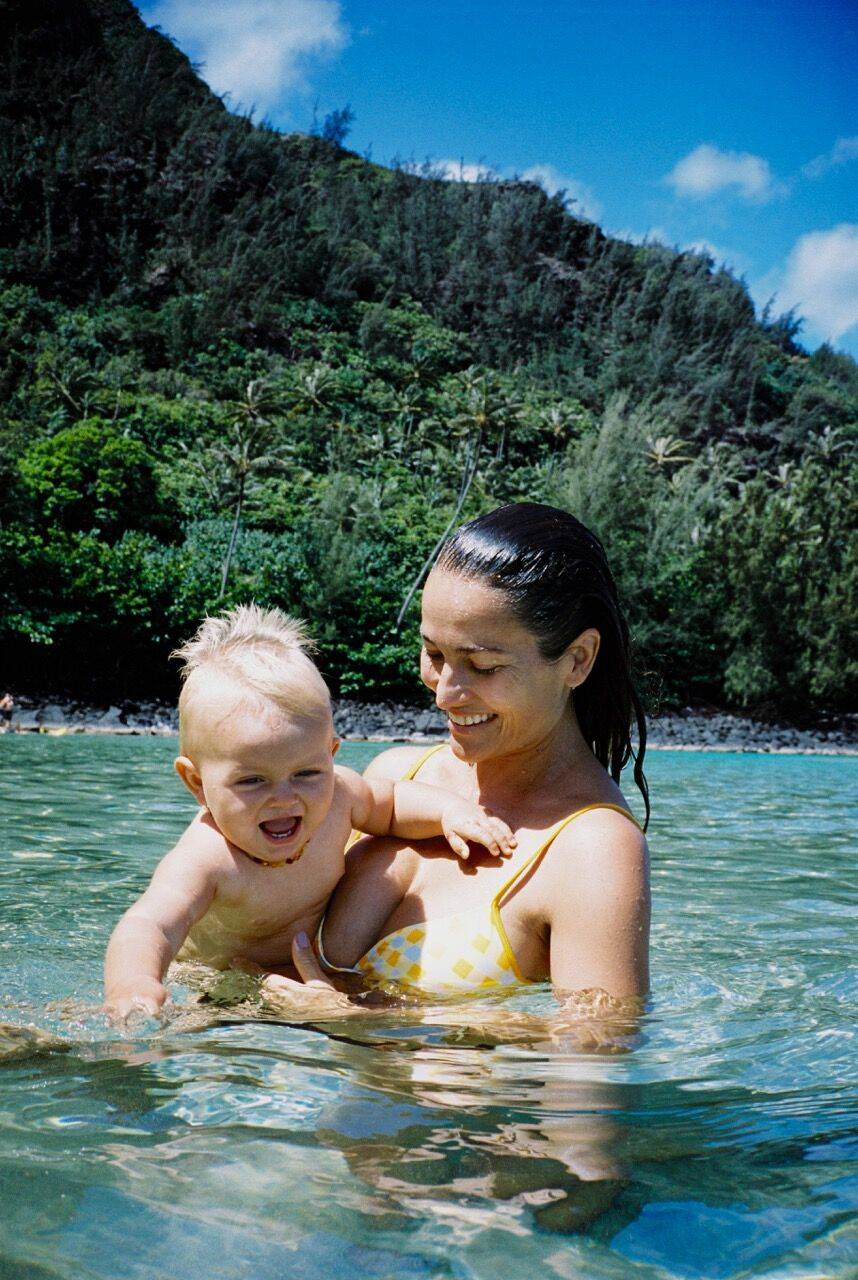 7. Being mumma to the beautiful Delilah Bee & another on the way, how do you feel motherhood has changed & shaped who you are today?
Having a child definitely puts things into perspective for you. Those seemingly big things soon become small things - your focus becomes about your family, and providing the love and care for the future. I guess you tend to grow up very quickly.
8. YCL stands for Your Core Light, what does Your Core Light mean to you?
Confidence, especially now I am a mum I think it is so important to be a positive role model for my daughter Delilah. Of course we all have our down days, yet I have always admired a woman with confidence who is equally vulnerable and kind.  
9. What advice would you impart on the next generation of women?
Never lose sense of who you are. You may need to travel the world to discover who this is, yet that's all part of your wonderful journey.