YCL WOMEN'S SERIES // GEORGIA ANSELL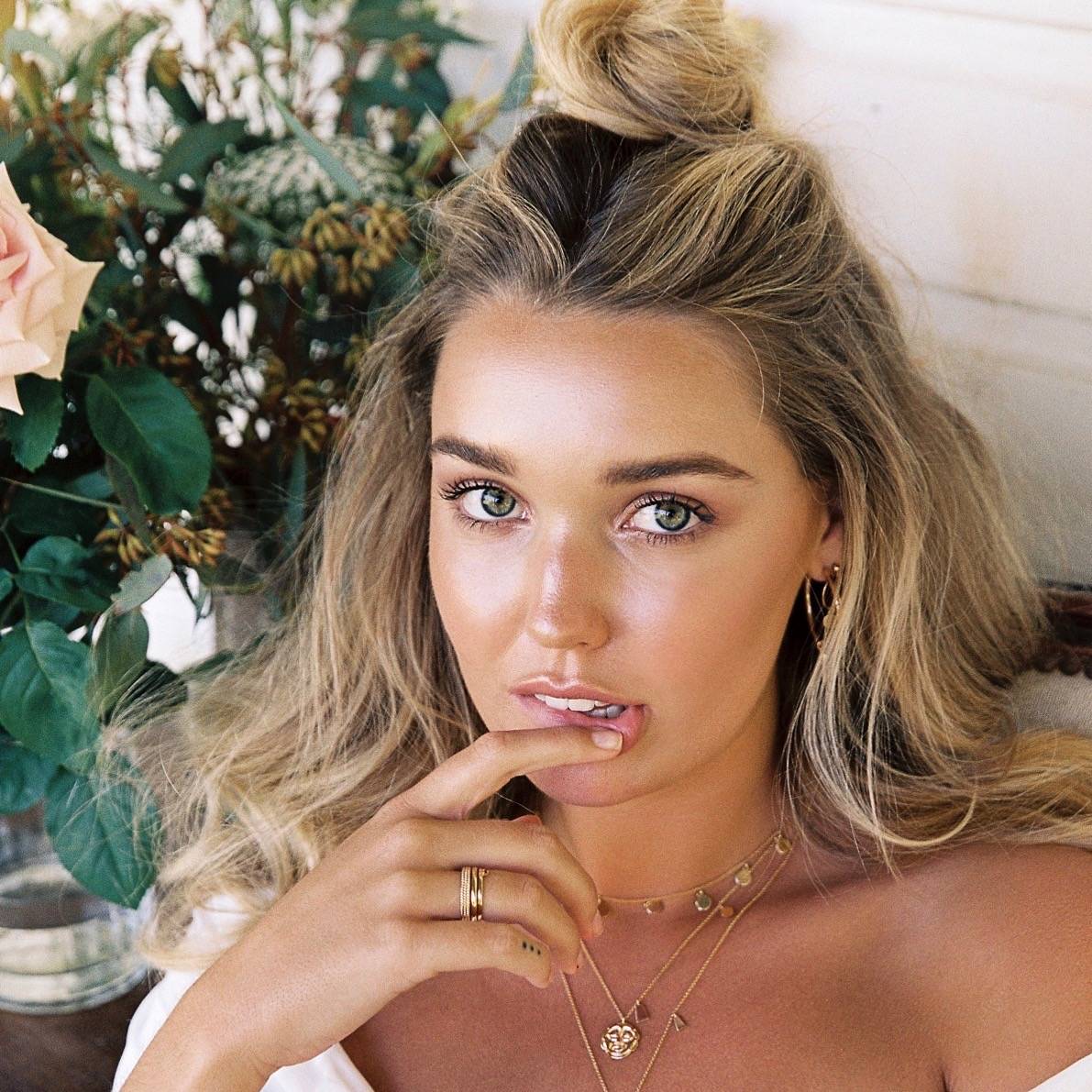 1. Who are you & what are you most excited about at the moment?
My name is Georgia Ansell I'm 22 years old and currently living on the Gold Coast, I'm most excited about the year ahead and small projects I want to bring to life, whilst continue working and doing some travel.
2. What's your most treasures piece of jewellery & what story does it hold?
For most of my life I've never been a massive jewellery person although now I'm obsessed! My most treasured piece of jewellery would have to me a gold chain bracelet my Nan brought me when I was born.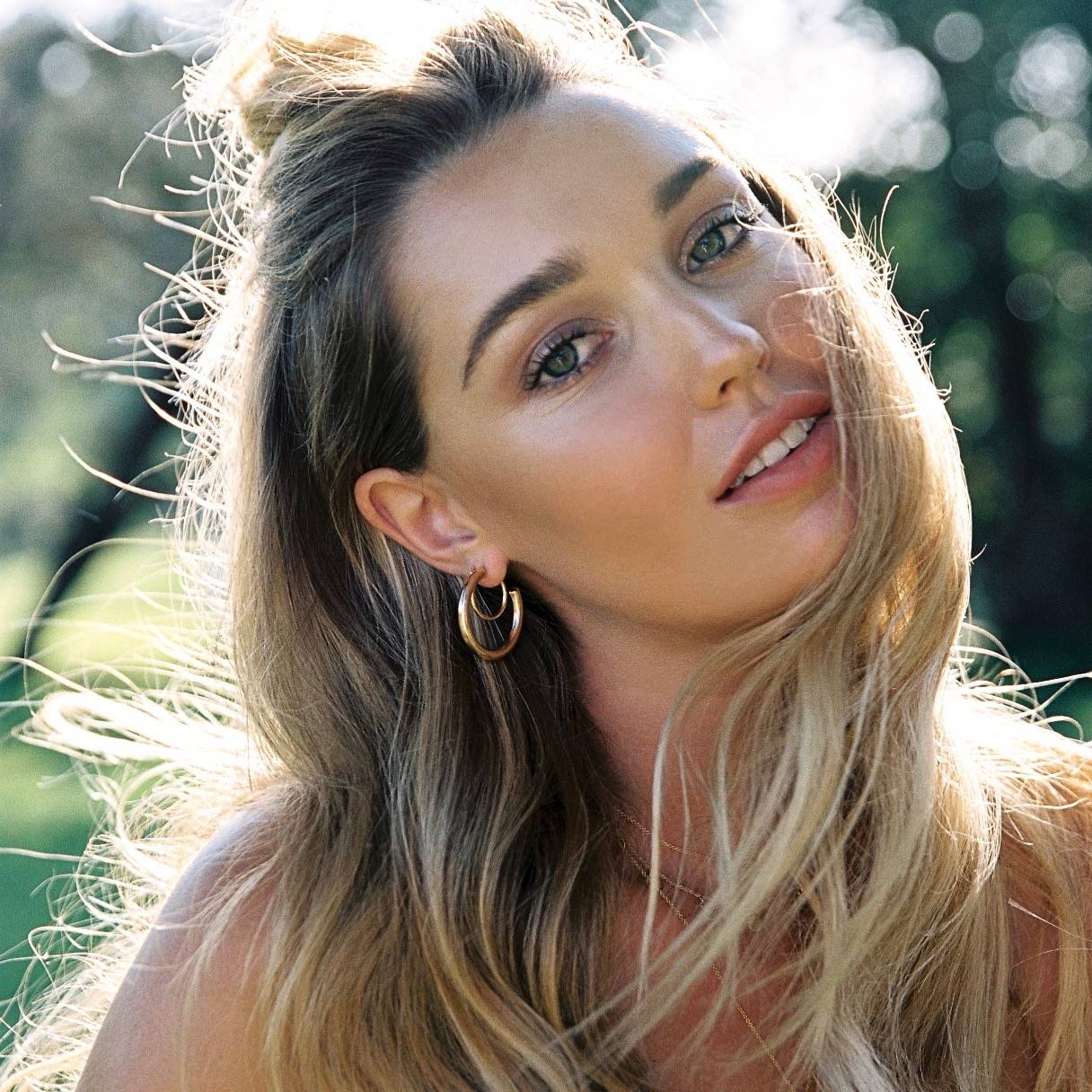 3. What's the best advice that you've ever received?
The best piece of advice I've received is to find beauty in everything, it really makes you take in little moments that many people might miss.
4. What do you do / wear / seek out that makes you feel like the truest version of yourself?
To feel the truest version of myself I have to be healthy and happy, exercising and eating well is a major factor in achieving this for both my mind and body.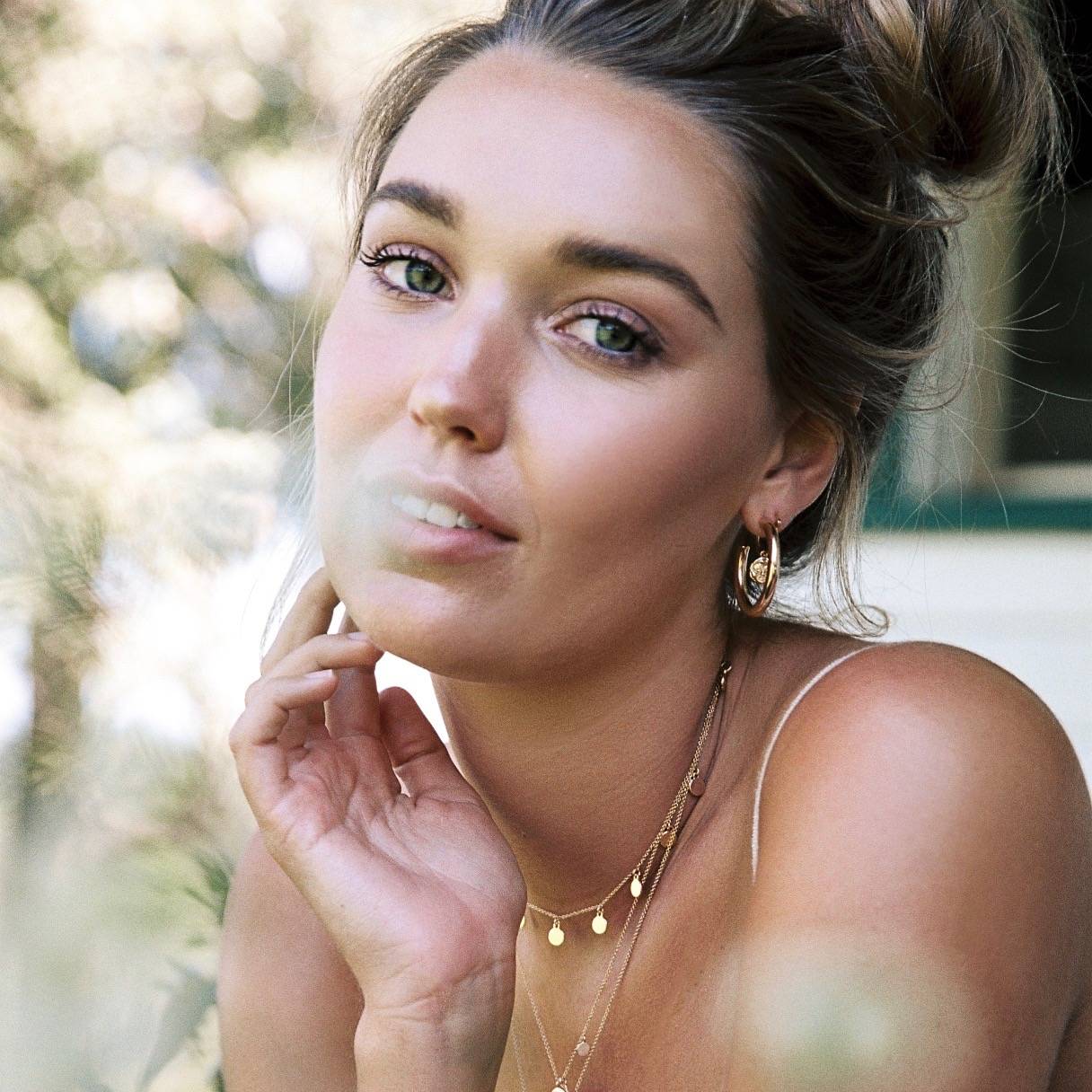 5. What are you reading or listening to at the moment?
The last book I read was The Subtle Art of Not Giving a Fuck by Mark Manson. Was such an easy read about living with integrity and finding happiness in sometimes the hardest of places, if you haven't gotten your mitts on a copy do yourself a favour.
6. YCL stands for Your Core Light. We would love to know what 'Your Core Light' means to you?
My core light to me is the original source of who I truly am, it helps me overcome the lows and make peace with what is and what isn't meant to be.