YCL Women's Series // Bec Conforti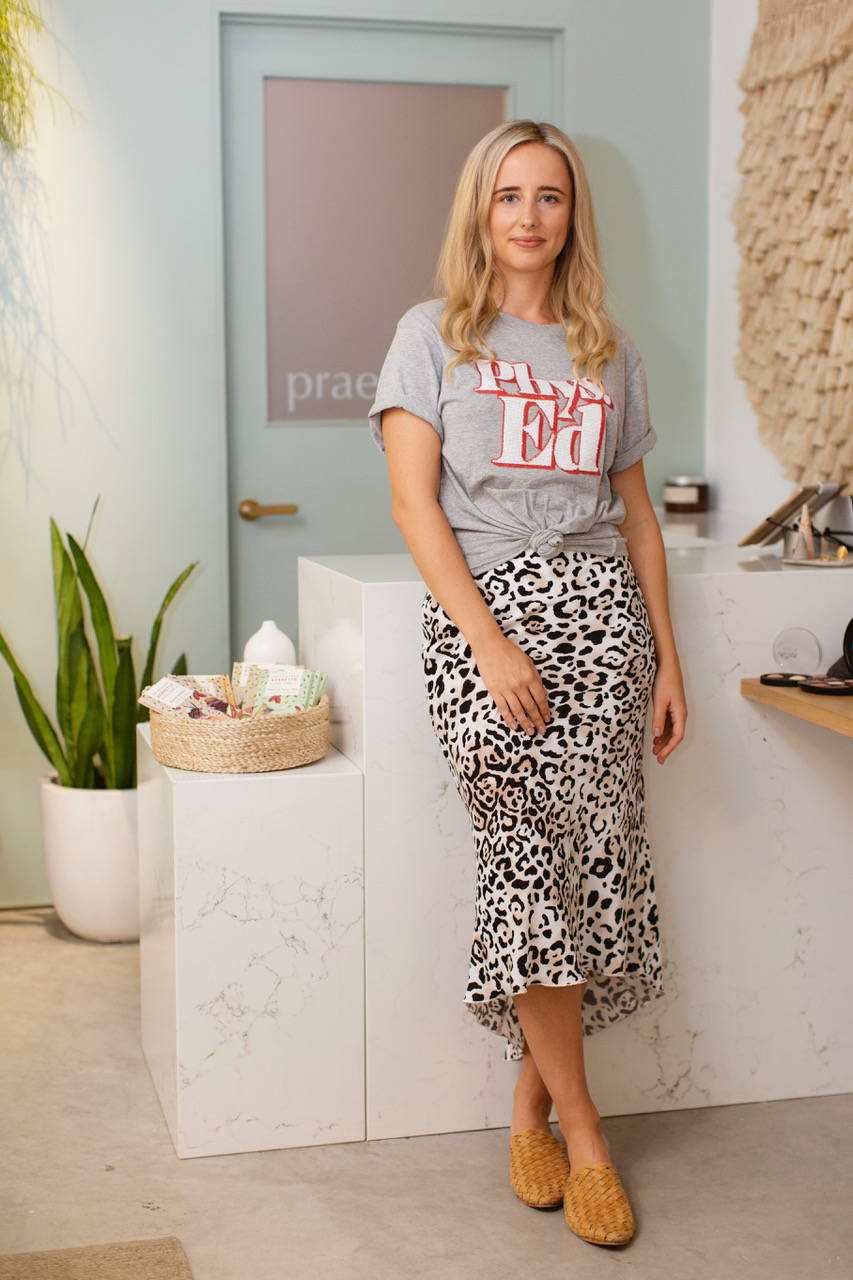 Welcome to our YCL Women's Series; a space created to share the stories & insight of women all around the world, whom inspire us.
In conjunction with YCL's exciting launch at Prae, we shared five minutes with their owner & founder, Bec Conforti. Here, Bec shares her personal journey, exciting future plans for her business venture, as well as the challenges & rewards of owning your own business.
1. How did you get to where you are today? Tell us a little bit about your journey.
It's a bit of a long story but I am where I am today after suffering from a chronic illness for 7 years. At one stage, I was at a point where I was completely bed ridden for a few months, which was a massive wake up call for me. On my path to regain health, I completely change my lifestyle around and gained a lot of knowledge towards living a holistic way of life. And that is how I found my passion in life!! Since recovering, I knew that I needed to start a business that helped people better their health and share my knowledge. It's a big lesson, that from the toughest point in my life, I found my passion in life and created my own business from that. It shows that the universe has a path for us and everything happens for a reason.
2. Who is your ultimate muse / inspiration?
I think just business women in general. There are so many amazing and inspiring women who are changing the game in business right now. There's a real big shift and they all inspire me to continue to do what I'm doing and that anything is possible.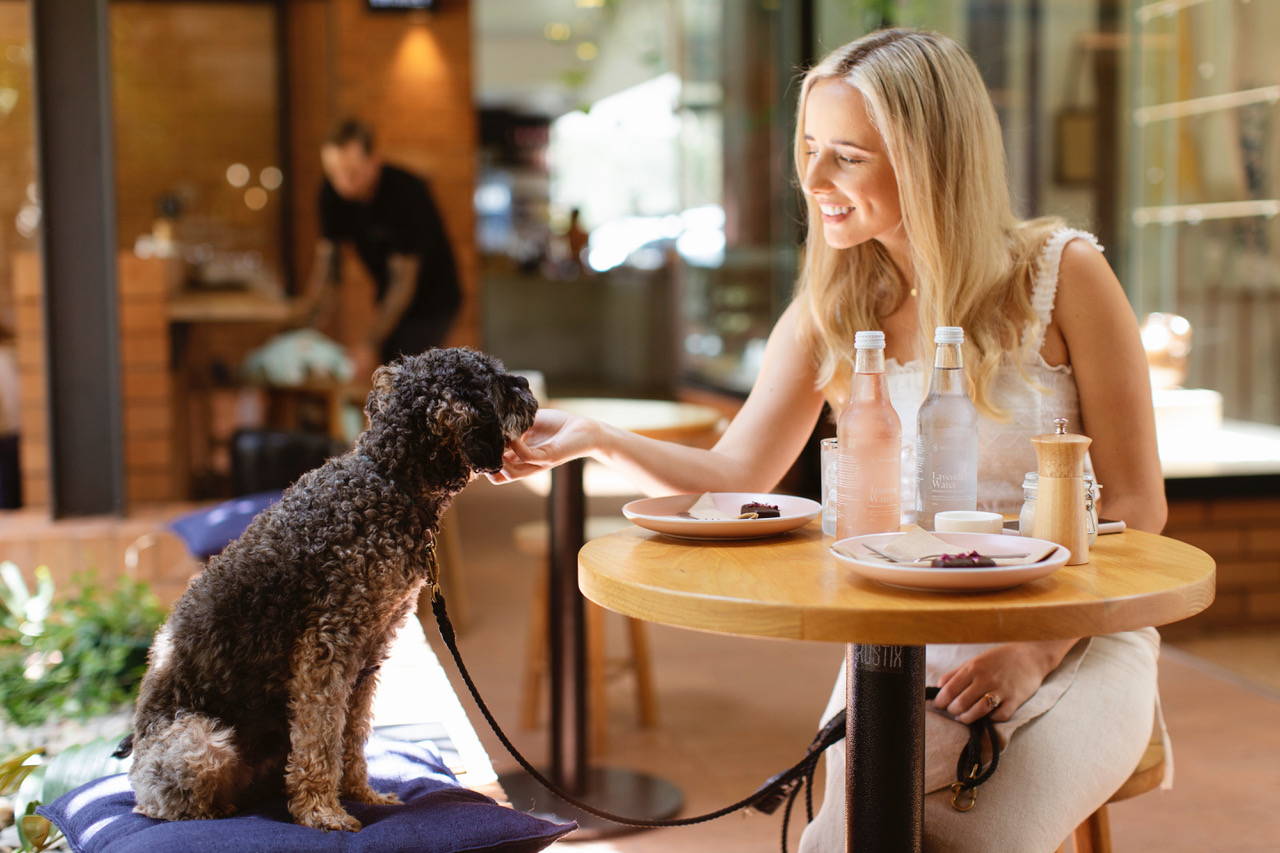 3. You are based on the Gold Coast. What are the local sights, cafes and restaurants you frequent?
I am at Cornerstone Stores every day! Even though it's based where I work, the food and coffee from Stable is the best on the coast, so I'm either there for breakfast or lunch. I shop there, my hairdresser and beautician is there and even pilates and yoga, so I don't need to go anywhere else. When I'm not working, my husband and I keep it pretty simple - Our favourite thing to do is go to the beach, so will either be at Currumbin beach or down at Fingal in Northern NSW with our dog Henry. We also love Currumbin rock pools.
4. What is your favourite piece of jewellery and what story does it hold?
It would have to be my engagement and wedding ring together. It is such a gorgeous setting from Anna Sheffield in New York. New York is my favourite city, so it reminds me of it and also reminds me of how lucky I am to have my husband doing life with me.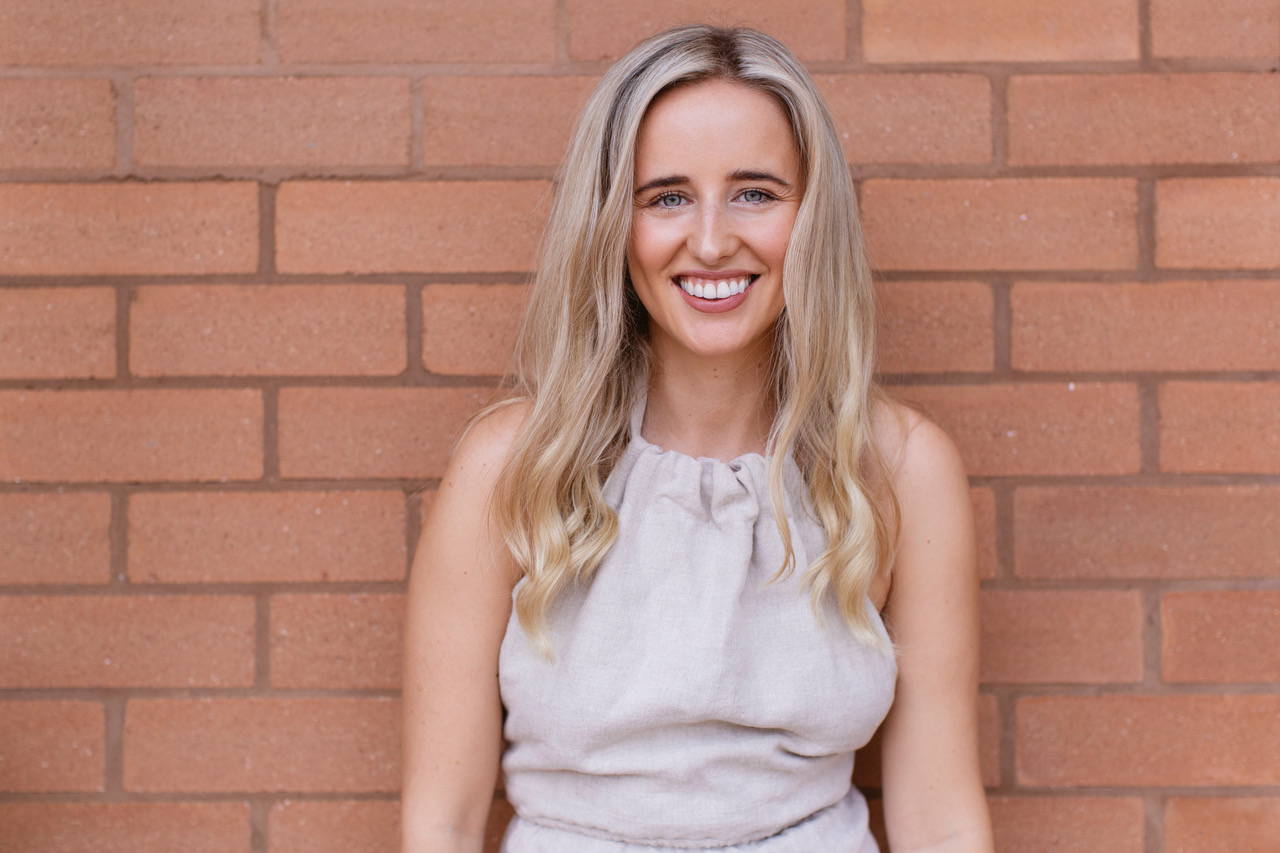 5. What has been the most challenging, as well as the most rewarding aspect of owning your own business?
The most rewarding aspect of owning my own business is doing what I love and having the reigns to be creative in what I do. The most challenging part I would have to say is never being able to completely switch off, I'm always thinking of something work related and the next big idea. Also having a work-life balance when you are trying to grow your business is hard, but it's something that I am working on.
6. Can you reveal any upcoming plans or projects for Prae?
We have just opened our second store within 1 year, down at Habitat in Byron Bay. We are so excited to bring Prae to the Byron area.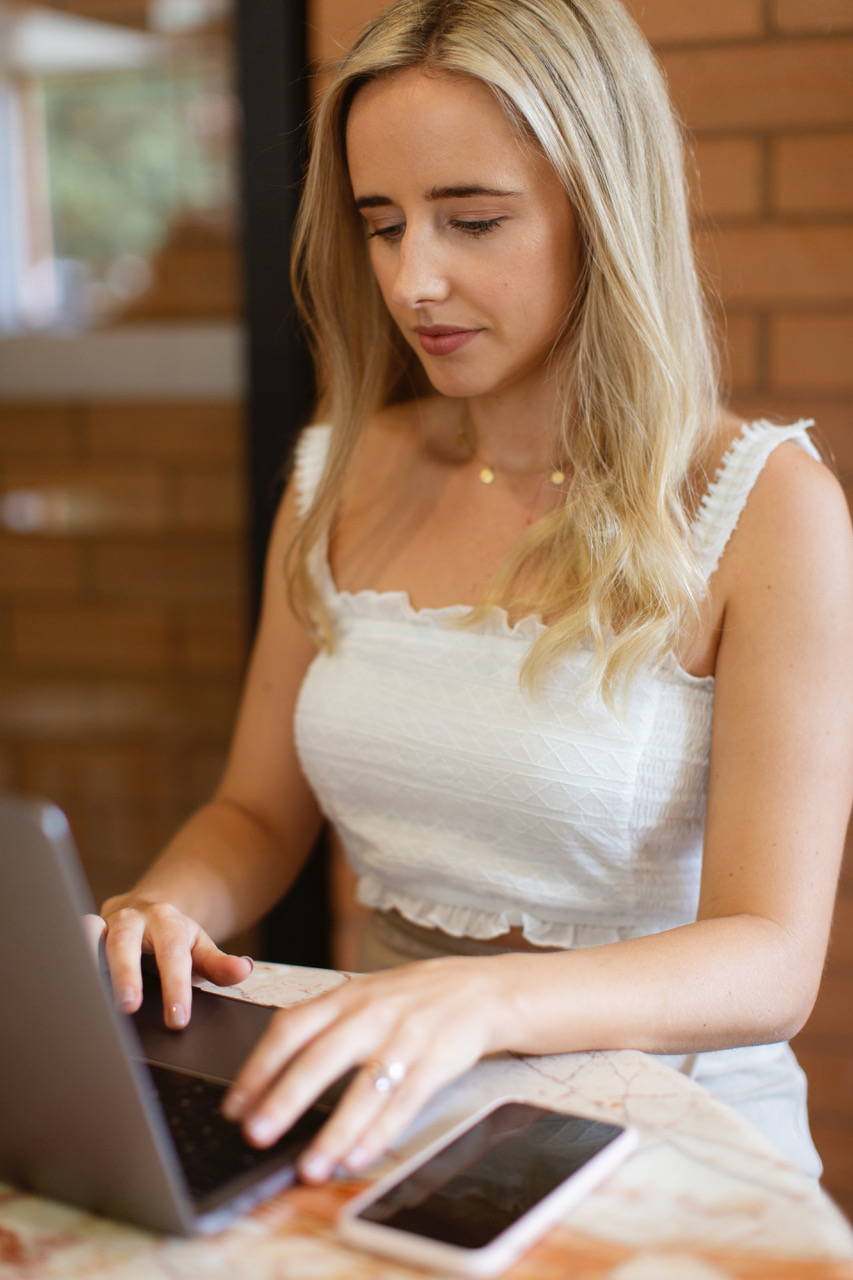 7. YCL stands for Your Core Light, what does Your Core Light mean to you?
Your Core Light to me would be what lights your soul up. That to me is living your truth and doing the things and being around the people that make you genuinely happy.
8. What advice would you impart on the next generation of women?
Be kind to one another. We need to build each other up as women and not judge and bring people down, no matter what the circumstances. Also having the confidence to be who you are, and not caring about what other people think of you. We are all so unique and different, and that is what makes you YOU. Don't let anyone tell you otherwise!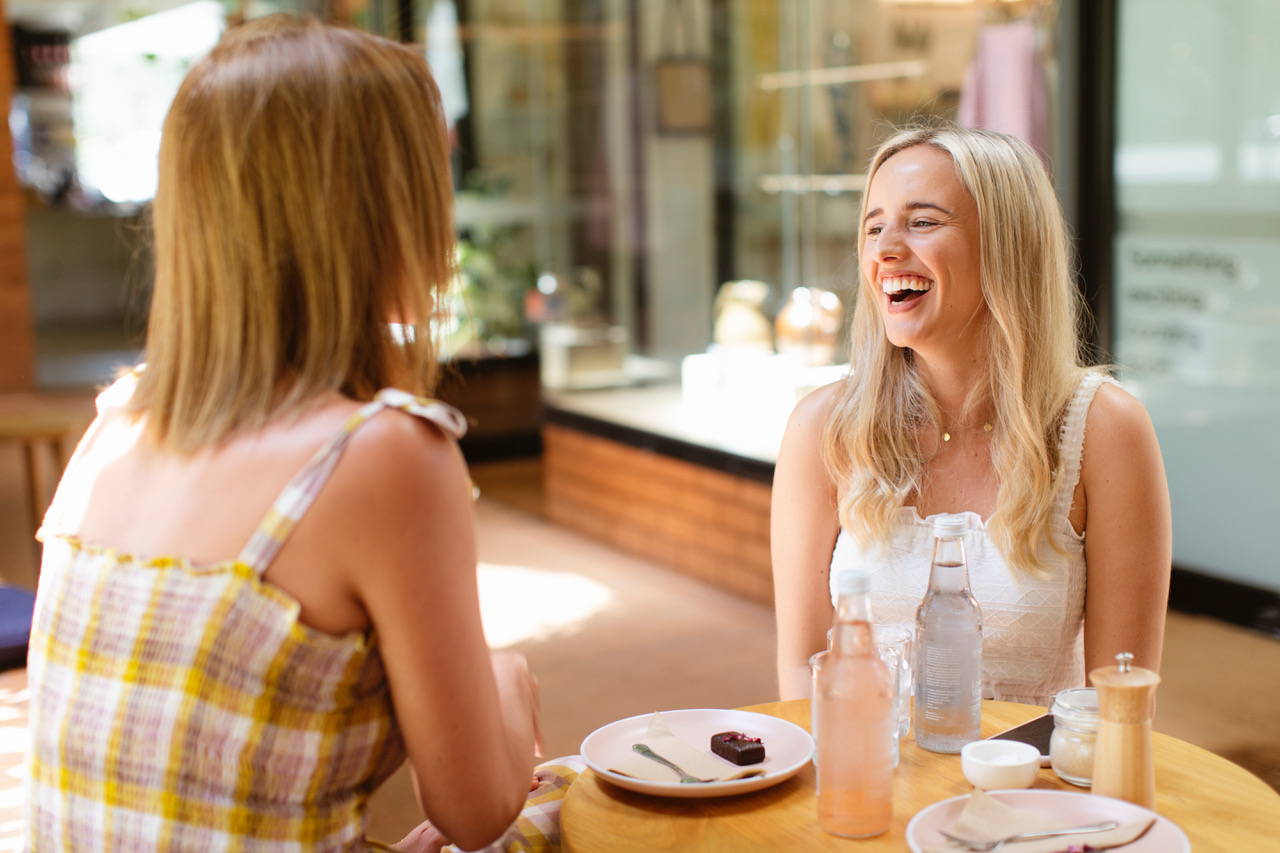 Words by Emily Scholtes | YCL's Styling & Communications Coordinator