YCL Women Series // Olga Novikova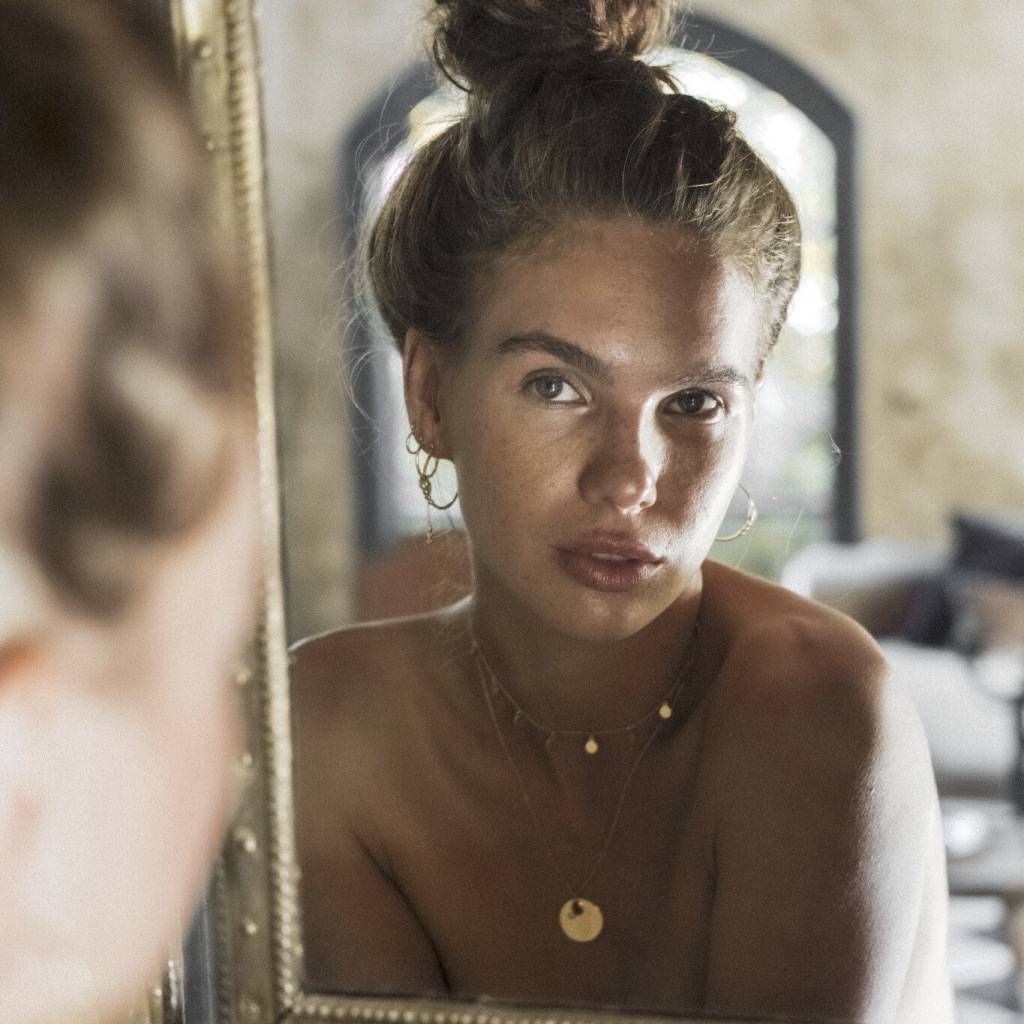 1. Who are you & what are you most excited about at the moment?
My name is Olga and whomever i was before this year, I have become so much more. In the past 7 months I gave birth to my first baby, little Roman and at the same time started my own clothing line, The Amwaj. And still between the two, I enjoy modelling, which was my calling since I was 17. For now, I only take on projects which I really resonate with and for what I can be happy and proud to be a part of. So when the team at YCL Jewels contacted me, told me their vision and that it was going to be shot by my favourite photographer in Bali, Lucette Romy, there was no hesitation at all!
2. What's your most treasured piece of jewellery & what story does it hold?
Lately I've had really bad luck with jewellery. Since I've moved to Bali I've lost almost all of it due to exploring the sand, surf & waterfalls. However through all of my travels and constant moving, three yellow gold bangles from my family, are always with me and still to this day are my favourite pieces. Absolutely clean and simple.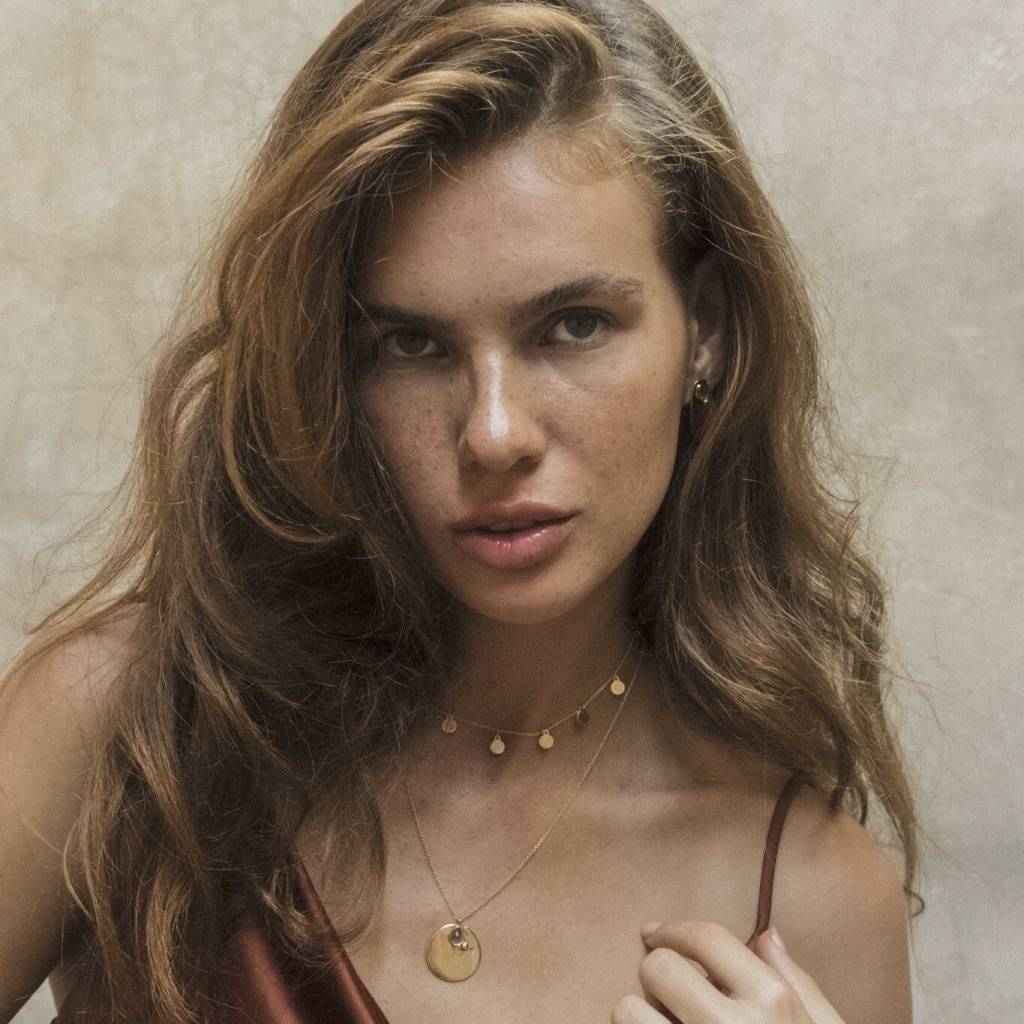 3. What's the best advice that you've ever received?
Actually I have received a lot of good advice lately. I am the kind of person who can really learn from it. Lately, the advice I am diligently learning to follow is "The more relaxed you are, the better you are at everything".
4. What do you do / wear / seek out that makes you feel like the truest version of yourself?
We all carry something inside ourselves something similar, and I enjoy, when this something starts to shine through someone else's personality. I think such moments are what really builds true connection between people, and true connection between people is something that matters the most. Those bridges, that make your soul feel at home again. And that kind of communication is the only thing that can create true art in life.
5. What are you reading or listening to at the moment?
I am reading "Autobiography of a Yogi" by Paramahansa Yogananda. It was the only book on Steve Jobs IPad and his will was that every person entering his funeral was given a copy of that book.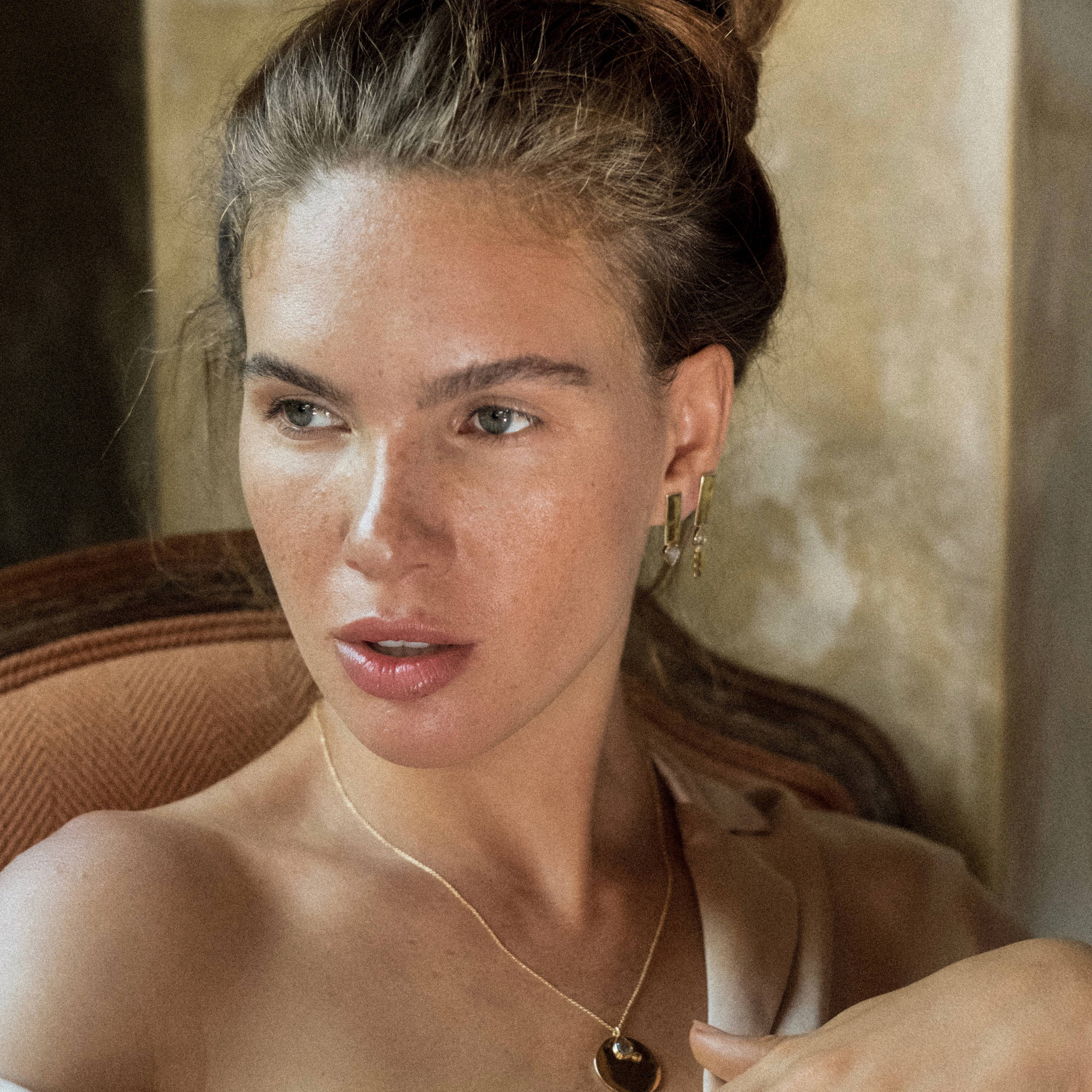 6. How do you think Motherhood has changed you?
Oh, for me it was like I was born again. Like a second chance, I guess. And it really released me from many fears, and let me feel my real power. But I feel that it is only the beginning!
7. YCL stands for Your Core Light. We would love to know what "Your Core Light" means to you?
That source inside me, I can always come to and feel at home. Not identifying myself with any part of the material world, and not denying it, just warmly flowing in this world's duality.