YCL Women's Series // Lisa Danielle Smith
YCL Jewels sat down with YCL Woman, Lisa Danielle Smith
1. Who are you & what are you most excited about at the moment?
I am a dreamer who lives in the very beautiful Byron Bay! I love to travel & explore new places, I love photography and spending time with my friends and family. At the moment I am VERY excited for my wedding which is... next week!!✨✨
2. What's your most treasured piece of jewellery & what story does it hold?
My most treasured piece of jewellery is my engagement ring! He proposed spontaneously without a ring, so together we found it from a lovely old man in a vintage jewelery store in Melbourne.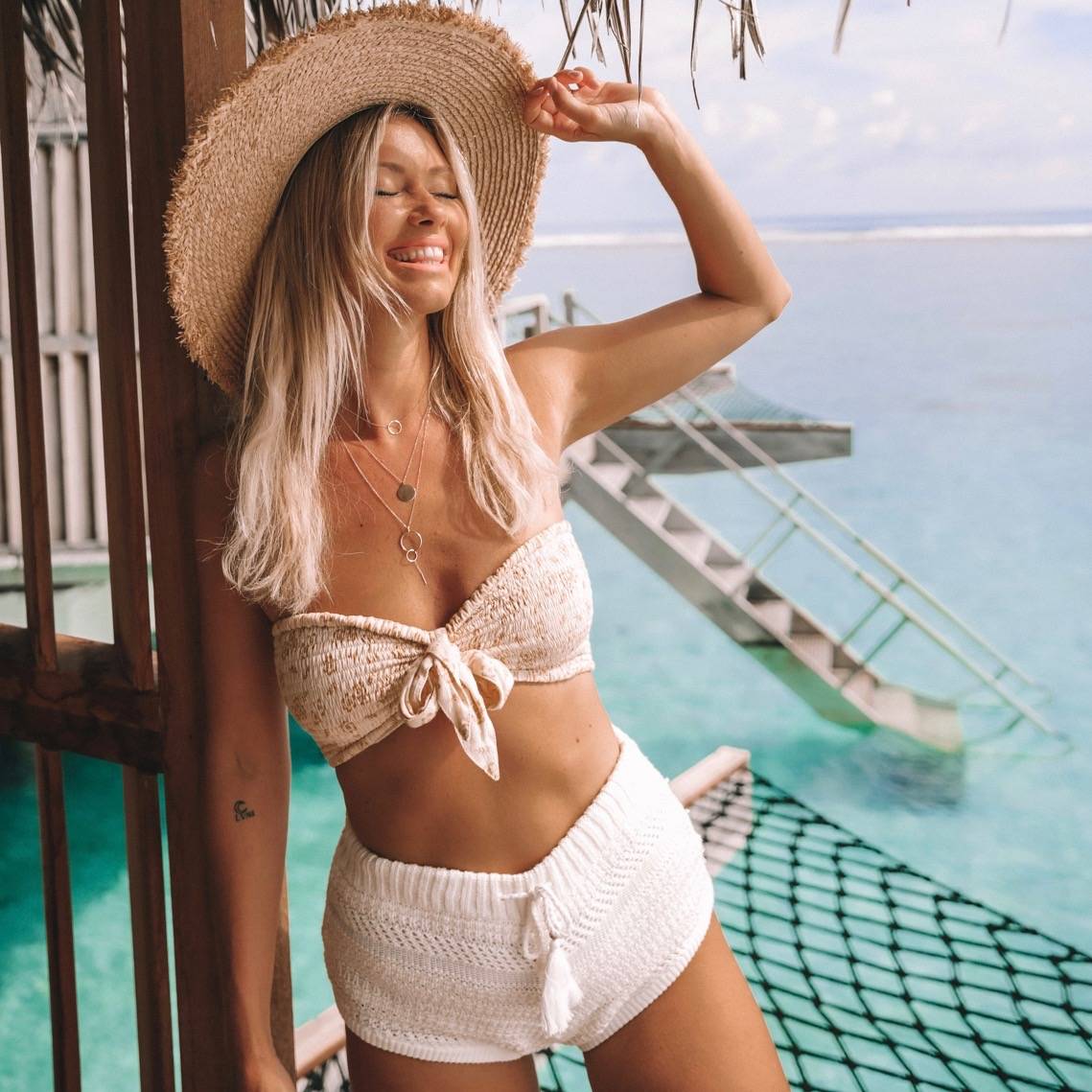 3. What's the best advice that you've ever received?
Never give up on what makes you smile!
4. What do you do / wear / seek out that makes you feel like the truest version of yourself?
I exercise, swim in the ocean, wear white linen & gold jewels, have beautiful gatherings with friends and seek out adventure & new places!