How to Style Our Latest Collection Her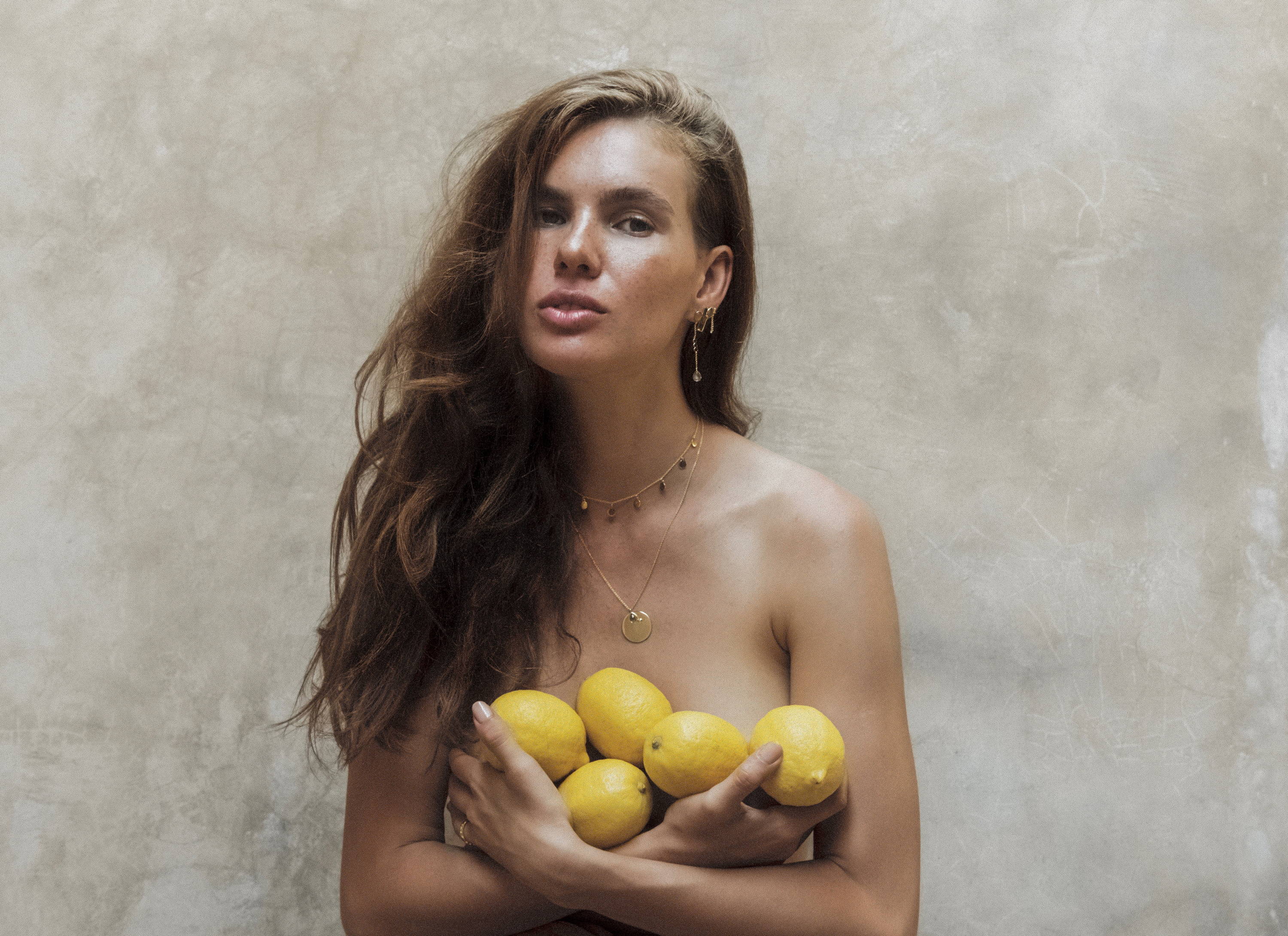 Olga is our radiant model & muse from our latest collection 'Her'. She is originally from Russia and resides in the beautiful Bali where she is a first time mama to baby, Roman.
We love to keep our #YCLWomen up to date on how to style & layer our pieces so below is a guide on how to style our latest collection 'Her'. Below we break down our favourite layers & complimentary pieces. The deep etched imagery (with white backgrounds) are clickable & link to our website so you are able to explore each piece online.