Why YCL is a Cruelty-Free Brand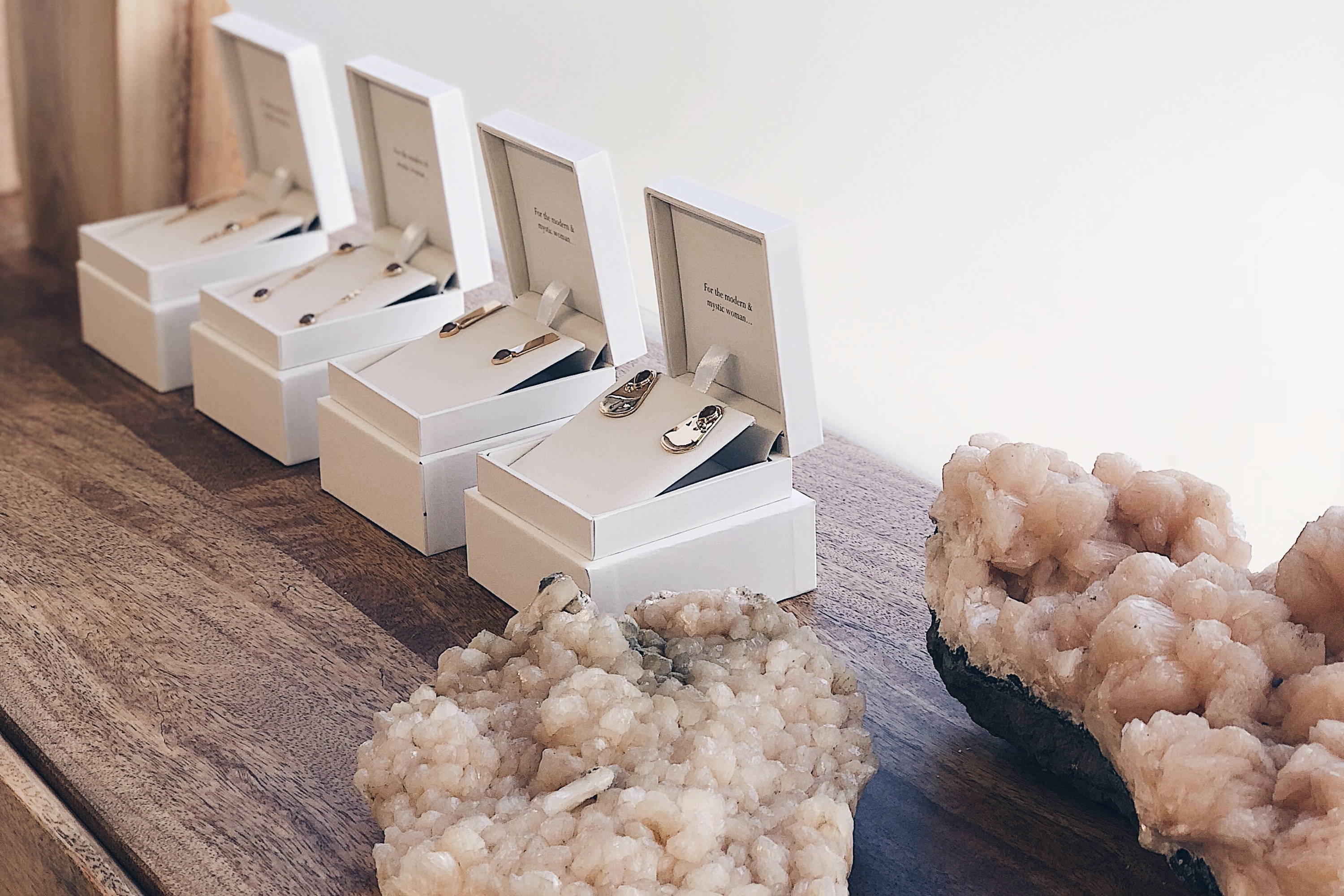 We have spoken about this before on our social media, however we wanted to expand a little on this topic, here on our blog. At YCL, we are on a journey in becoming an even more sustainable brand. Unfortuantely, this doesn't just happen overnight, & as a small brand we are dedicated to making effective changes throughout our studio, designs, packaging & transit, & we look forward to sharing more on this with you in the future. Since conception, YCL has been a 100% cruelty-free, vegan label, & we'd like to go a little more in depth into what this actually means.
What does 'cruelty-free' mean?
No animal bi-products are used within any of our designs or packaging.
How can animal bi-products be present in jewellery?
Pearls, shark teeth or leather straps can often be used within jewellery designs. Leather or suede is a common fabric used within the packaging of products. We are proud to use a faux suede within our boxes, & zero silk within out velvet.
What makes YCL different?
We believe that we can operate as a brand & have minimal to no impact on the animals we share this planet with. We also believe in supporting all the amazing alternatives out there! When we source our packaging we actively source materials that do not include any animal bi-products.
To see more of the behind the scenes of YCL's studio & showroom, join us on Instagram.