Why We Have Plants In The YCL Studio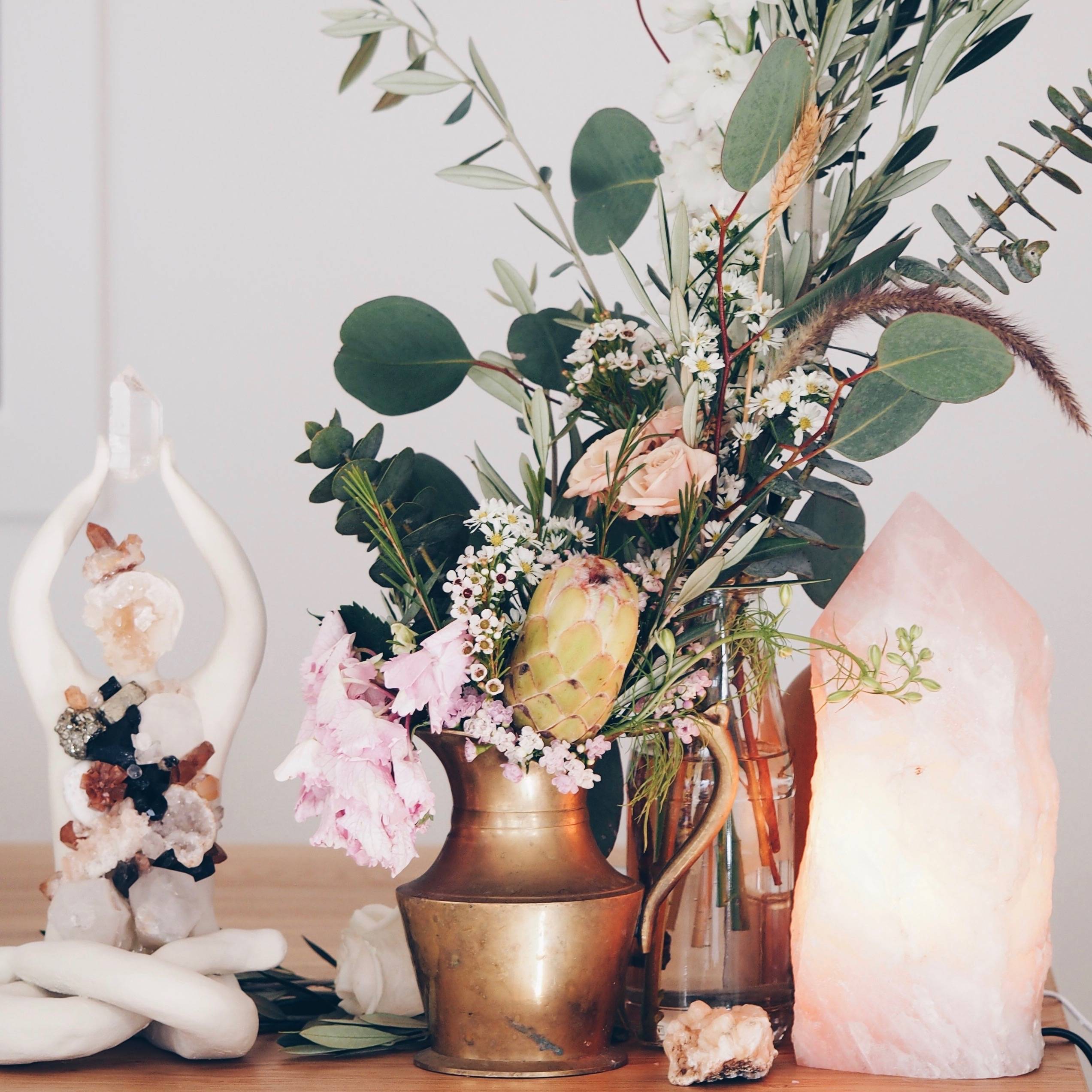 Here at YCL, we love to incorporate natural elements in our studio as much as possible. This includes our extensive range of indoor plants and dried flowers. Aside from being asthetically pleasing, there are numerous health benefits to including these elements in your space!
Not only do we love to incorporate plants in our work space however we also love to include flowers. We like to let our flowers dry out and keep them for months (if not years) on end. This limits wastage & unnecessary spending, as well as adding a beautiful scent & look to the studio.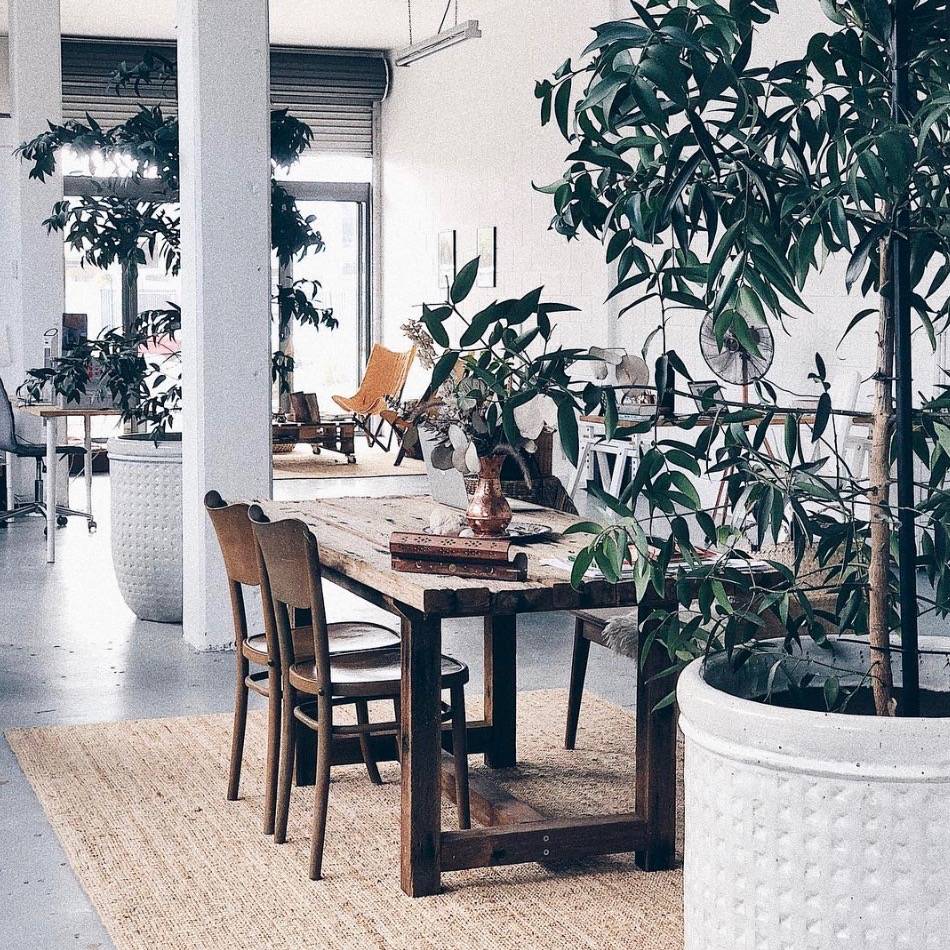 Benefits
1. They brighten up & add colour to your space.
2. They improve air quality by providing high levels of oxygen and cleaning the air of allergens.
3. Plants naturally replenish moisture in the air which creates a more humid atmosphere in your space. This decreases sickness & dry skin during those colder, winter months.
4. They can help to reduce background noise within your space, which decreases distraction and increases concentration.
4. They automatically help to reduce stress by creating a sense of calm. This improves your mood & in turn aids in positive thinking, productivity & wellbeing.
5. They assist in boosting creativity. Studies indicate by looking at nature, this can shift the brain into a different processing mode, increasing relaxation and enhancing creativity.
We'll take you through some of our favourites ...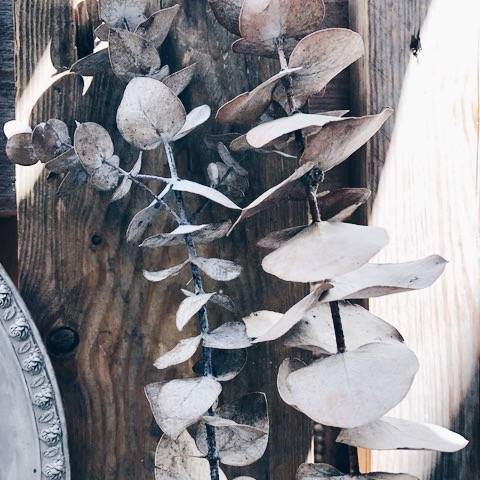 Stimulates immune system

Reduces Anxiety & Stress

Smells amazing

Dries well

Lasts forever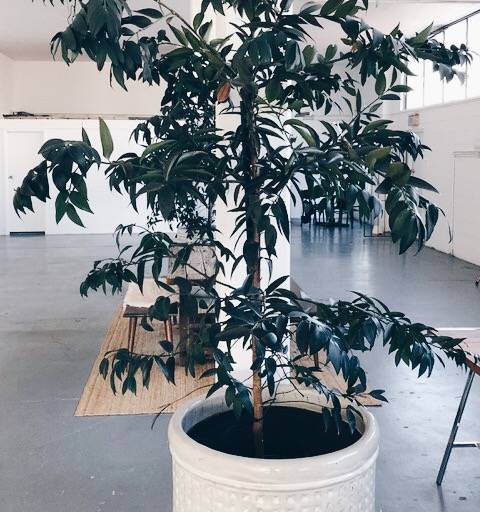 Creates a statement

Easy to care for

Loves shade & thrives in an indoor enviornment

Rarely sheds leaves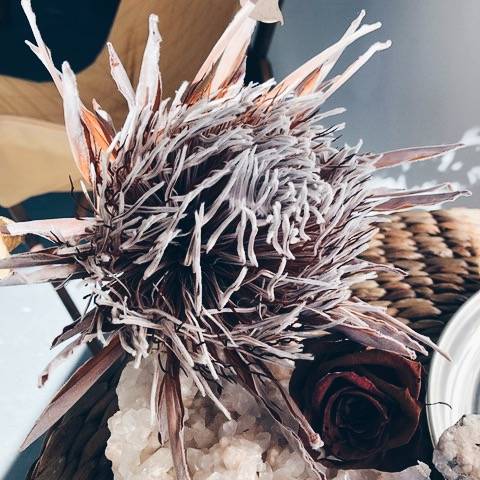 Beautiful scent which enhances your mood

Boosts immune system

Adds a feminine & unique touch

Lasts forever
Improves air quality

Easy to care for

Rarely sheds leaves

Lasts forever & can grow as small or big as you want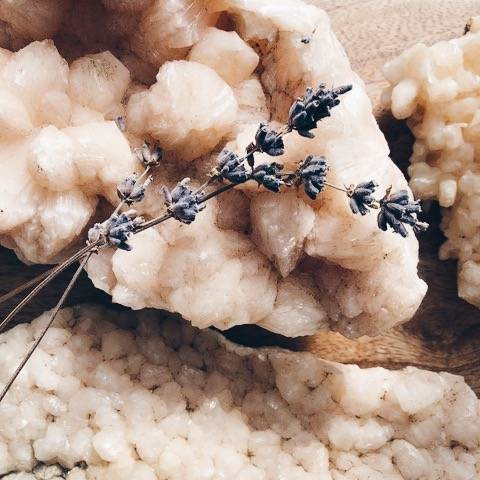 Beautiful scent

Creates a sense of calm

Ability to relieve stress

Improves mood

Promotes restful sleep