We're Popping Up in the UK!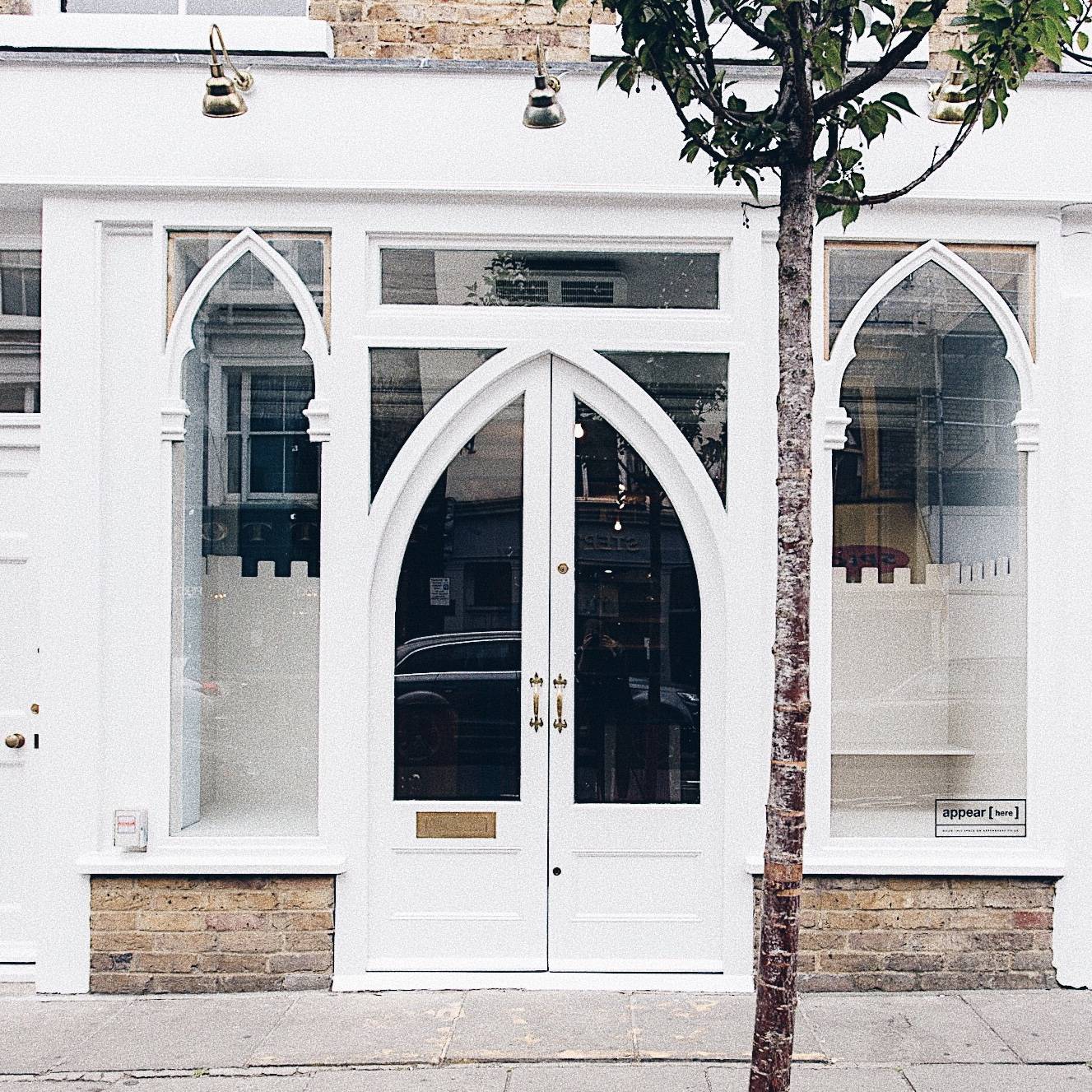 We are so excited to announce that YCL will be popping up in Notting Hill, London. We have such a beautiful community of women in the UK, & we are so thrilled to be offering a physical expereince of our brand for you. YCL will be joining @theconsciouspopup, by @conscioustee_.
Details
Date: 17th-29th of July
Location: Notting Hill, right off Portobello Road
As we get closer to the date, more details will be released. Mark the dates in your calender & we look forward to seeing yout then!