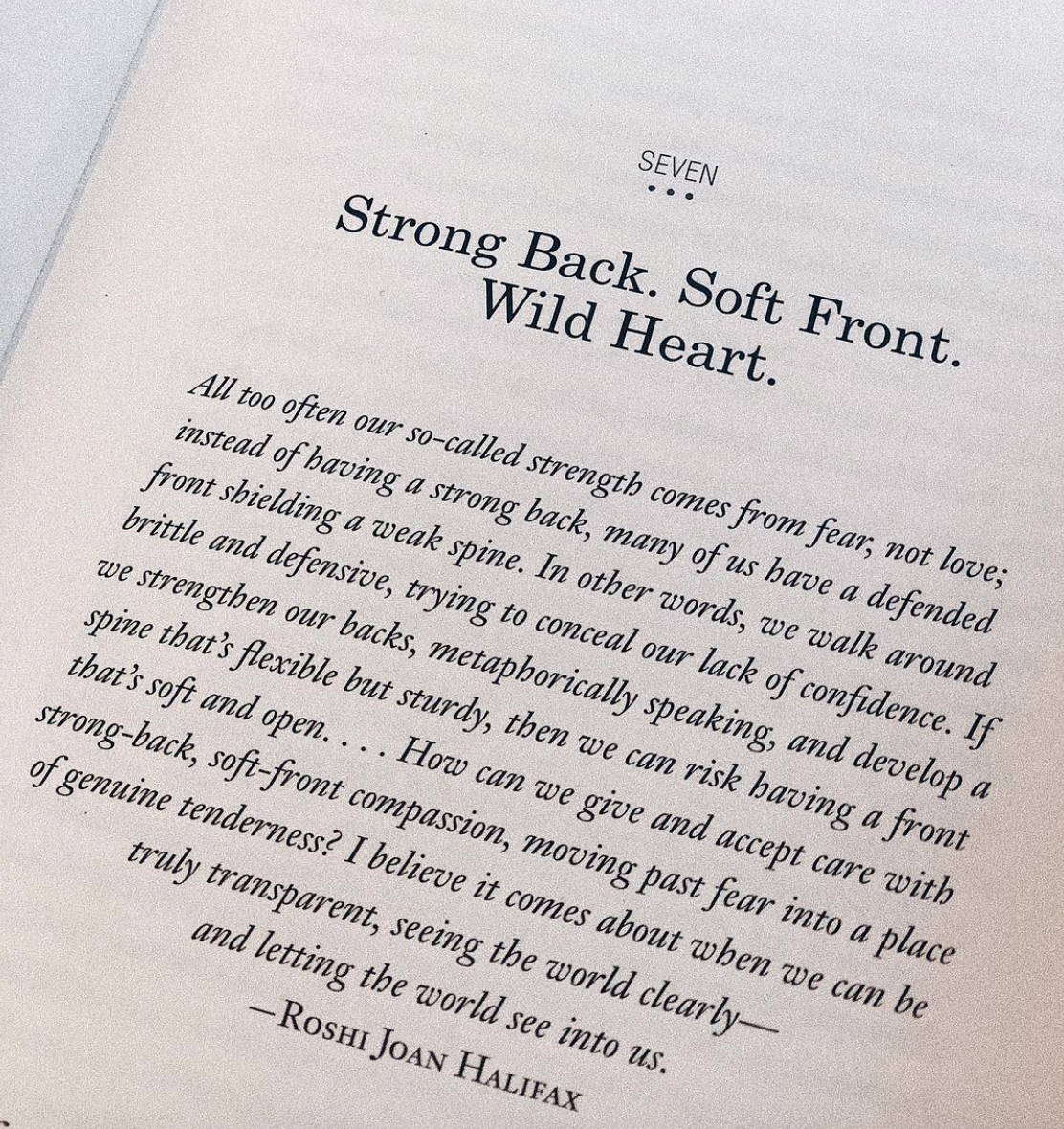 This is a topic I have wanted to write about for a while now & I knew it would all flow when ready. I first started learning about the power of the language when I first read Louse L. Hay's book 'You Can Heal Your Life' in 2018, when I was 18 years old. This book is all about positive affirmations & cultivating a loving relationship with yourself.
Sometimes we are not aware of how the language we speak to ourselves strongly manifests within our reality. I am so specific about the statements I make to myself & in my life, as every word holds power. Many assessments we have about our life we state as if it were a declaration or a fact, in which case many people are constantly declaring extremely negative statements to themselves (usually about themselves). For example, the statement 'I am too busy to do anything else', what energy does this evokes within you? That we should always be rushing? That life is one big sprint? That important things in life have to get put on the back burner? Instead, one could say 'I have had a full day', instead this evokes possibility.
Personally, I am very open in saying that my weekends are free & flexible & I do not book my diary up, specifically so I can prioritise time for myself & family first. Not only do I not over-commit, or book myself up all the time, the language I use around this topic in particular never suggests that 'I don't have enough time'. You will find as you begin to become aware of your statements, you will notice how to feel & what eventuates & if chosen, will begin re-wording your language with time.
With Words, Must Come Action
It's all well & good for us to commence re-shaping the language we use, however paired with this, needs to be action. The universe conspires with us when it bares witness to us taking necessary steps. For example: if you dislike your job & you want to attract a job more aligned with your passion, these could be the steps you move through:
1. Acknowledge you are worthy of a career you absolutely love!
2. Begin using language that evokes the energy of you finding a job you love. For example, instead of saying "I hate my job & I want to leave", you could say "I have decided that my current job no longer serves me & I am now open to a new job that I am passionate about". Just sit with those two phrases & become aware of the energy each one evokes within you.
3. Choose to now commence looking for a new job, which could include searching job listing sites, contacting friends, putting yourself out there on Linkedin or Facebook.
4. Inform your team in your current work place that you will be leaving. Now, for most, this will be the most brazen, scary step & this is why it is the most necessary. Closing doors to open new ones. Of course, if you are the sole income earner or rely on your income or have no savings, then waiting to find another job before this one is terminated will be important, however closing ties at work in small ways will still be vital within the transition.
Constant Reminder
When reframing your language, it will feel abnormal & sometimes even a little silly. You may not always know how to reframe the statement & you may forget. This is why it's important, especially when starting out, that you put little reminder cards around your home, house & working environment. This will help trigger your brain constantly so you can begin changing the habit & the language you use. Still to this day, I have little notes on my mirror in my bedroom & bathroom. This allows me to always be aware of my body & thoughts in every moment.
Reframing Our Words
Below are some common statements that could be slightly reframed to evoke a more resourceful energy.
Current Statement
Re-framed

1. I am too busy, I never have enough time for myself.

I acknowledge how I feel when my day is full. I choose to begin to find white spaces within my day for myself & for the things I love doing.

2. I am not smart enough, I don't have the right skills.

I am going to educate myself within this area, so I can perform to the best of my ability.

I am currently focusing on other areas to save & spend my money, so I can become a safe vessel for money to flow into.

4. I am not creative, I just can't do it.

I choose to start seeing creation in all I do & would love to open myself up to something artistic that puts me outside of my comfort zone.
Recommended Resources
Below is a list of resources that personally have helped & assisted me throughout this journey.
You Can Heal Your Life, by Louise L. Hay
The Hidden Messages in Water, by Masaru Emoto
Heart Thoughts, by Louise L. Hay