Mindful Routines for Anxiety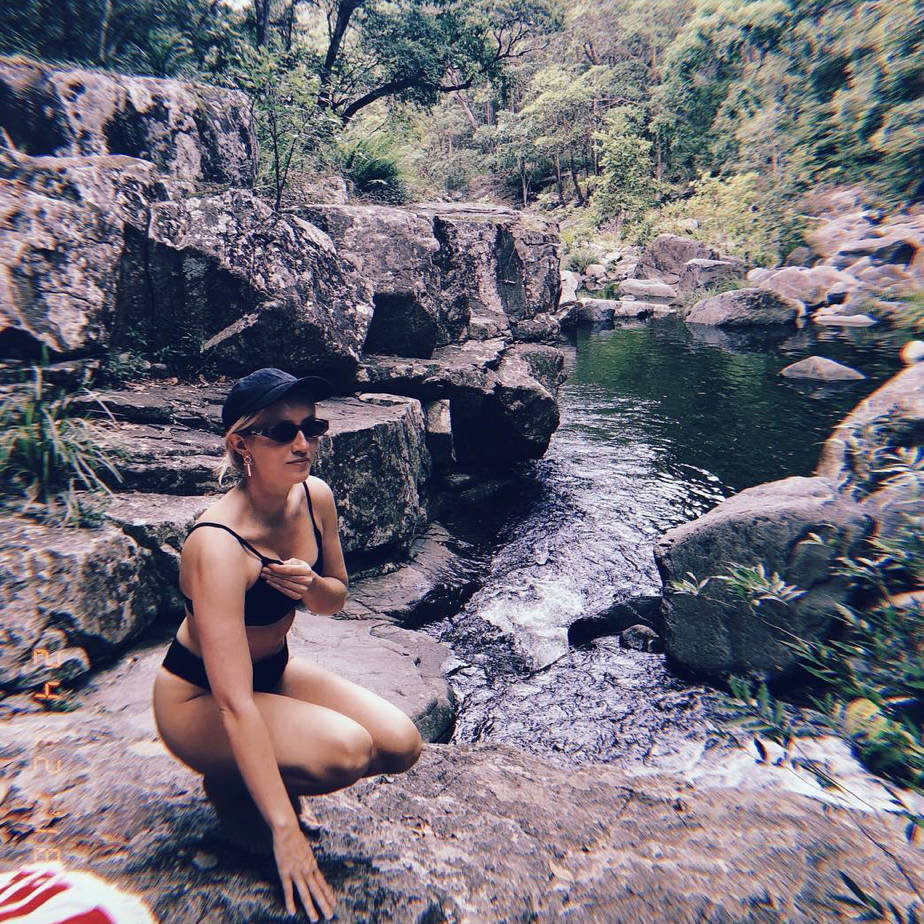 Anxiety has been part of my journey for around four years, coming on very suddenly in my second year of starting YCL. Prior to the initial onset, I had never experienced anything like it. Though my anxiety has never hindered me from striving for my goals, it has been extremely crippling at times. I move through the waves of anxiety with various self-care rituals. Many of these rituals are regular parts of my day, however that wasn't the case when first turning to holistic modalities.
Meditation:
Mediation is a non-negotiable part of my day. Whether 5 minutes in the morning or 15 minutes at night. This practice has definitely aided my trust & surrender in the flow of life.
Flower Essences:
I take a bespoke blend of flower essences for my anxiety & it helps to ease my mind when it is moving rapidly. My beautiful friend Ourania hand blends them & will be launching her new business Nature Notes Society later this year.
Essential Oil Diffuser:
I love to diffuse lavender & rose as both essential oils help to relax, retire & emit love. We have various diffusers at the YCL studio, as well as in my home & bedroom to aid with sleep.
Rose Quartz Heart:
During a particularly difficult time in my life last year, I went to the crystal store to purchase the rose quartz tumble stones we gift in YCL orders. I walked past a shelf with beautifully polished rose quartz hearts. This style of crystal isn't usually one I would be drawn to, as I do have a thing for raw stones. And yet, I picked one up & found I could not part with it. This stone now resides on my bedside table & I often fall asleep clutching it.
Amethyst:
This stone is perfect for calming anxiety & relieving stress. I used it a lot on my greyhound Atlas when we first rescued him, as he experienced pretty severe separation anxiety. He loved it so much he used to walk around with it in his mouth. Larger amethyst stones are great for larger spaces, to emit a peaceful & restful energy.
Epsom Salt:
A natural stress reliever, Epsom salts help to relax your muscles & place you in a deeper space for restoration.