How to Set Intentions for 2019
The word 'intention' & 'goal' can be thrown around alot now however I am still a big believer in the power of acknowledging yourself & what you feel called to strive for in this life. I also believe in allowing intention setting to have a gentle energy. All in life flows as it is meant to, we do not need to force or push anything. However if we do wish to move in certain directions, we do need to first create awareness & then take steps forward. Today in this post I choose to use the word 'intention' over 'goal'. I feel that the word goal can often be very yang/masculine in a society that is already telling us we should be doing more.
I first started setting intentions in my life back in 2011. I had started a health & wellness blog called Yourcorelight (yes, that's where the acronym YCL came from) & it was a facet that allowed me to explore more of what wellness meant to me. I realised for me it was so much more than what I ate or how I excercised. This was when I started to develop a mindful practice within my days. Part of this practice was to set intentions for myself.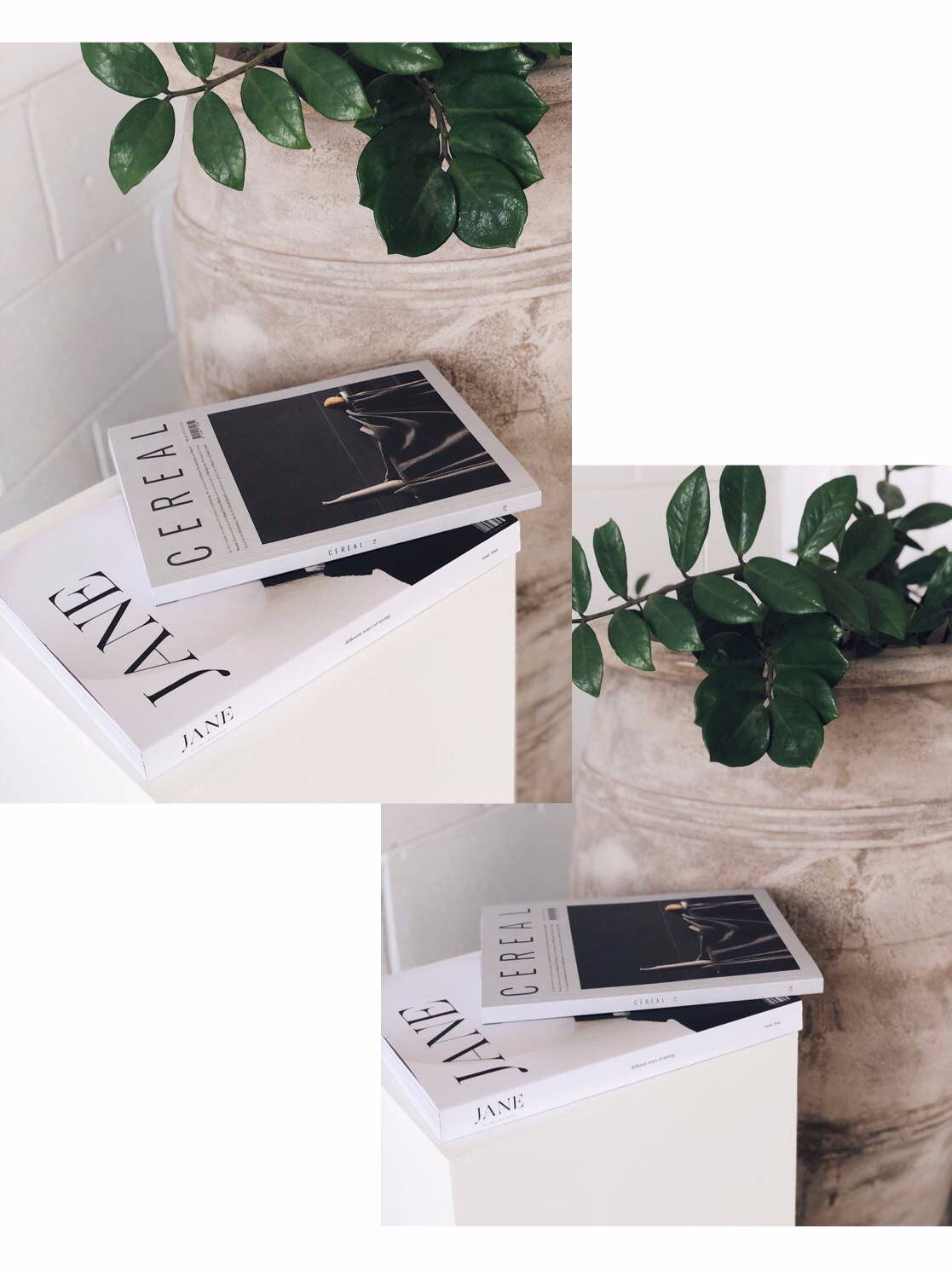 What is an intention?
This could be anything from a commitment to yourself to how you want to feel. It is simply about understanding what is of value to you & what you wish to evoke. For example: when you wake up in the morning you may say to yourself 'Today I choose to respond with love rather than react out of fear'. This would be setting an intention for the day ahead.
Why set intentions?
When we acknowledge our vision, dreams, or desires, this simple act of self-acknowledgement can be so powerful. When we begin to divert energy/feeling/emotion toward something out of love, the universe conspires with us. I like to think of intentions as litle commitments to myself. They make me accountable for the direction my life takes & how I feel throughout my journey.
How can I set an intention?
First, think about something you wish to cultivate more of in your life or alternatively let go of. It could be something as simple as "Every morning I meditate for for 5 minutes", knowing that when you meditate you feel uplifted & can see more possibilities in life. Or, "This year I choose to engage in a career path that inspires me". You could write these down & read them daily or say them out loud.
A few I am working with for 2019
I choose to be present within each moment
I choose to nourish my mind with loving & resourceful thoughts
I surrender to the future & focus on the present moment
I choose to carve out more time for myself
I choose to only infuse energy into loving, postive realtionships