How to Make a Flower Press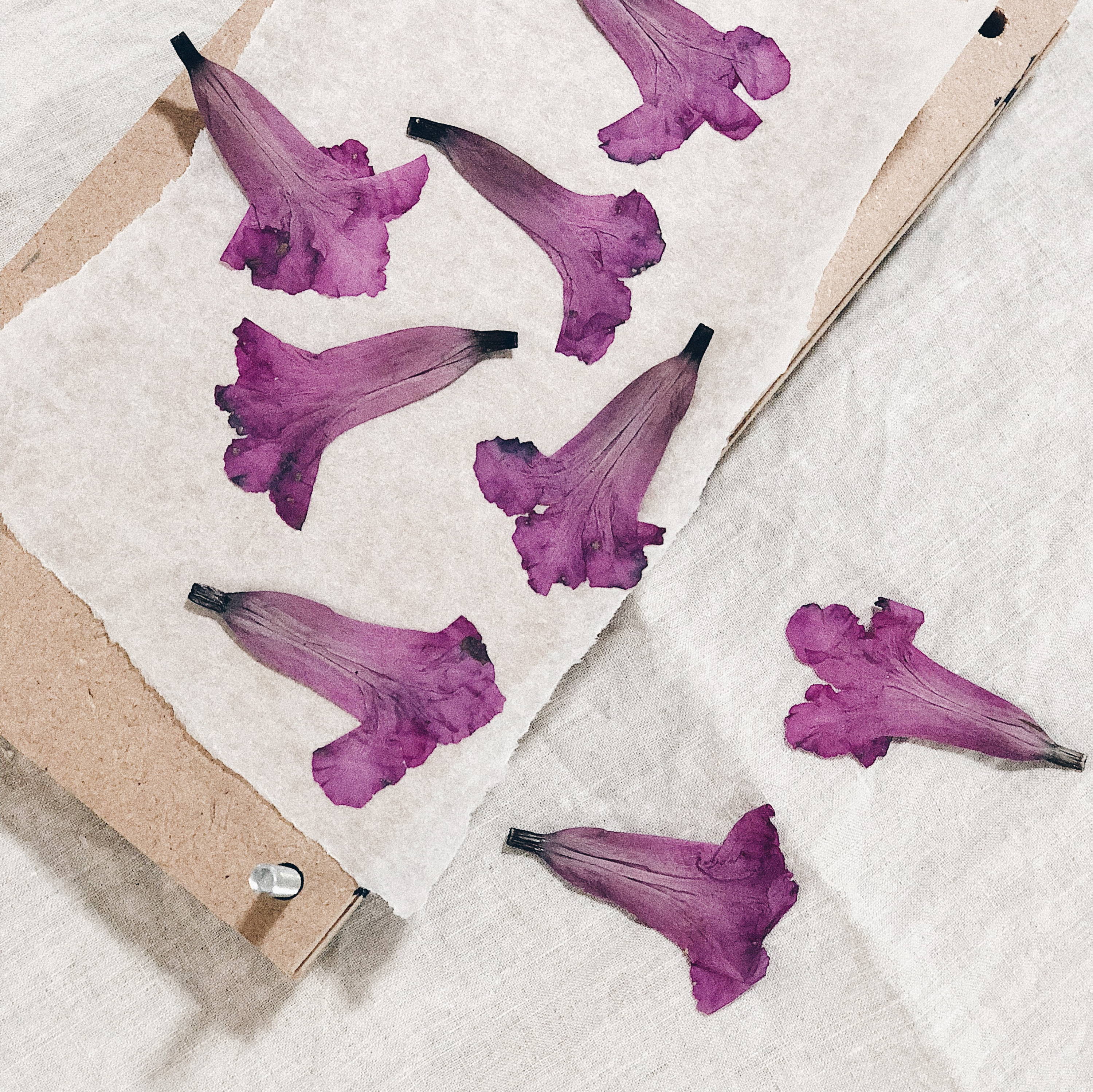 One weekend in August, my partner Dale & I decided to make a flower press. Repurposing flowers is very important to us at YCL, to me personally. I used to buy fresh flowers alot for my home & now I may purchase flowers once a month for a special occasion. Instead, I try to dry or press my flowers to give them a new life. You can read our post on how to dry flowers here. Watching a flower cycle through different phases is so beautiful & has created a new found sense of presence & appreciation within my life.
Why pressed flowers?
Pressed flowers can add a special touch to anything. We love using them in art, gift cards, scrapbooking & wrapping paper.
What you'll need:
1 x MDF wooden board
4 x bolts
4 x wing nuts
2-4 washers
A few sheets of baking paper cut to size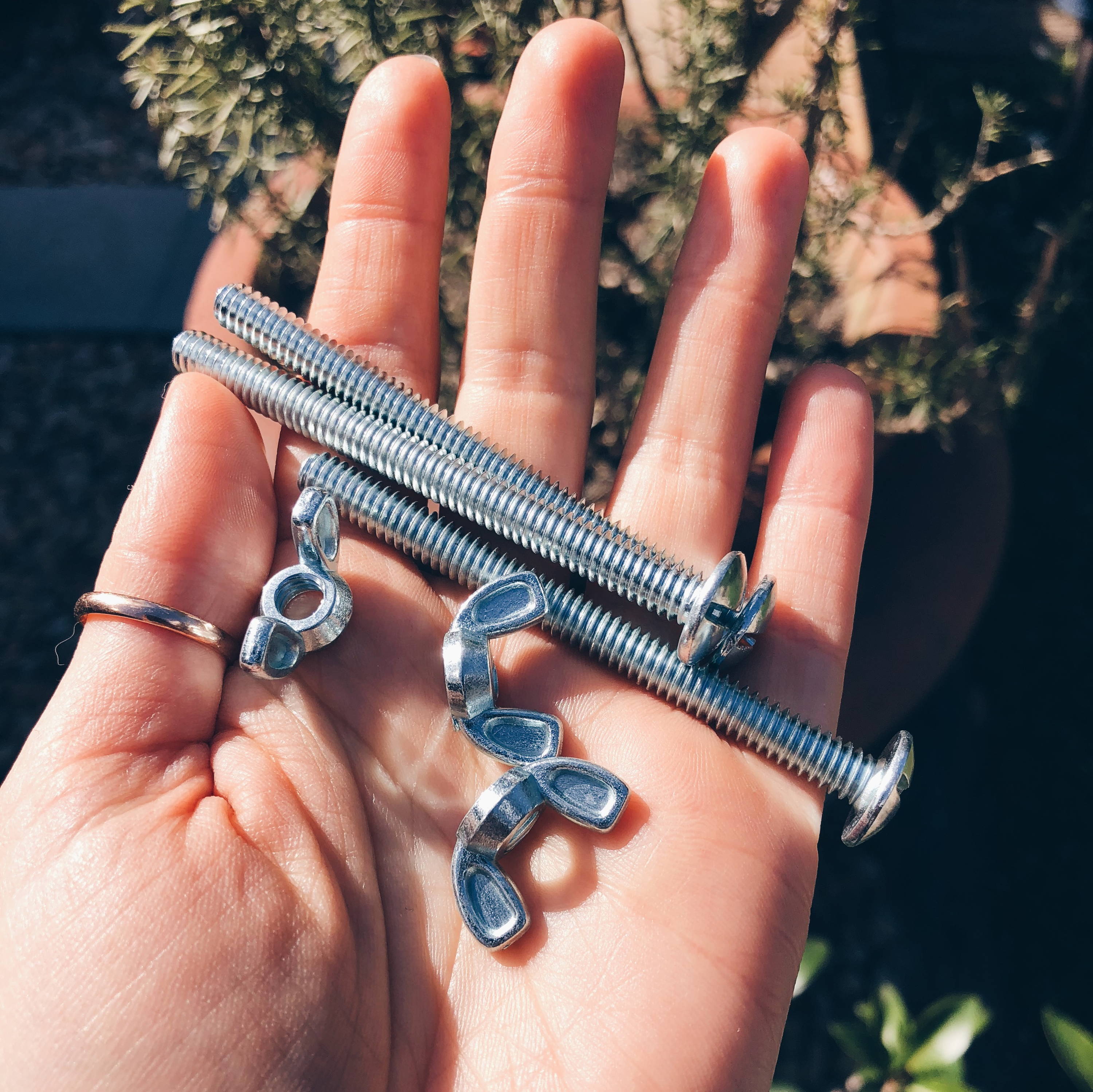 Gather all materials. This is about as helpful I was!
Measure the size of your flower press with a ruler & pencil.
We made two flower press', one that was large enough to press larger flowers like magnolias that measured 30cm x 30cm. As well as a smaller press that was more for everyday use, which measured 15cm x 25cm.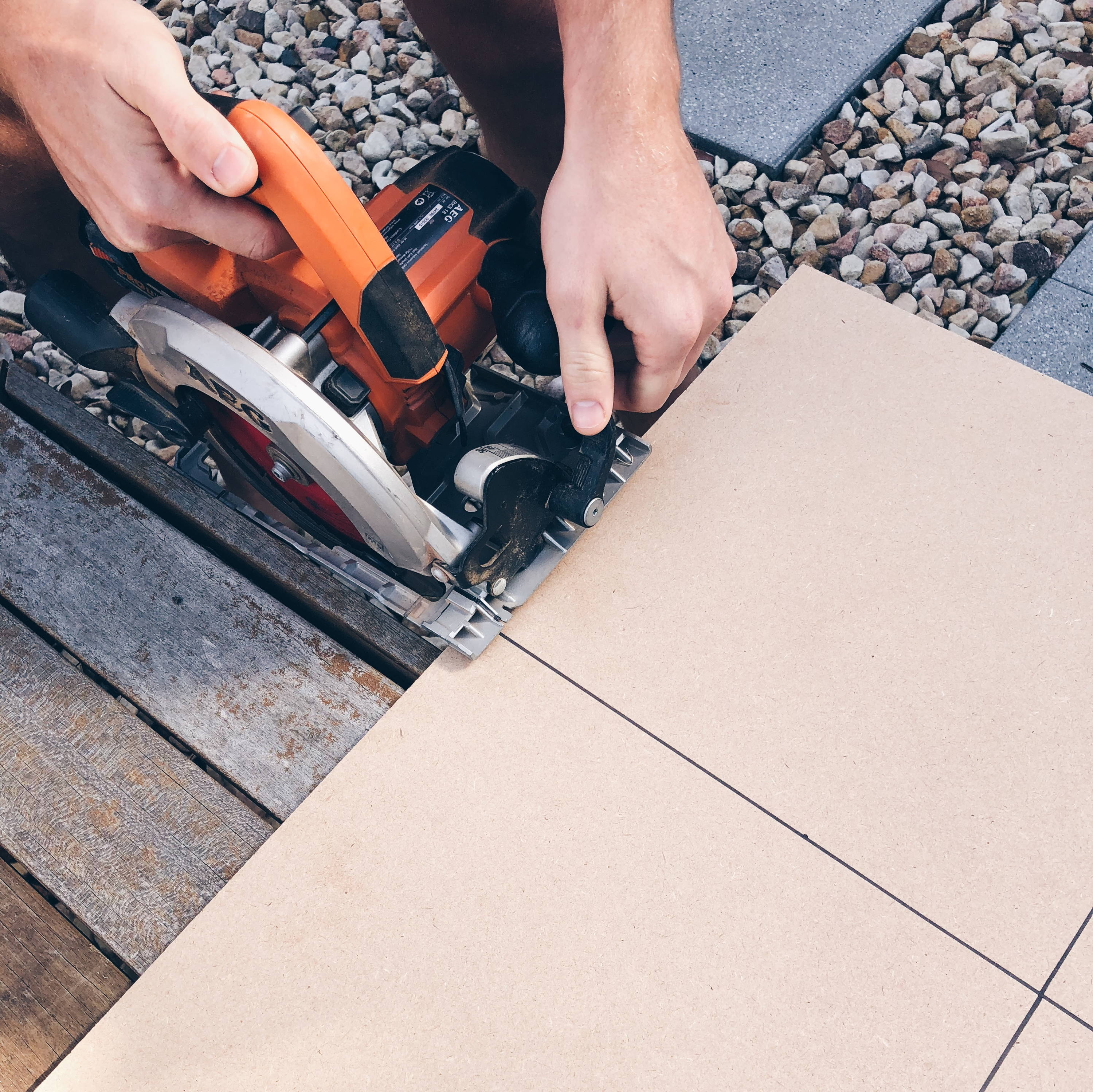 Cut out the shapes you would like for your flower press.
The four layers are held with a vice, ready to drill holes in each corner.
Ideally, 4 layers of MDF allows for multiple flowers to be pressed at once & is heavy enough to apply a good amount of weight to the flowers. Secure 4 MDF cut outs with a vice, mark out a dot on each corner to drill holes into, big enough for your bolts to fit through. To avoid your bolts being too tight & hard to move, we moved the drill around in the hole to make the hole slightly bigger than the bolts.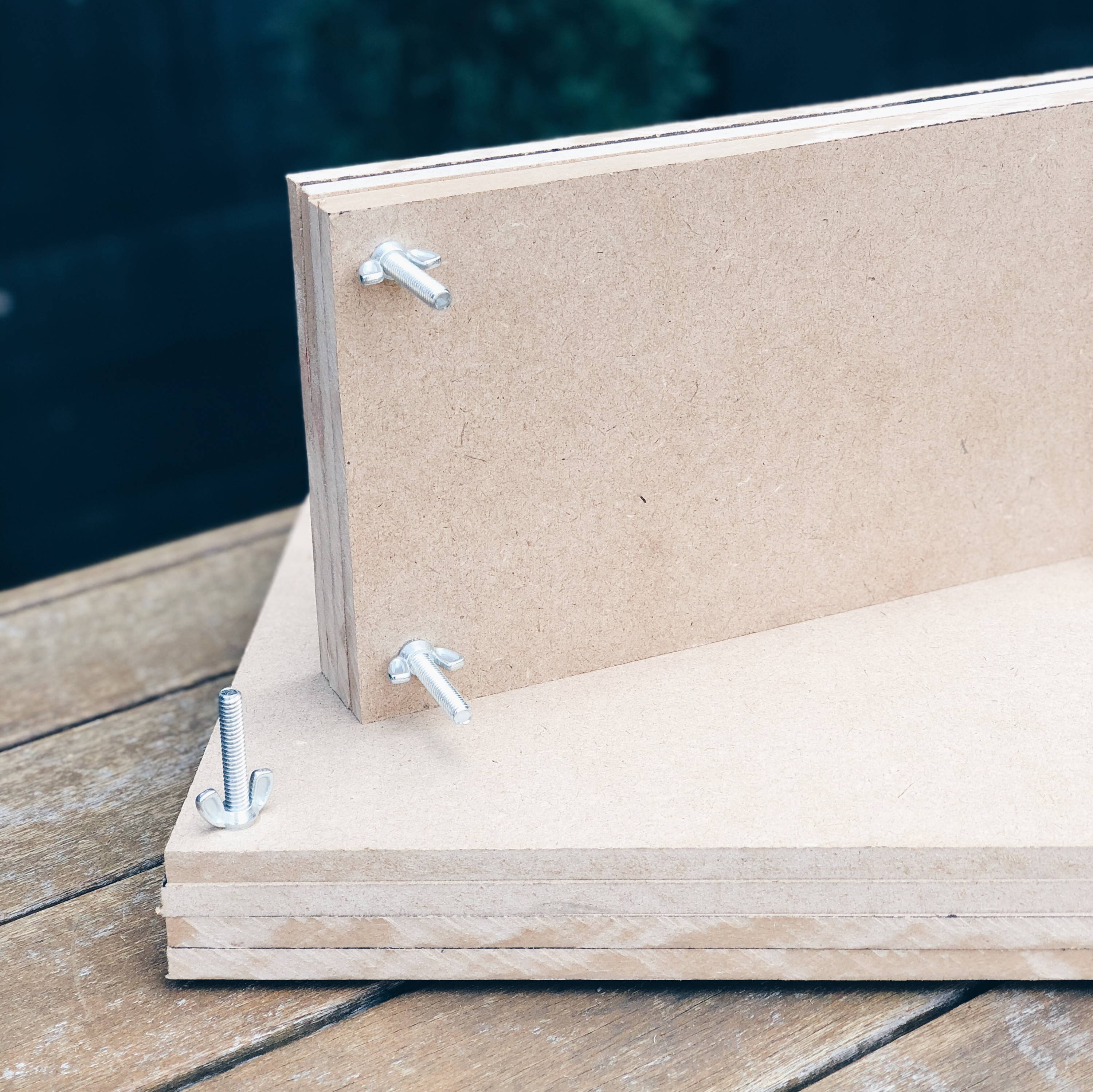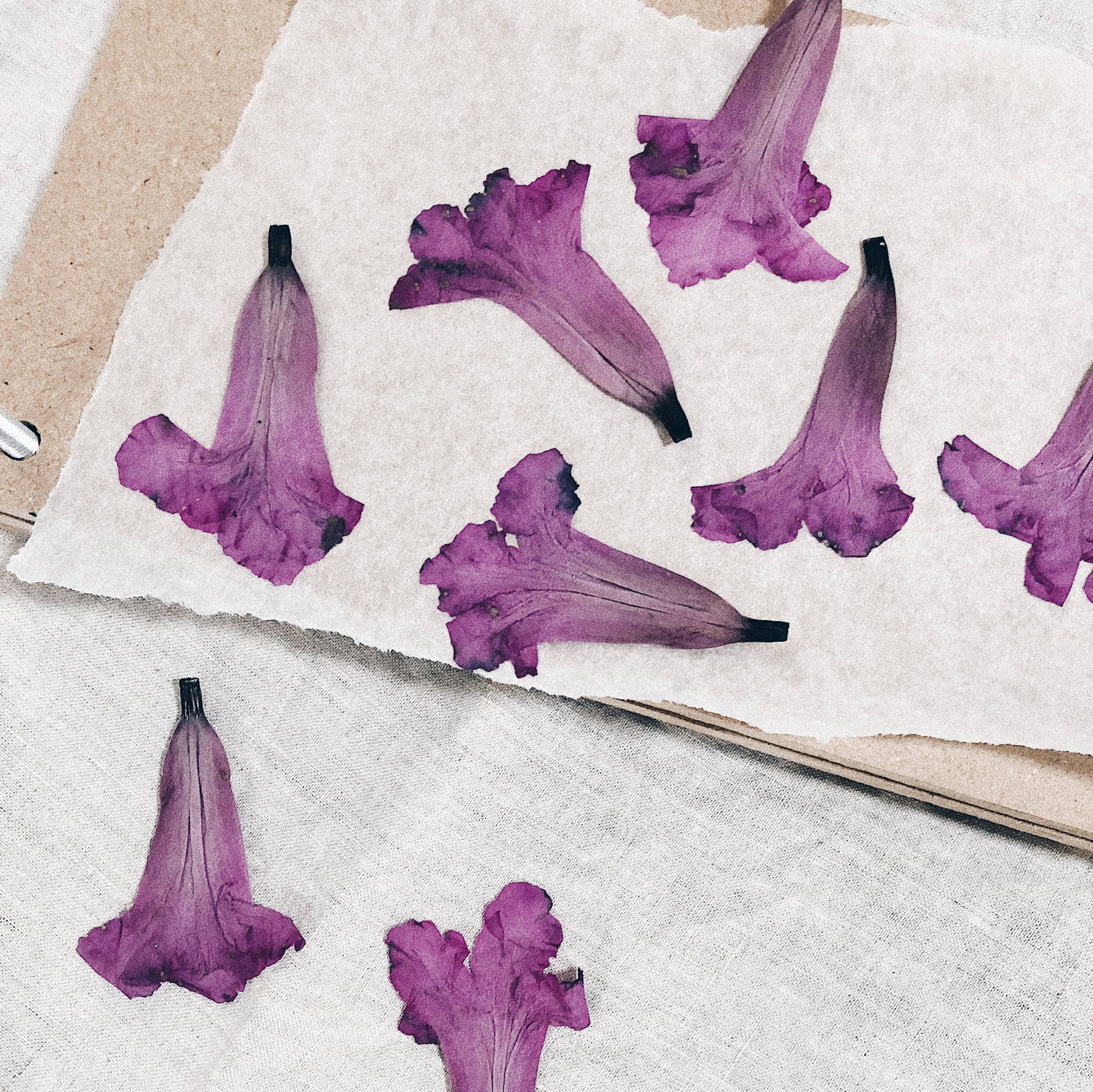 These flower press' are lightweight & easy to use. When finding flowers, I love to try using flowers that have fallen onto the ground & that are in good condition. Leave them overnight in a cool space to air out a litle more before pressing them.
Then line each layer of MDF with two sheets of baking paper & place your flowers in between them, to avoid the flowers sticking to the wood.
Allow 7 days for your flowers to press before using them. Place your flower press in a cool space, out of direct light & humidity to avoid mould growing on your flowers.