Fabienne's Winter Warming Mushroom Tonic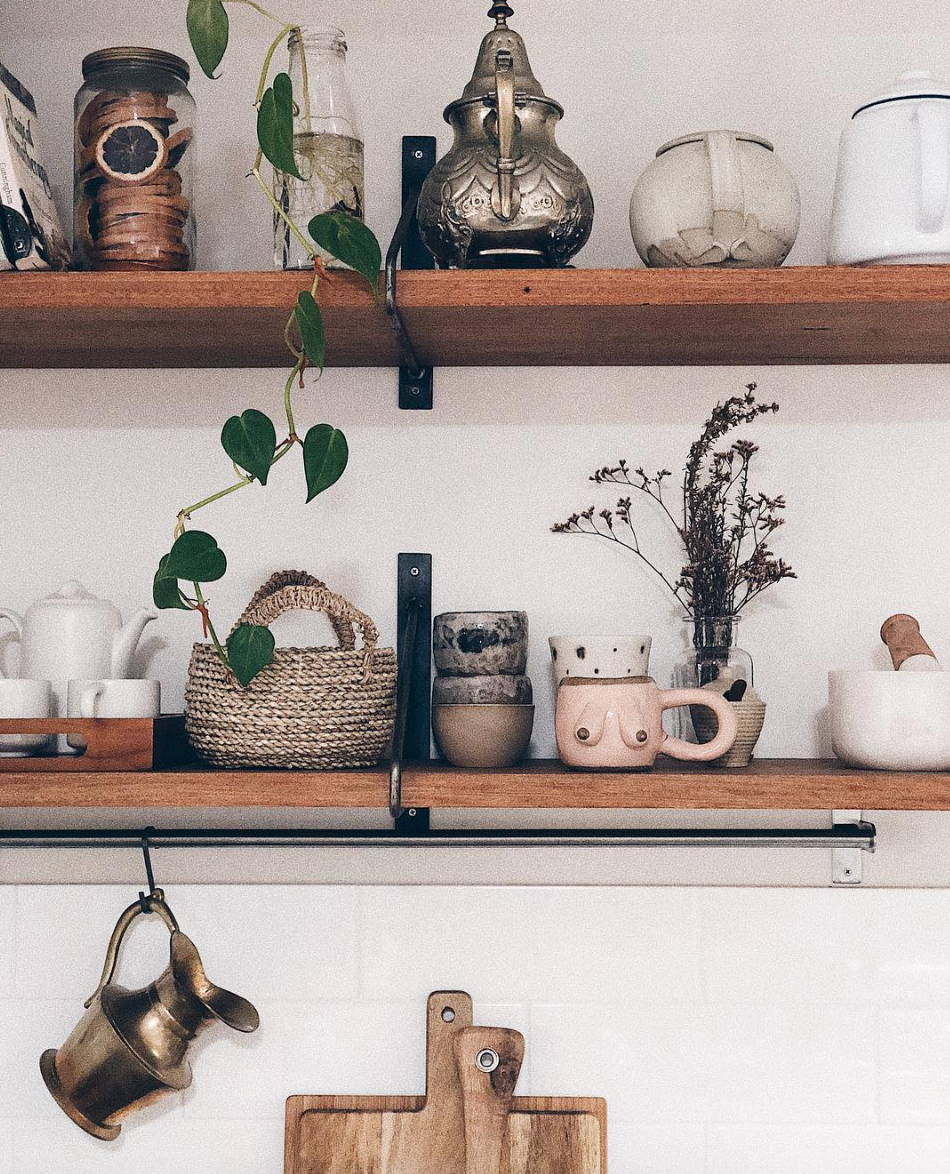 If you follow my personal Instagram, you would have seen that sometimes I share a tonic I drink on Instagram Stories. This is something I make all year round most mornings, however I ensure that I am drinking it even more often during winter to keep my immune system strong. Many of our #YCLWomen have asked for the recipe so I thought I'd share it in a blog post so you can refer to it whenever you feel.
This recipe is adapted from my good friend Hayley, she educated me about the power of superfoods & tonics. This tonic is full of super foods, one of my favoruites being SuperFeast Masons Medicinal Mushroom Blend.
Medicinal mushrooms are revered in the ancient herbal traditions for building immunity, advanced hormonal adaptability and an increased capacity for integration throughout the body, including the nervous system and immune system. Medicinal mushrooms are the variety that grown on trees, working symbiotically with the plants and soil to unite the forests of Earth in maintaining a super healthy ecosystem. This is what they do in our bodies too. All the herbs used in this blend are tonic, meaning they will work to adapt your body to stress, balance your hormones, and enable your immunity to evolve permanently so you can ensure your body is potentiated - Masons Mushrooms
---
The ingredients shared below are what I choose to include in my diet, however of course you can add or take out anything you feel called to. All ingredients are organic.
Ingredients:
1/2-1tsp of SuperFeast Masons Medicinal Mushroom Blend

1 & 1/2 tsp of organic cacoa powder

A dash of powdered cardamon

1/2 tsp of ground cinnamon

1/4-1/2 cup of coconut milk (whatever milk you prefer)

3/4 tsp of organic coconut oil (or your fat of choice)

1 tsp of either maple syrup or Manuka Honey if I am feeling a little run down
Directions:
There are two ways you can prepare this tonic, simply as you would any tea or in a blender to turn it into a latte-style drink.

Place all ingredients into a tea cup, I like to use a clay tea cup & try to avoid all plastics. Pour in one-half of filtered, boiling water & one-half coconut milk, stir & drink!

Place all ingredients into a blender, I like to use a Vitamin, blend & serve!