Fabienne's 2017 Book List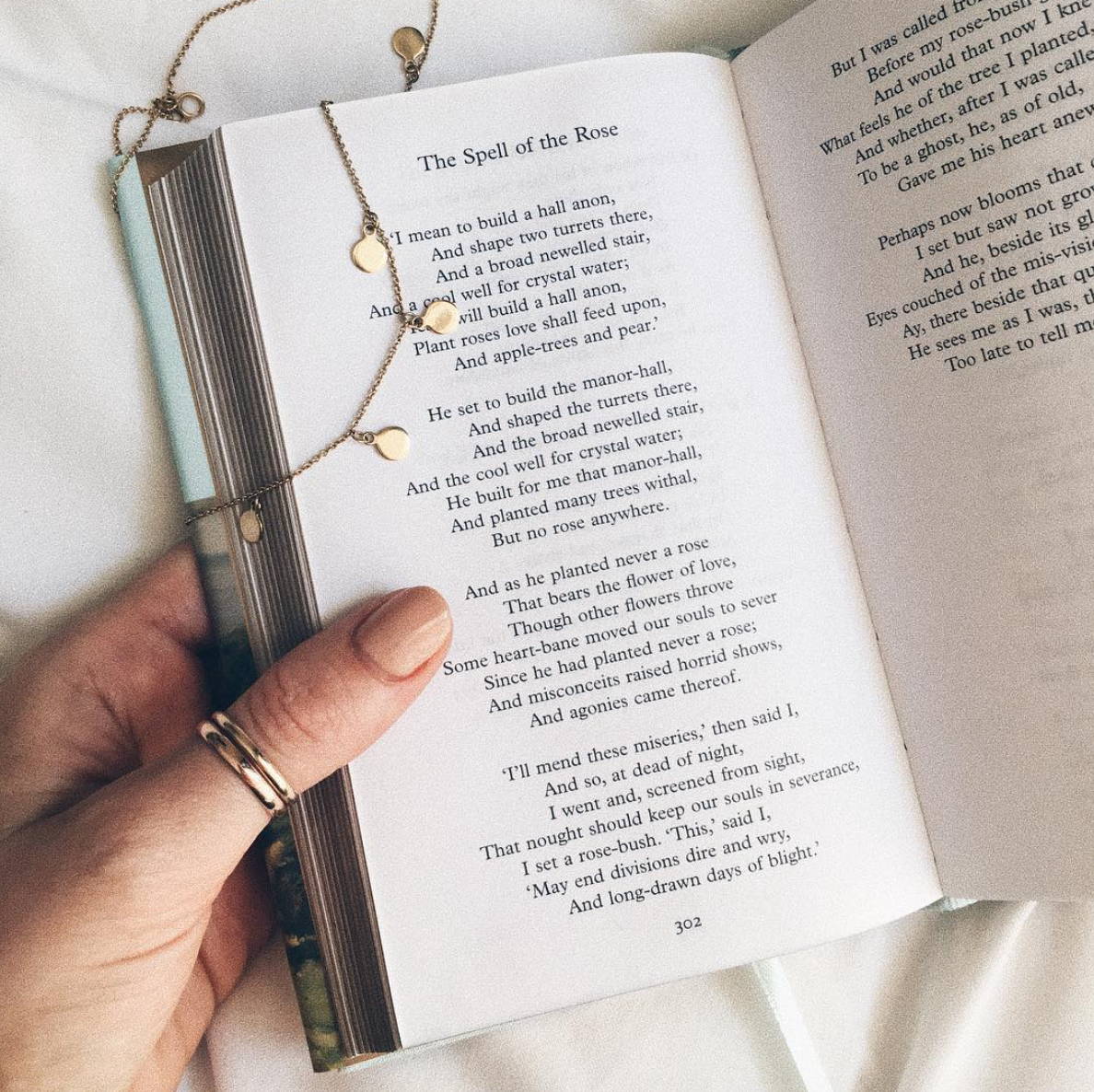 Every year I love to share a list of all the books I read. I like to read quite an array of genres & am often asked by our YCL community what some of my favourites are. Reading is something I have had to teach myself to enjoy. As a child I was never the one reading, however as I got older, I grew more fond of filling my mind with the wisdom between the pages of books. We don't have to believe the stories we tell ourselves, such as "I can't read, I don't want to have to think, I don't like it', as these three things were exactly what I would say to myseld & now I am an avid reader.
Last year I set a goal to read 7 books in the year (I am quite a slow reader) & to my surprise, I surpassed my goal by one book! This year I got on the Audible train, which is great for me as I have quite a long drive to the studio, so it enables me to listen to books in the car. I am usually reading two books in the same month, one on audible & one hard copy book. This year I managed to read 15 different books, even reading one of them twice (cough, Eckhart Tolle)!
I will list the books I read in chronological order below, with a little blurb about my thoughts on each book. Click on the pink box to expand & open out the text.
I often share the books I am reading often on my personal Instagram, so feel free to join me there if you enjoy reading similar books :)